Apple and Google pull hundreds of trading apps from stores over fears of financial scams
Last week, an investigation published by The Independent revealed that thousands of people, particularly pensioners, could be falling for binary options scams every year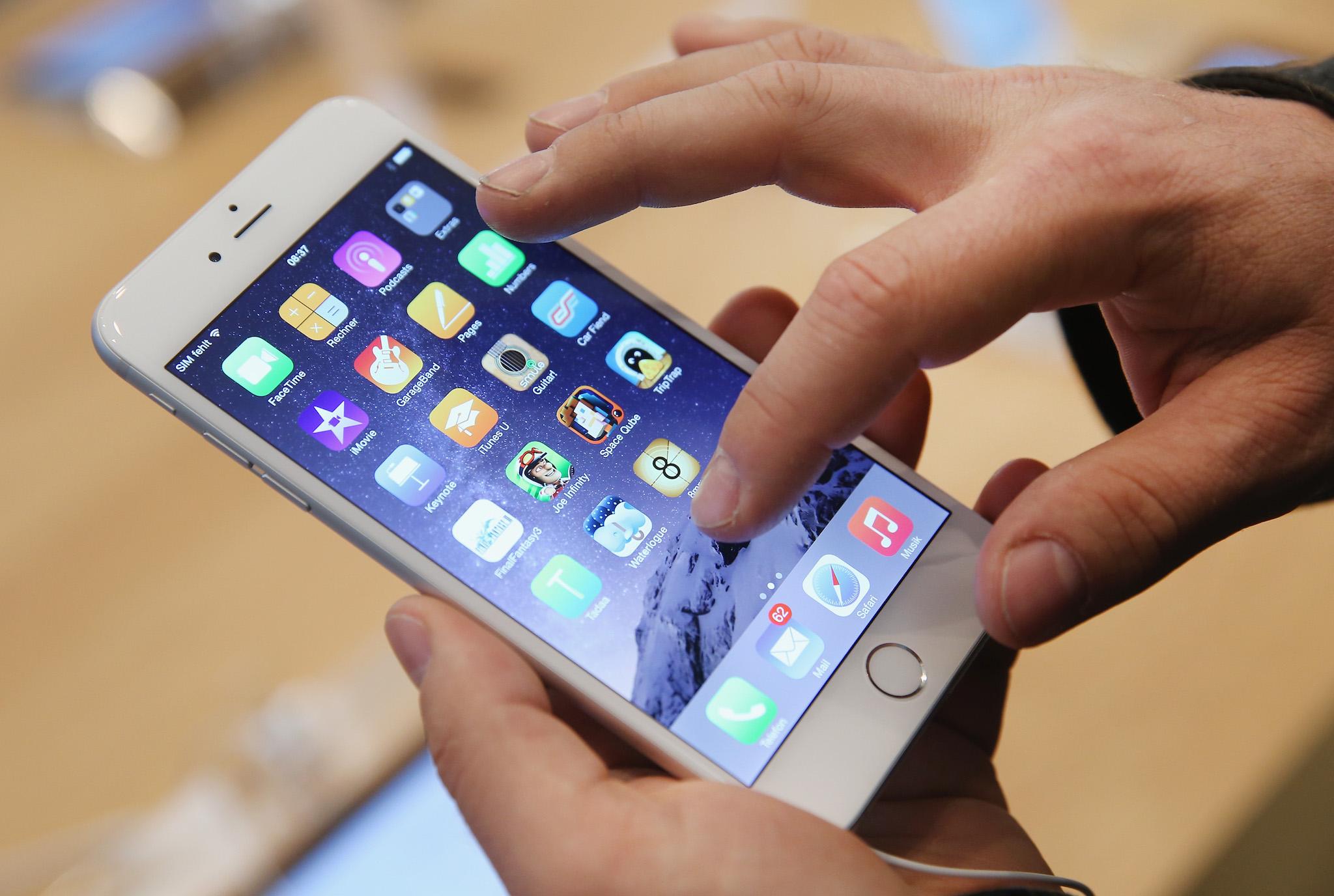 Apple and Google have removed hundreds of trading apps from their online stores after an intervention by the Australian Securities and Investments Commission (ASIC) to crack down on online fraud.
In a statement on Tuesday, ASIC said it had conducted a sweeping review of mobile app stores focusing on those associated with so-called binary options trading. It said that the review highlighted over 330 apps that were offered by entities and individuals that appeared to be unlicensed.
A total of 63 per cent of those examined were offered by so-called binary option issuers and facilitated trading.
Binary options platforms encourage investors to make apparently simple bets on whether shares or currencies will rise or fall in value over time. Many such platforms are legitimate, but an increasing number have been popping up across Australia, the UK and elsewhere that are fraudulent.
All binary options trading platforms currently fall outside the control of financial regulators in the UK, meaning that people have little recourse to get their money back if they feel they have been scammed.
Last week, an investigation published by The Independent revealed that thousands of people, particularly pensioners, are likely being scammed every year.
On Tuesday, ASIC said that it was particularly concerned because many of the mobile app descriptions contained statements that "appeared to be misleading about the profitability of trading and the amount of profit that could be made".
One said that users could "earn up to 90 per cent in less than an hour". Another claimed to generate "around 85 per cent profitable signals from the top traders to guarantee the safe trading".
The regulator said that the majority of these apps failed to outline the risks of trading binary options, with 80 per cent having no risk warning at all. It added that some binary option reviews or education sites were "merely collecting personal information which could be used for high-pressure cold calling".
ASIC said that in light of the review it had contacted Apple and Google and was encouraged "with the speed both entities removed the relevant apps identified by ASIC from their respective app stores".
The regulator also issued a reminder to consumers that binary option providers "are in control of the pricing for their product".
"On reviewing some of the comments that appeared with the apps, it seemed that some investors made money in the demo mode but lost money once they moved to a live trading system," it said.
Commissioner Cathie Armour described the report as "a timely reminder for investors to remain vigilant and not fall for flashy advertising or hard selling".
"Investors also need to make sure any financial service provider, regardless of the way that financial service is being provided, is adequately licensed and authorised to provide those services," she said.
"In an age where technology can hide who is offering and controlling a product, buyer beware has never been so important. If something appears too good to be true, it probably is."
In the year to May 2016 in the UK, the most recent for which figures are available, the National Fraud Intelligence Bureau, which is part of the City of London Police, reported having received 305 reports of binary options scams, or 27 each month.
A lawyer representing victims told The Independent, however, that the true number is likely to be significantly higher – as victims are frequently too embarrassed to come forward and admit to being conned.
Join our commenting forum
Join thought-provoking conversations, follow other Independent readers and see their replies