Thousands of apprentices getting 'shafted on pay day' with less than minimum wage, say TUC
A new study has revealed that 135,000 apprentices in England are being paid less than £3.50 an hour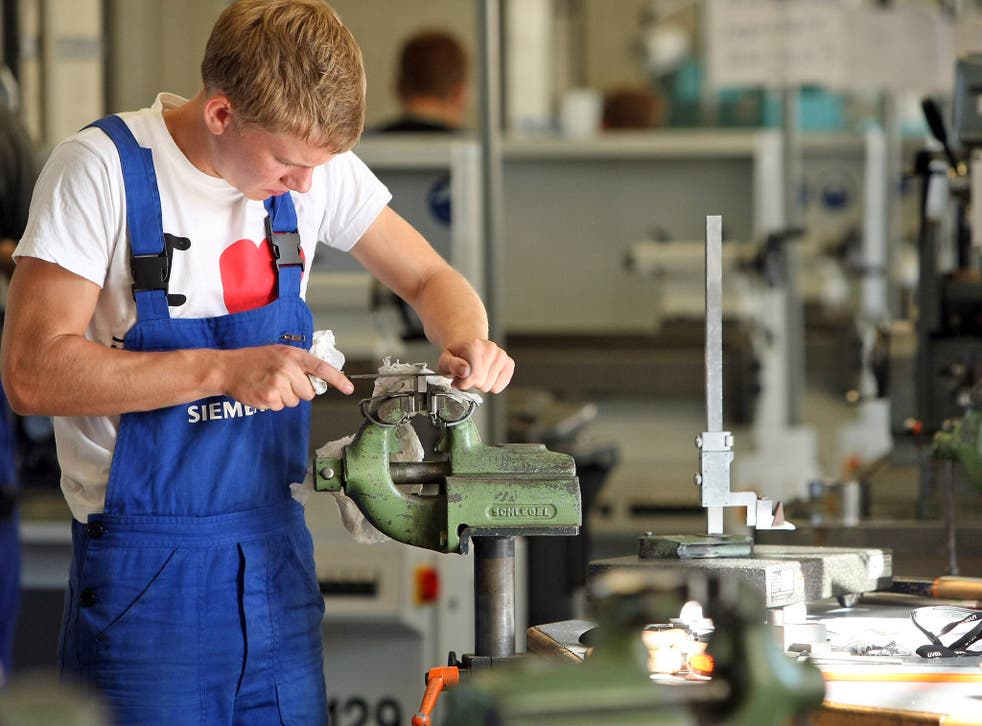 Bosses are being accused of "cheating" apprentices out of the minimum wage after a new study found 135,000 apprentices in England are being paid less than the statutory rate.
The TUC said around one in seven apprentices under the age of 19 and those in the first year of their training were not being paid the £3.50 an hour rate.
Craig Dawson, chairman of the TUC Young Workers' Forum, said: "£3.50 per hour is a shockingly low wage, and the evidence shows that too many apprentices aren't paid even that.
"The Government is failing in its duty to protect apprentices from bad bosses who exploit them."
TUC general secretary Frances O'Grady said: "Thousands of apprentices are getting shafted on pay day.
"Their minimum wage is only £3.50, yet some Scrooge-like bosses are failing to pay even that measly amount.
"Good apprenticeships can really kickstart a career. That's why we need to make sure every apprentice has a worthwhile experience on decent pay.
"These figures show why government needs to step up enforcement of the minimum wage, especially for apprentices."
The Government announced in the Budget that the rate would increase to £3.70 an hour from April 2018.
A spokesman for the Department of Business Energy and Industrial Strategy said: "There are no excuses for underpaying minimum wage rates. Apprentices should get the wages they are owed and the Government will come down hard on employers that break the law.
"Last year HMRC identified more than £10.9m of back pay for over 98,000 workers and this year will spend a record £25.3m on minimum wage enforcement."
Join our new commenting forum
Join thought-provoking conversations, follow other Independent readers and see their replies