Argentina makes peace with vulture funds after 14 years
The dispute has left Argentina frozen out of the global debt markets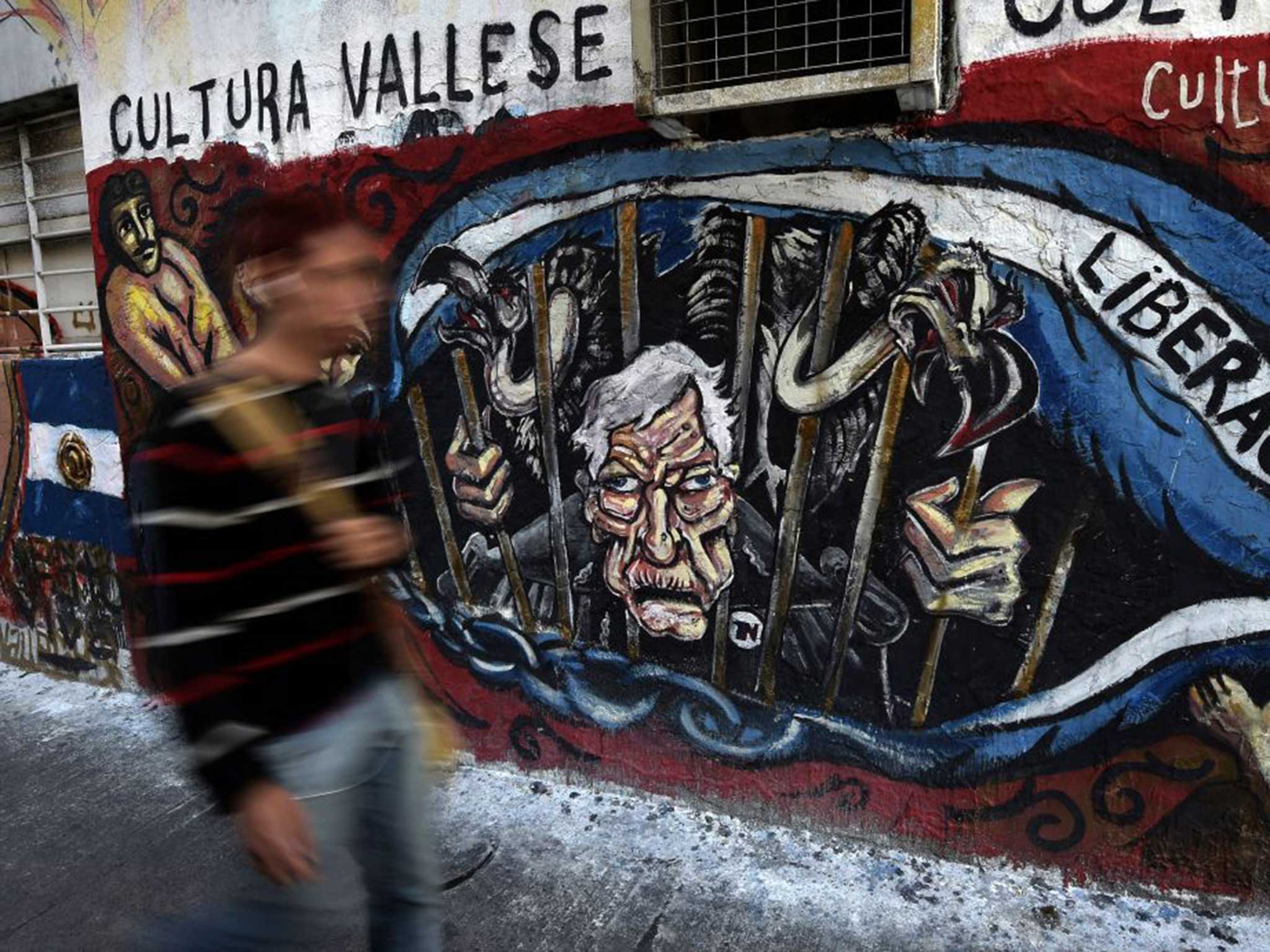 Argentina has reached a $4.65bn (£3.34bn) agreement in principle to settle a long-running battle with so-called vulture funds dating back to its debt default 14 years ago.
The deal, announced by the New York court-appointed mediator Daniel Pollack, paves the way for Argentina to return to the international markets to raise new funds.
Mr Pollack said the group of hedge funds, led by Paul Singer's Elliott Management, had signed a deal in principle under which the funds will be paid about 75 per cent of the face value of the Argentine bonds they hold and interest owing on them. The country's congress still needs to approve the deal and to repeal laws that currently prevent it from paying the hedge funds.
"This is a giant step forward… but not the final step," Mr Pollack said yesterday.
Business news: In pictures
Show all 13
The funds, most of which bought up the bonds at low prices after Argentina defaulted on about $100bn of debt in 2002, had demanded repayment in full and took the country to court in New York two years ago. The court ruled in their favour in a move that also prevented Argentina from paying interest to other creditors who had accepted earlier "haircuts" of up to 70 per cent on their bond holdings, causing the country to default on its borrowings again.
The dispute has left Argentina frozen out of the global debt markets, something its new market-friendly President Mauricio Macri has vowed to change as he tries to improve the country's economy. He has already reversed a number of measures such as foreign currency controls bought in by his predecessor Cristina Fernandez.
Join our commenting forum
Join thought-provoking conversations, follow other Independent readers and see their replies