Argos agency workers will fail to get 80p an hour bonus in the run up to Christmas if they call in sick
Employment lawyers have warned the move could lead to "indirect disability discrimination"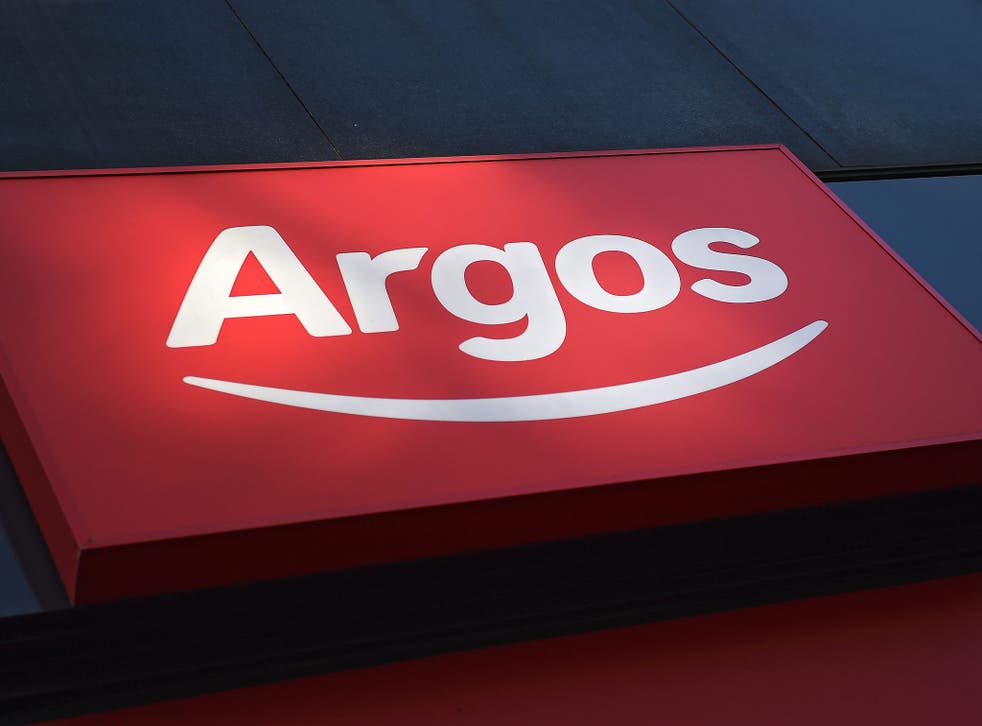 Temporary workers at an Argos warehouse have been offered an 80p an hour bonus in the run-up to Christmas if they don't call in illl.
Employment lawyers have warned the move could lead to "indirect disability discrimination"
In a note sent on Sunday, the retailer informed workers at the Basildon depot that they will not be eligible for the "uplift" if they call in sick once in a single week in the run-up to Christmas.
The note, posted by a member of staff, read: "Agency colleagues will not lose the 80p uplift if they go home due to no work etc, but they will lose it if they go sick or don't attend for work. If they go sick or don't attend on one day, they lose their uplift for all of that week, but they then start fresh the next week with another opportunity to earn the uplift."
The 80p an hour bonus applies to temporary workers employed for Argos by agencies across all of its distribution centres.
A spokesperson for Argos confirmed that the note had been circulated.
Argos said in a statement: "We do not tolerate discrimination and fully comply with the Equality Act 2010."
"Reasons for non-attendance that could impact on the bonus terms would be considered on a case by case basis."
However, Matt Gingell, an employment law partner at Gannons solicitors, told The Independent, that the uplift could "indirectly discriminate against people with disabilities".
Gingell said: "Indirect disability discrimination arises when a business applies a neutral policy or practice that disadvantages staff with disabilities without any objective justification,"
"What if the business has a policy of providing an uplift and someone with a disability needed to take time off work and was not paid the uplift? The individual may have a case for indirect discrimination. "
Business news: In pictures

Show all 13
Gingell added that employers ought to consider individual situations and might find themselves having to justify their decision where the uplift has not been awarded.
James Taylor, head of policy and public affairs at disability charity, Scope said: "Disabled people are still twice as likely to be unemployed as their non-disabled peers. That is all too often because of the attitudes of employers who don't listen to the needs of their staff."
Michael Newman, a partner at the law firm Leigh Day, told the Guardian:" If [Argos] wanted to not discriminate, they would have to review the circumstances of individuals who did not get the uplift, and ensure that the reason that they were not getting the payment was not their disability."
Join our new commenting forum
Join thought-provoking conversations, follow other Independent readers and see their replies