Arm Holdings smashes City forecasts as Internet of Things increases demand for smart appliances
The Cambridge-based company, whose chip designs are found in 95% of all smartphones, enjoyed a record end to 2014
Oscar Williams-Grut
Wednesday 11 February 2015 10:54 Comments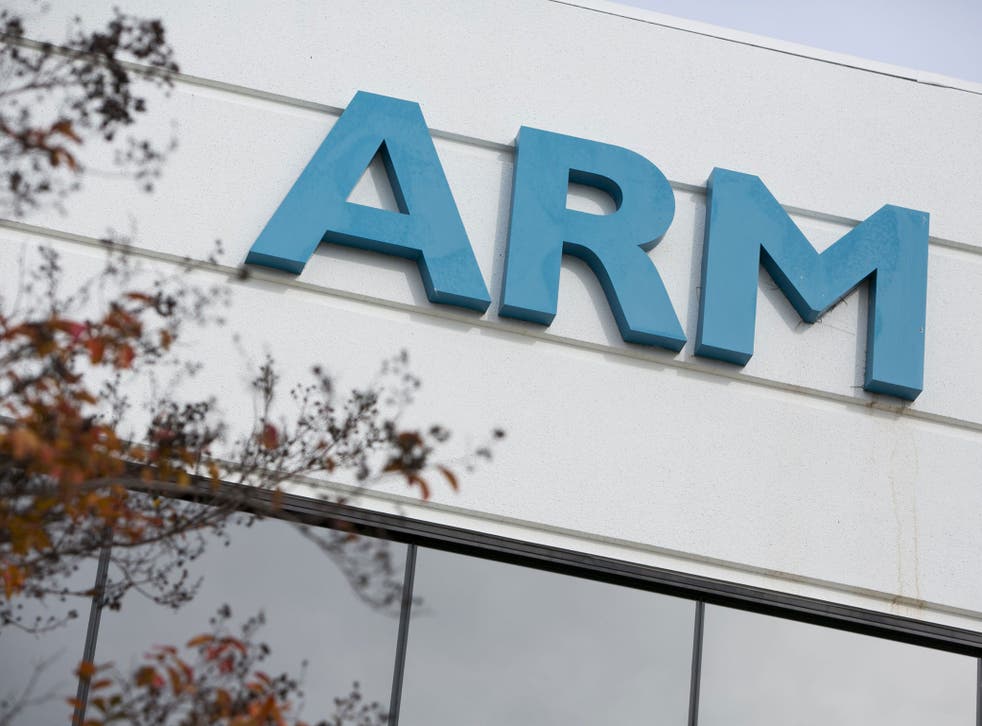 Arm Holdings is confident its tech will power a new super connected world of smart appliances and smart cars, management said today, as the microchip designer smashed City forecasts and hiked its dividend.
The Cambridge-based company, whose chip designs are found in 95 per cent of all smartphones, enjoyed a record end to 2014, with a 25 per cent jump in fourth quarter profits to £118.9 million and a 19 per cent rise in revenues to a record £225.9 million. Investors are set to benefit from the record quarter, with management hiking Arm's final dividend by 25 per cent to 4.5p. Shares jumped 4 per cent on the news.
Chief finance officer Tim Score said the strong performance is set to continue, citing the "internet of things" – the trend for having everyday appliances connected to the web - and new products such as smartwatches as key areas of growth.
Score said: "Whether its wearables or medical or smart cities – multiple devices need to be smart. The internet of things is still taking shape but whatever shape it takes, it's looking like its Arm powered. If you look at things like wearable devices we're in a very high proportion of those being sold today."
Score also played down fears of a slowdown in smartphone sales, saying: "We don't see smartphone as a lag at all, we see it something that is growing consistently with our other opportunities."
Arm's full-year revenue rose 11 per cent to £795.2 million, while pre-tax profit improved 13 per cent to £411.3 million.
Register for free to continue reading
Registration is a free and easy way to support our truly independent journalism
By registering, you will also enjoy limited access to Premium articles, exclusive newsletters, commenting, and virtual events with our leading journalists
Already have an account? sign in
Join our new commenting forum
Join thought-provoking conversations, follow other Independent readers and see their replies