Arqiva: Stock market listing expected to be London's biggest of 2017 pulled because of market uncertainty
Arqiva said that, at this time, an IPO was 'not in the interest of the company and its stakeholders'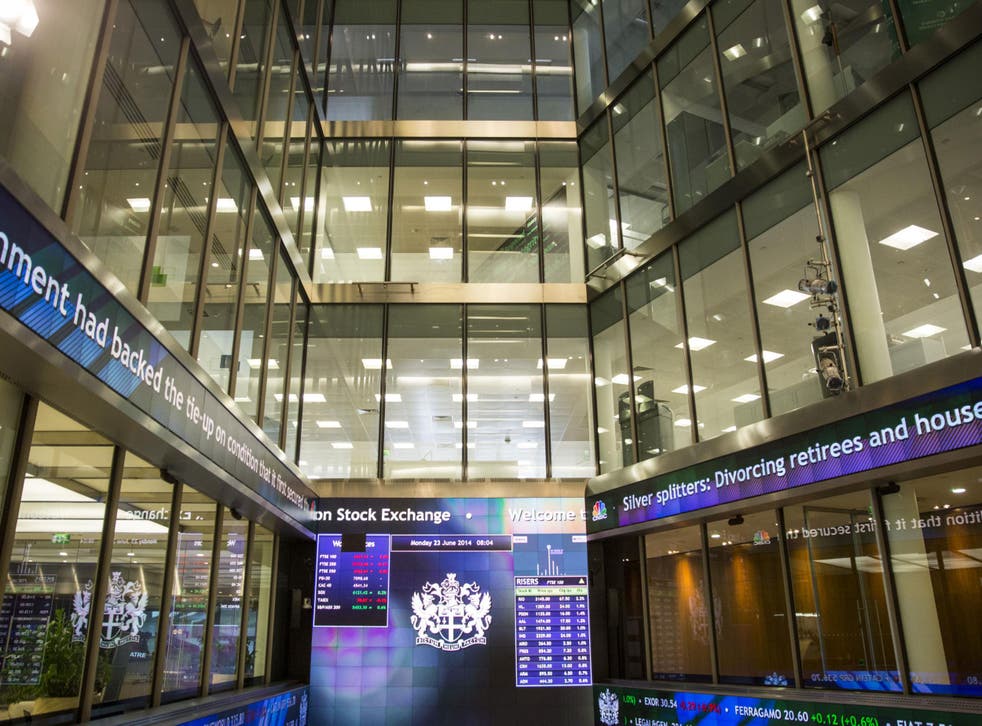 The broadcast and mobile mast company Arqiva has announced that it has cancelled plans to raise around £1.5bn in what investors had expected to be the largest stock market listing of the year in London.
The company, which announced its intention for an initial public offering (IPO) last month, said on Friday that its board and shareholders had reached the decision, citing "market uncertainty". It said that, at this time, an IPO was "not in the interest of the company and its stakeholders".
It added that it would "revisit the listing once IPO market conditions improve".
Arqiva is known for carrying the BBC's first ever television broadcast in 1936. Analysts back in October said that a listing would likely have valued the company at around £6bn, including debt that it has on its balance sheet.
Goldman Sachs, HSBC and JPMorgan had been mandated to run and co-ordinate the deal, according to Reuters.
Arqiva employs more than 2,000 people and reported revenues of just over £940m for the most recent financial year, to the end of June.
It currently has around 8,000 active licensed sites across the country and is the only national provider of terrestrial television and radio broadcasting. It is also credited with launching national DAB radio and digital terrestrial television networks in the 2000s.
Separately on Friday, food group Bakkavor said that it had also shelved plans for a much smaller IPO, which reportedly would have valued the company at about £1bn.
"Whilst the company received sufficient institutional demand to cover the offering, the board has taken the decision that proceeding with the transaction would not be in the best interests of the company, or its shareholders, given the current volatility in the IPO market," it said.
Join our new commenting forum
Join thought-provoking conversations, follow other Independent readers and see their replies