Asda CEO Sean Clarke to step down at end of 2017
Mr Clarke has been at Asda's parent company Walmart for over two decades, during which time he worked across five international markets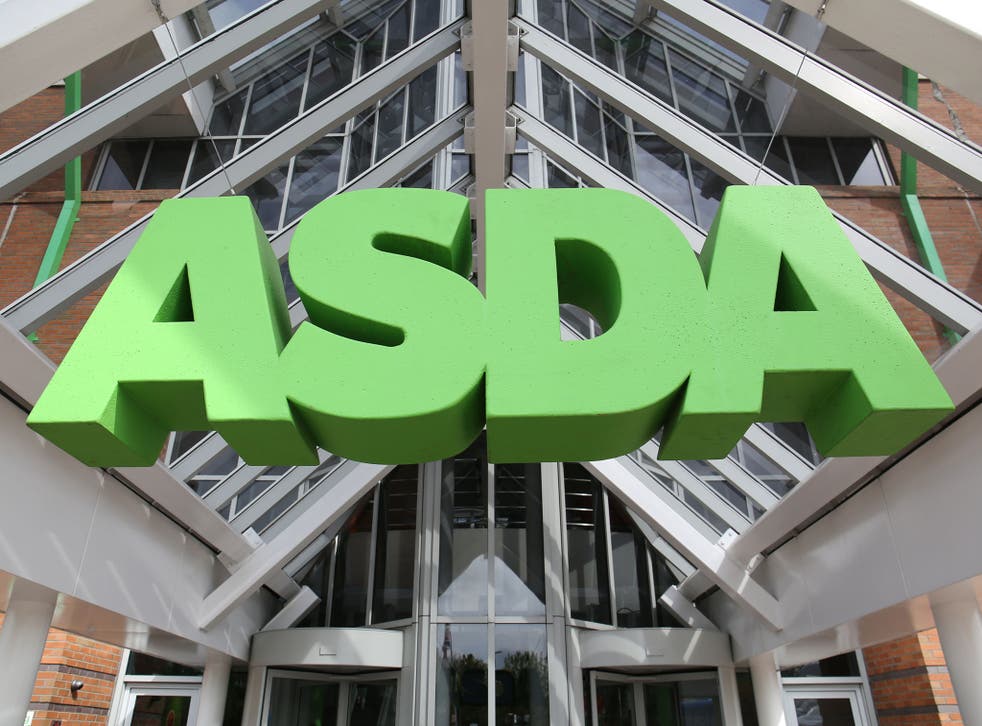 Retailer Asda has announced that chief executive Sean Clarke will be stepping down at the end of the year, to be replaced by the company's current deputy chief executive and chief operating officer Roger Burnley.
Mr Clarke has been at Asda's parent company, Walmart, for over two decades, during which time he has worked across five international markets. He served as president and CEO of Walmart China before coming to the UK.
"He's continually shown the ability to lead critical transformation and the last 15 months are no exception," Walmart International CEO, Dave Cheesewright, said in a statement.
Mr Cheesewright said that after Mr Clarke would remain "engaged with Walmart" after he steps down as CEO of Asda on 31 December.
Mr Clarke said that would work closely with Mr Burnley to ensure a smooth transition in the lead up to, and throughout, the retailer's crucial Christmas trading period.
Mr Burnley's appointment does not come as a surprise. He was named chief operating officer and deputy CEO in October 2016 and at the time Mr Cheesewright already described him as a "a future CEO".
The 51-year old father of two started his retail career as a graduate at B&Q, holding a number of roles across retail management, buying and logistics, before joining Asda as director of supply.
He returned to Asda last year following stints at Matalan and Sainsbury's.
Join our new commenting forum
Join thought-provoking conversations, follow other Independent readers and see their replies