Asda chief executive Andy Clarke says Sunday trading laws are 'fundamentally wrong'
Larger stores can only open for a maximum of six hours on a Sunday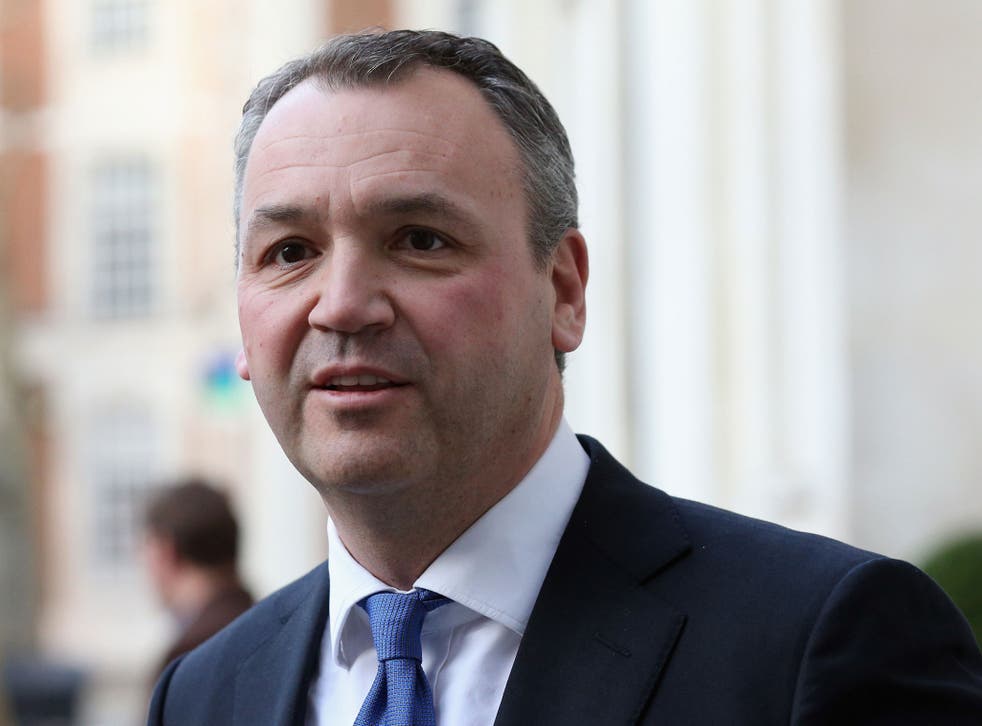 Asda's chief executive has called for Sunday trading laws to be changed after the next election.
Andy Clarke, the boss of Britain's second-biggest supermarket chain, said that it is unfair to force shoppers to head to pricier convenience stores — a sector dominated by rivals Tesco, Sainsbury's and the Co-op — because larger stores can only open for a maximum of six hours on a Sunday.
He said: "I want them changed. Why is it right for a customer who wants to buy their milk, or eggs or bread before 10am on a Sunday morning or after 4pm in the afternoon have to pay 30 per cent more for their goods?
"That's just fundamentally wrong. That, for me, is an example of Rip-Off Britain.
"You can have online shopping which you can do any time of the day and I think we've got a two-tier approach to the Sunday shopping experience, which isn't helpful for the High Street."
Asda has more than 500 stores throughout the UK, many of which are open 24 hours a day Monday to Saturday, but must only open for six hours any time between 10am and 6pm on a Sunday.
Scotland has separate trading laws and can open on Sundays for as long as retailers want.
The law was initially passed to appease religious and trade union groups who wanted to keep Sunday a quieter day for workers and allow smaller independent stores the chance to win some business.
However, supermarkets have rapidly expanded their small spin-offs in the High Street, which can open all Sunday as long as they are smaller than 3000 square feet.
The trading restrictions were temporarily suspended during the 2012 London Olympics after a clamour from retail chiefs keen to capitalise on the extra trade.
However, despite being open longer, most retailers said that the number of shoppers who visited the stores remained unchanged.
Join our new commenting forum
Join thought-provoking conversations, follow other Independent readers and see their replies