Black Friday: Asda drops out to avoid 'holding customers hostage' over sales
Andy Clarke, CEO of Asda, said Asda customers shouldn't be "held hostage" to a day or two of sales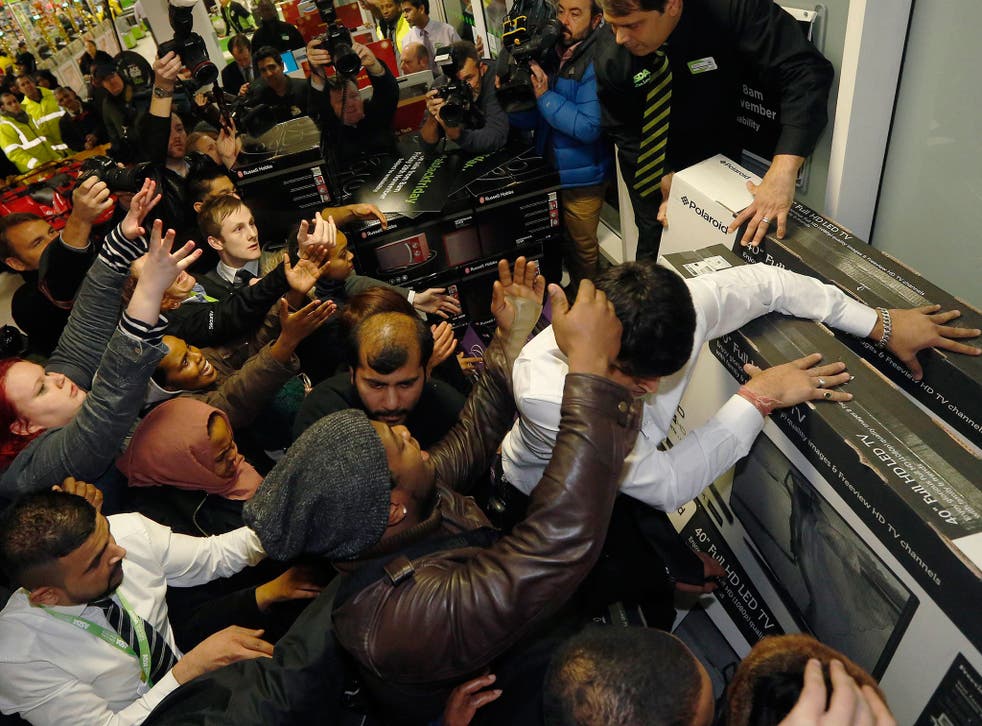 Asda has said it is pulling back on Black Friday deals in favour of spreading savings across the holiday period, to avoid what it calls "shopper fatigue".
Andy Clarke, CEO of Asda, said Asda customers shouldn't be "held hostage" to a day or two of sales.
"The decision to step away from Black Friday is not about the event itself. Over the last two years we've developed an organised, well-executed plan, but this year customers have told us loud and clear that they don't want to be held hostage to a day or two of sales," he said.
The supermarket's decision comes as a surprise because Asda is owned by Walmart, one of the biggest Black Friday leaders in the US.
But Asda said it had listened to customers who said they would prefer the company's £26 million in savings to go across the seasonal shop, from the beginning of November into the New Year.
These discounts will be spread across food, toys, gifts and household basics.
Some branches of Asda suffered from a social media backlash in 2014 after videos and photos posted online showed shoppers knocked to the floor in the scramble for goods.
Register for free to continue reading
Registration is a free and easy way to support our truly independent journalism
By registering, you will also enjoy limited access to Premium articles, exclusive newsletters, commenting, and virtual events with our leading journalists
Already have an account? sign in
Register for free to continue reading
Registration is a free and easy way to support our truly independent journalism
By registering, you will also enjoy limited access to Premium articles, exclusive newsletters, commenting, and virtual events with our leading journalists
Already have an account? sign in
Join our new commenting forum
Join thought-provoking conversations, follow other Independent readers and see their replies