Asda launches 'quiet hour' to help autistic customers
The scheme will run every Saturday morning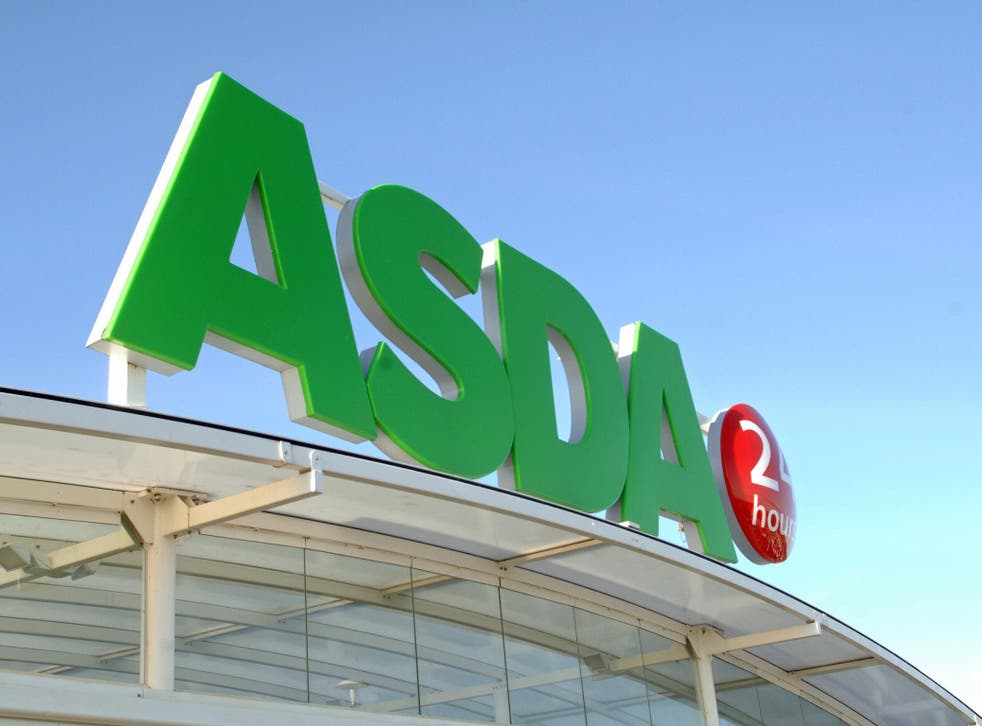 An Asda store plans to introduce a "quiet hour" to make shopping easier for customers living with autism.
The Asda Living store in Cheetham Hill, Manchester, will be completely silent for an hour every Saturday morning from 8am to 9am. Escalators will be stopped and in-store music turned down in order to make it more suitable for shoppers with autism who find loud noises difficult to deal with.
Simon Lea, the store manager, said it will be so quiet customers will be "able to hear a pin drop".
He decided to launch quiet hour, which starts on 7 May, after seeing a boy with autism struggling to cope on the shop floor.
"Following the incident, I've been speaking with colleagues and customers about how we can help shoppers with autism or disabilities. If we can make a few small changes to give these customers a better shopping experience and make them comfortable, then I know the store will be a better place to shop for everyone," he said.
Mr Lea, who suffers from anxiety himself, said he hated going into busy shops where people were shouting and music was playing.
The response has been overwhelmingly positive, with Mr Lea's post on Facebook being shared nearly 1,000 times.
A spokesperson for Asda told The Independent it will be monitoring the feedback from the trial to see if it can be introduced elsewhere.
Tom Madders, head of campaigns at the National Autistic Society, said he was "very pleased" that Asda was making shopping a little easier for autistic people.
"We hear time and time again from parents and autistic people that shops and other public spaces can be extremely challenging for them, because bright lights, strong smells and crowds or queues can cause them to feel overwhelmed by too much information," he said.
"Asda's initiative is a great example of an organisation taking the trouble to understand how autistic people experience the world and we hope other retailers are inspired to follow their example."
Join our new commenting forum
Join thought-provoking conversations, follow other Independent readers and see their replies