Asos profits slump by 70 per cent as push to expand in US and Europe takes its toll
Looking ahead, retailer notes UK shoppers' growing appetite for bargains and Brexit impact on consumer confidence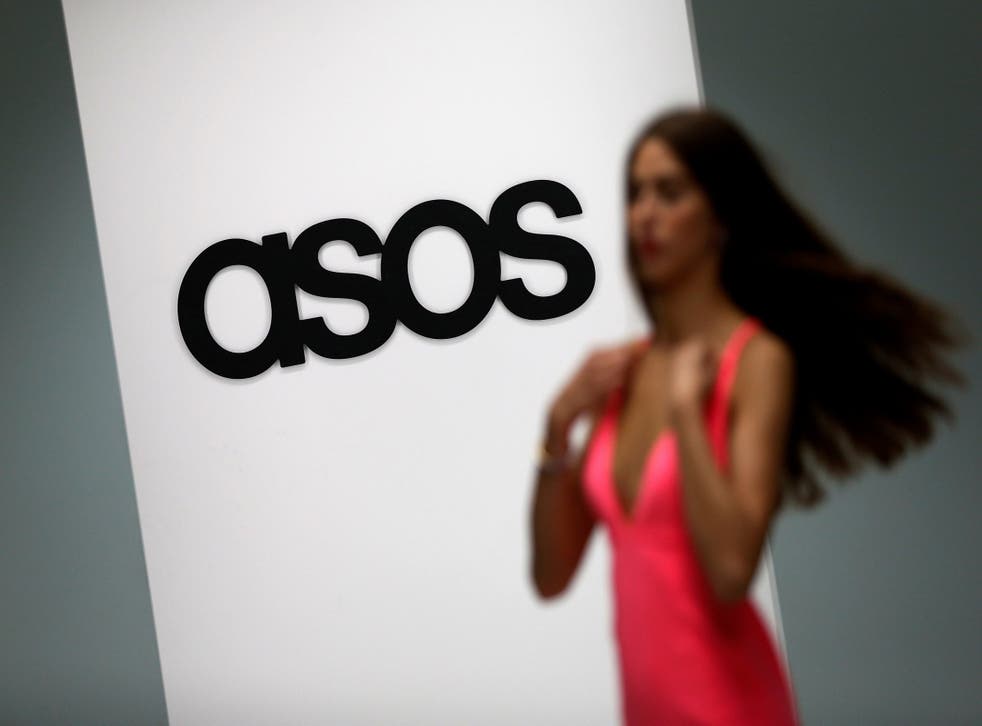 Asos has reported a nearly 70 per cent plunge in annual profit as it has grappled with running a vastly expanded number of warehouses.
Pre-tax profit fell 68 per cent to £33.1m in the year ending in August, the online fashion retailer said. The UK company blamed its "disappointing" performance on the challenges of expanding both in the US and the EU simultaneously.
"With the benefit of hindsight, we were not adequately prepared for the additional complexities of planning and trading across our expanded warehouse footprint," Asos said in a statement, adding that it lost focus on some of its core tasks.
Caroline Gulliver, a retail analyst at Jefferies, made a similar assessment.
"The complications of trying to do both projects at the same time meant they took their eye off the ball with regards to being best in class for products and fashion and customer experience in the UK and globally," she said.
Best high street fashion buys in October 2019

Show all 20
Ms Gulliver contrasted the performance of Asos with rival Boohoo, which reported a more than 80 per cent jump in pre-tax profit in the six months ending in August.
"Boohoo is very, very focused on having a good product, very focused on what the customer wants to wear, supplying it at a really competitive price," she said.
Asos acknowledged shoppers' growing appetite for bargains, noting that the UK market has been "more promotionally intense" over the last year – something that, it suggested, may affect future profits as well.
"We will also watch consumer confidence carefully, particularly in the context of Brexit," the retailer added.
There are already signs consumers are becoming more cautious. September data from the British Retail Consortium and KPMG marked the slowest growth in online sales on record, while total sales fell 1.3 per cent from a year earlier.
More specific data from Kantar showed that online sales of clothing and footwear dipped 0.2 per cent in the 24 weeks to 25 August compared with the same period last year – the first drop since the consultancy firm started collecting the data a decade ago.
"The online market isn't immune to the challenges seen in the overall clothing market," said Glen Tooke, a consumer specialist at Kantar.
"We can link the performance of the market to shaky consumer confidence. It's increasingly difficult for retailers to get consumers to part with their cash."
Despite the weak results from Asos, its shares soared by a quarter on Wednesday, with investors encouraged by the steps the retailer is taking to address its long-running problems.
Register for free to continue reading
Registration is a free and easy way to support our truly independent journalism
By registering, you will also enjoy limited access to Premium articles, exclusive newsletters, commenting, and virtual events with our leading journalists
Already have an account? sign in
Register for free to continue reading
Registration is a free and easy way to support our truly independent journalism
By registering, you will also enjoy limited access to Premium articles, exclusive newsletters, commenting, and virtual events with our leading journalists
Already have an account? sign in
Join our new commenting forum
Join thought-provoking conversations, follow other Independent readers and see their replies