Australia's central bank admits printing 400 million banknotes with typos
A$50 note contains 'responsibility' misspelt as 'responsibilty' three times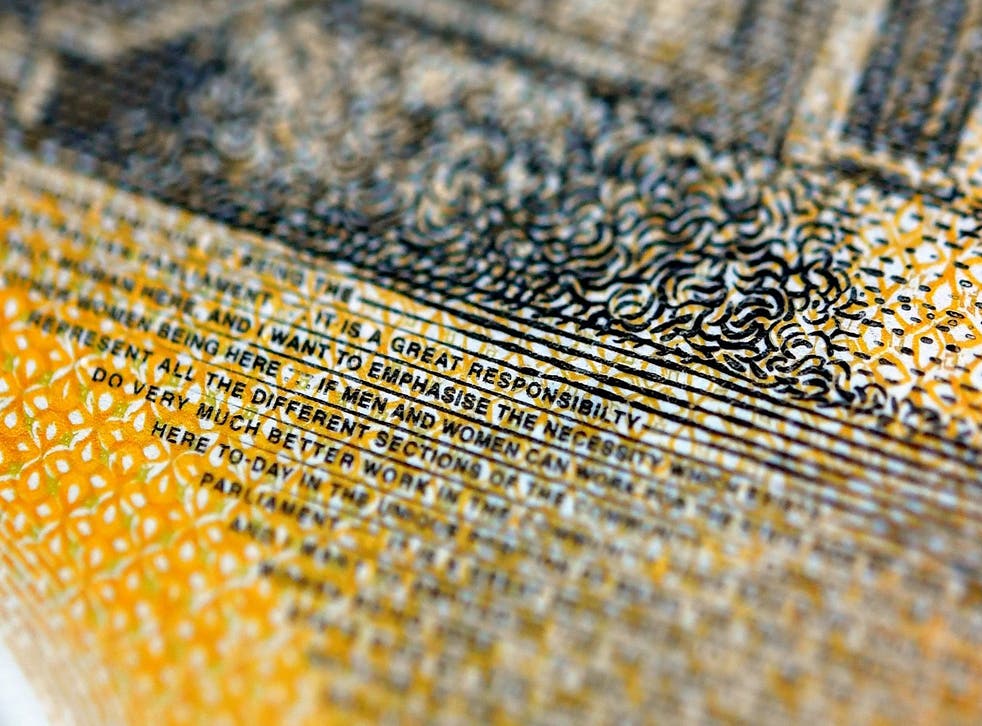 Australia's central bank has admitted an embarrassing error that saw 46 million banknotes put into circulation with a typo.
Around 400 million of the new notes were printed, with around a tenth of those entering circulation.
The Reserve Bank of Australia's (RBA) new A$50 (£27) note includes "responsibility" misspelt as "responsibilty" three times.
The error came to light on Thursday – more than six months after the note was launched – when a listener to Australian radio outlet Triple M sent the station a magnified photo.
The bank took responsibility after photos of the mistake were published on social media.
Venezuelans make art from banknotes in bid to give them value

Show all 13
Each note includes a quote from Edith Cowan, who was the first woman to serve in an Australian parliament, from 1921 to 1924. It reads: "It is a great responsibilty [sic] to be the only woman here and I want to emphasise the necessity which exists for other women being here."
An RBA spokesperson said in an emailed statement that the bank "is aware of it and the spelling will be corrected at the next print run."
The A$50 note entered circulation in October featuring a design billed as one of the most secure in the world due to its complexity, as well as tactile elements for the visually impaired.
Australia has been seen as an innovator in bank note printing and was the first country to replace paper notes with polymer versions. The technology has since been exported to a number of countries including the UK.
The A$50 currency is the most widely circulated in Australia and accounts for nearly half the total value of other banknotes in use, according to the RBA.
Join our new commenting forum
Join thought-provoking conversations, follow other Independent readers and see their replies