Babcock wins 10-year contract to supply Sellafield nuclear decommissioning site
Babcock said that virtual reality simulation would play a key part in delivering the contract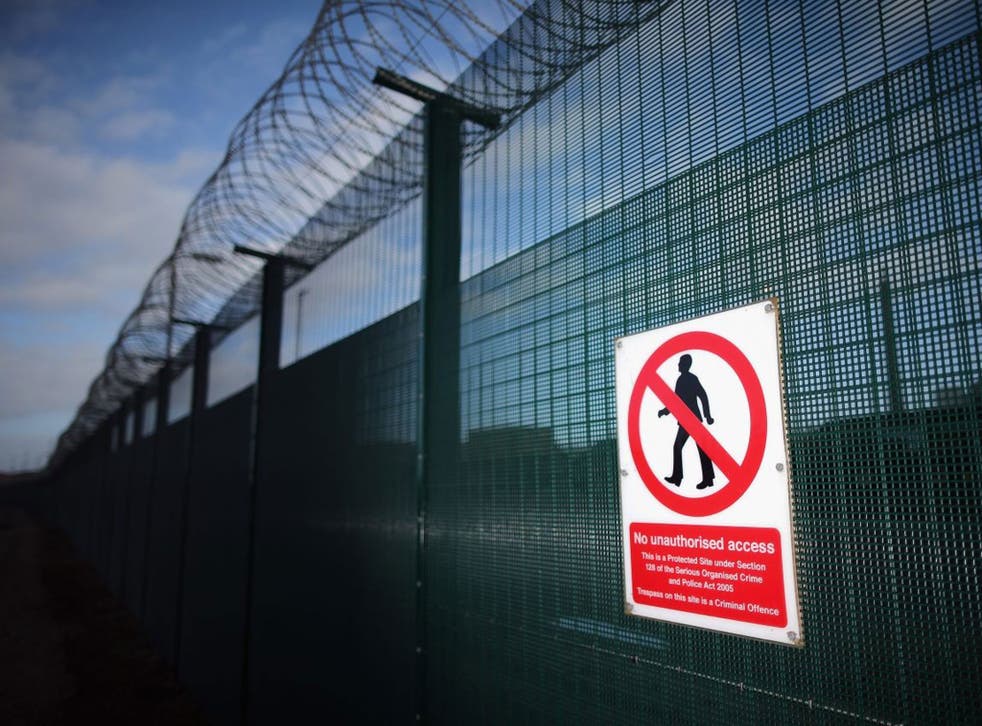 Professional services firm Babcock has won a 10-year contract to supply nuclear decommissioning site Sellafield with specialist handling and containment systems to process nuclear material.
The London-headquartered company on Monday said that its subsidiary, Cavendish Nuclear, had been awarded the deal, which is worth £95m over the first three years.
Babcock said that virtual reality simulation would play a key part in delivering the contract.
"Once the preliminary design is complete, full-scale mock-ups with virtual reality headsets will allow the customer to test out the ergonomics and identify any modifications at the earliest possible stage," it said in a statement.
Cavendish Nuclear will use Babcock's Rosyth Dockyard, which is one of the UK's largest manufacturing facilities, for the project.
"We are delighted that Cavendish Nuclear continues to support Sellafield in the delivery of this strategically important programme," said Babcock chief executive Archie Bethel.
"The team will provide the significant manufacturing capacity the project needs, as well as opportunities to share best practice across the UK."
Babcock is a multinational corporation which mainly does business with the Ministry of Defence and Network Rail. Up until recently it was a constituent of the FTSE 100 index of the country's largest publicly listed companies.
It's shares have lost around 25 per cent of their value over the last year though, meaning that on Monday Babcock started trading in the FTSE 250 index.
Join our new commenting forum
Join thought-provoking conversations, follow other Independent readers and see their replies