Banks failing to connect with women are missing out on £130bn business opportunity
Women reported finding financial advisers arrogant, but were twice as likely to recommend their bank if satisfied with its service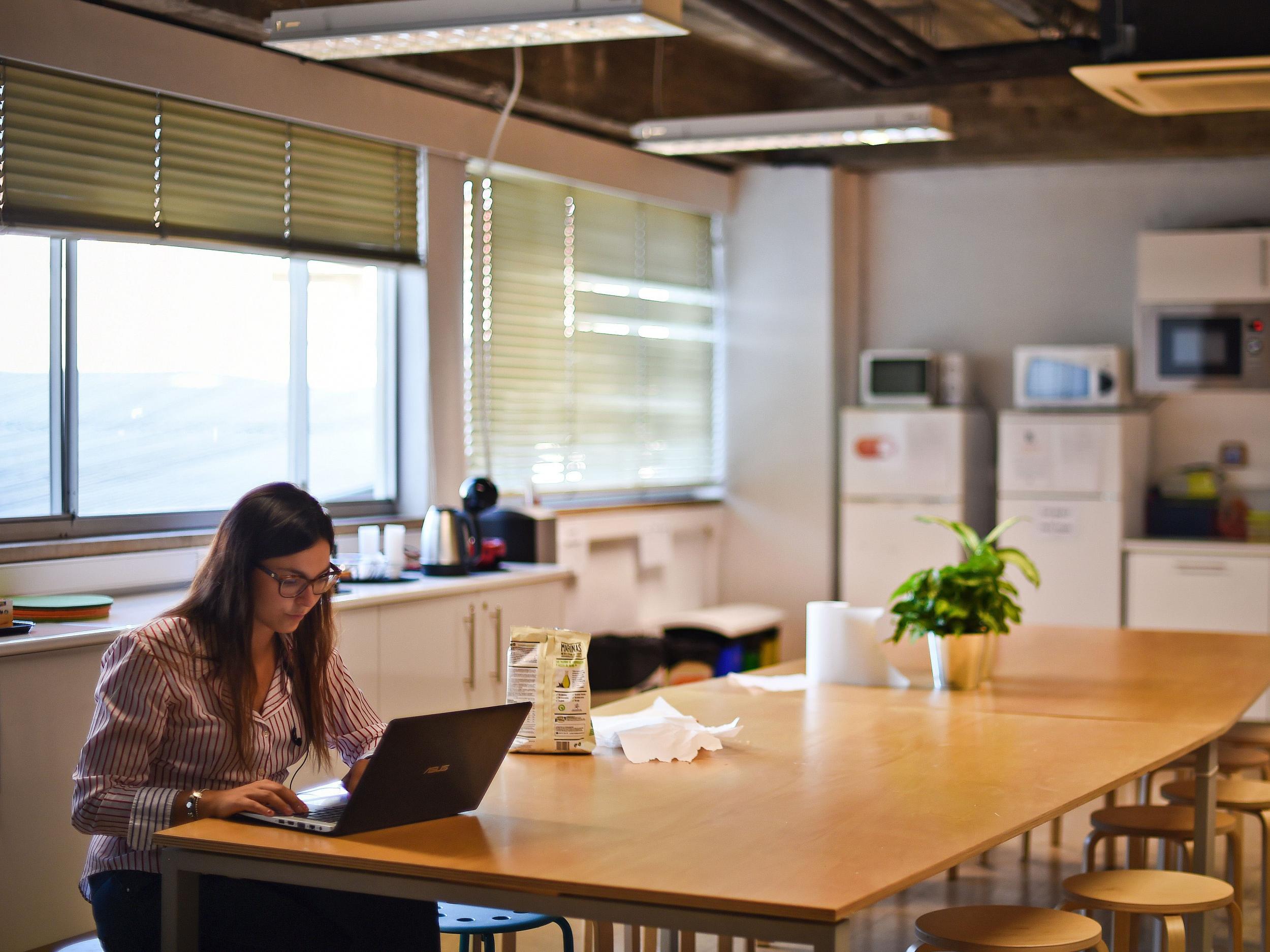 Banks are failing to connect with women who view financial advisers as arrogant, self-interested and untrustworthy, according to new research.
The report from insight and consultancy business Kantar, showed that financial institutions are losing out on a £130bn business opportunity by not appealing to women.
"In failing to develop client experiences rooted in men and women's fundamentally different perspectives on finance, financial services institutions are missing a very significant business opportunity," said Bart Michels, UK country leader for Kantar.
"Financial institutions are focusing their efforts on the confident, rather than the competent."
The research, based on interviews, social media analysis and data from target group index (TGI), which is part of Kantar Media, showed that banks' advertising fails to consistently communicate qualities including 'trustworthiness', 'understanding', 'dependability' and 'accessibility' to women when tested using facial recognition technology.
According to the report, women tend to focus more on relationships and family life when dealing with finances than men, who are interested in products and price. Women also have less time than men to plan for their future.
But women are an attractive prospect for banks. By 2020, they will hold over half of investable assets.
The report shows that satisfied female clients are twice as likely to recommend their bank, they typically hold more savings, mortgage and general insurance products than men and are more loyal.
Women were also shown to be more responsible borrowers with a more conservative approach to the financial barriers to homeownership - two thirds of men under-estimated the cost of buying their home compared to half of women.
However, Kantar's research shows that women are less financially confident. Among female customers, 65 per cent were found to have low financial confidence compared to 55 per cent of men.
Amy Cashman, UK managing director of financial services and technology at Kantar TNS and the study's lead author, said: "Women's lower engagement is also a major factor behind their concerns and shortfalls in retirement income."
Men's average retirement savings of £73,600 were three times more than women's at £24,900, she said.
Business news: In pictures
Show all 13
"This makes improved engagement of women in the financial sector a social imperative as well as commercial opportunity."
To find out the differences between men's and women's relationship to finance, the report's authors interviewed over 2,000 men and women, analysed over 1.5 million social media posts, used facial recognition technology to analyse reactions to adverts and analysed TGI data, which offers a complete view of consumer behaviour and motivations.
Most research was conducted between May and September 2017 while the social media data was gathered over the past year.
Join our commenting forum
Join thought-provoking conversations, follow other Independent readers and see their replies