Barbie: slumping sales hits Mattel profits as Disney princesses leave for Hasbro
Sales of the doll fell 14 per cent in the three months to September 2015, pushing Mattel's profits down 33 per cent.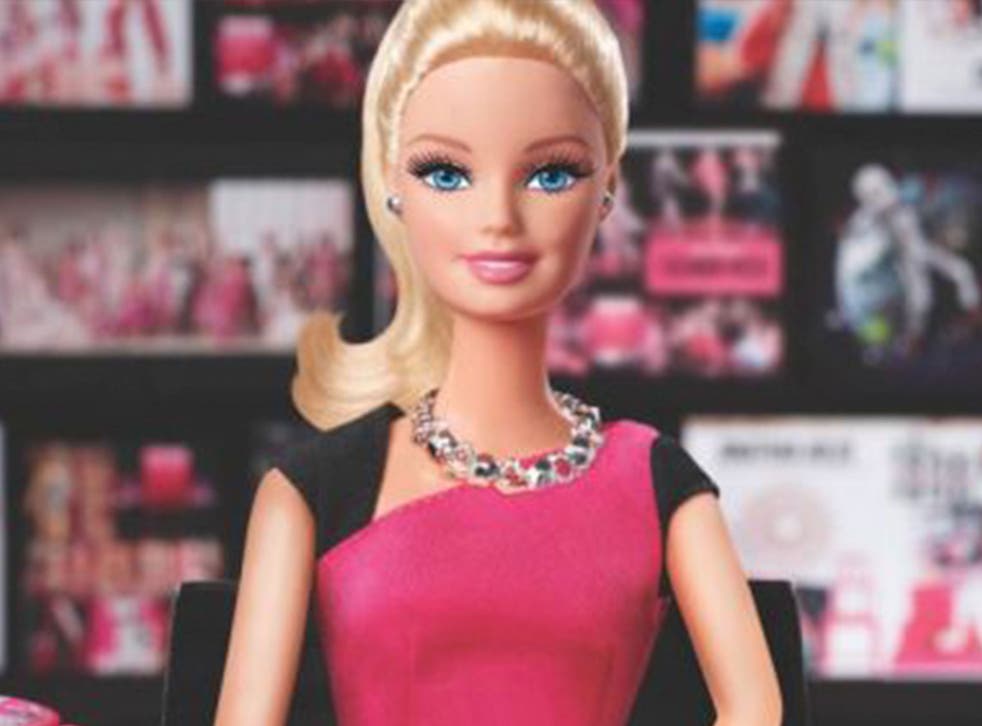 Barbie, once present in every little girl's bedroom, is becoming increasingly unpopular judging by global sales, which have fallen for the eighth straight quarter.
Mattel, which is in the middle of a turnaround plan, has been struggling to revive sales of the 56-year-old Barbie, as young girls increasingly prefer interactive electronic toys and tablets.
Sales of the doll fell 14 per cent in the three months to September 2015, pushing Mattel's profits down 33 per cent.
Mattel also faces the loss of Disney Princess licence to smaller rival toy maker Hasbro in 2016, where the princesses will join Hasbro's Transformer range and G.I. Joe.
The deal will end a nearly 20-year-old partnership between the entertainment giant and current rights holder, Mattel.
The licence gives the company the rights to produce all of Disney heroines – from first princess Snow White, to new characters such as Anna and Elsa from Frozen.
"We're talking about hundreds of millions of dollars of revenue in Disney Princesses going away starting in 2016," Sean McGowan, an analyst at Needham & Co in New York, told Bloomberg.
McGowan said it may have generated $500 million in revenue last year and that's likely to increase this year with the continued success of Frozen.
The Oscar winning movie became the fifth-highest grossing film of all time taking $1.219 billion (£723million) worldwide.
Christophe Sinclair, chief executive of Mattel, said the company was "aggressively developing plans to offset the Disney Princess revenue gap".
Mattel, which in 2014 got nearly half of its revenue from international markets, said a strong dollar also hurt sales.
The company will introduce the new "Hello Barbie" – the world first Wi-Fi connected interactive Barbie doll – which uses ToyTalk's system to analyse a child's speech and can answer accordingly. The doll will be sold for $75. In February, it announced a partnership with Google to create the View-Master, a virtual reality headset.
"Importantly, we're very encouraged by the progress we are making on reenergizing the company, building momentum in our core brands, improving retail execution, reducing costs and building scale in key emerging markets. As we continue our turnaround efforts, we remain comfortable with our full-year outlook," Mr Sinclair said.
Register for free to continue reading
Registration is a free and easy way to support our truly independent journalism
By registering, you will also enjoy limited access to Premium articles, exclusive newsletters, commenting, and virtual events with our leading journalists
Already have an account? sign in
Register for free to continue reading
Registration is a free and easy way to support our truly independent journalism
By registering, you will also enjoy limited access to Premium articles, exclusive newsletters, commenting, and virtual events with our leading journalists
Already have an account? sign in
Join our new commenting forum
Join thought-provoking conversations, follow other Independent readers and see their replies