Barclays suffers £1.2bn loss for first half of the year and sets aside additional £700m for PPI
Chief executive officer Jes Staley said on Friday that the business is now 'radically simplified'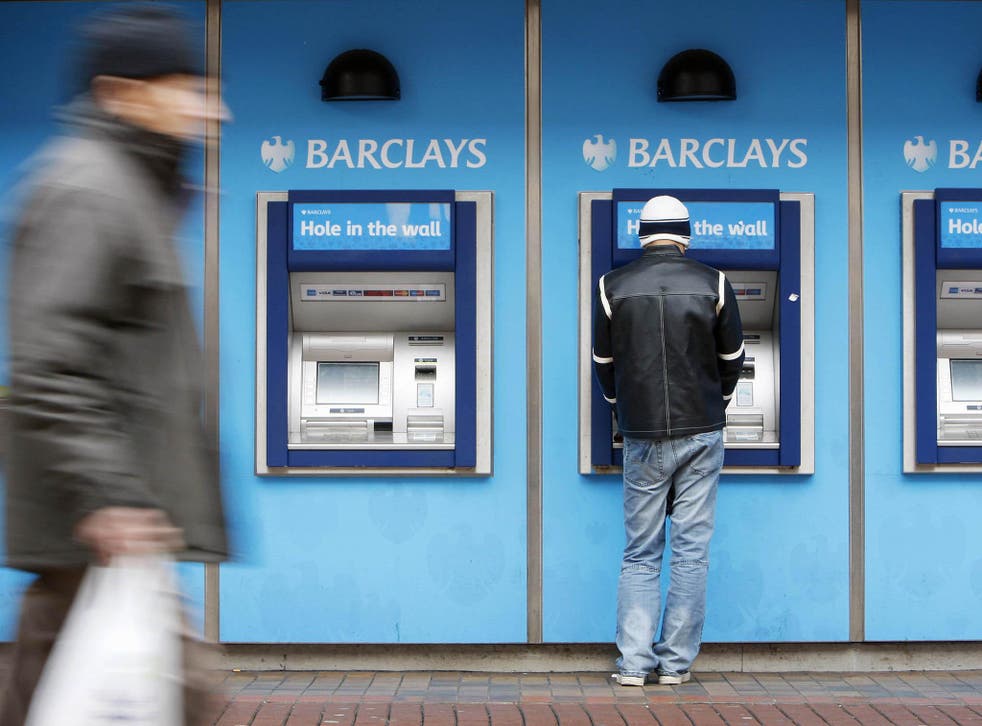 Barclays reported a £1.2bn loss for the first half of the year on Friday and said that it was setting aside an additional £700m to compensate customers for mis-sold payment protection insurance, or PPI.
The loss was largely down to the bank's sale of its business in Africa. Stripping out the one-off hit of £2.5bn relating to that, it recorded a pre-tax profit increase of 13 per cent on the same period a year earlier, to over £2.3bn. But that was still below the £2.7bn average estimate in a poll of analysts, according to Reuters.
In addition to the Africa divestment, Barclays also offloaded some of its assets considered non-core to the business during the period.
Chief executive Jes Staley said on Friday that the business is now "radically simplified".
"The restructuring is complete, our capital ratio is within our end-state target range, and while we are also working to put conduct issues behind us, we can now focus on what matters most to our shareholders: improving group returns," he said.
Barclays has in recent months been shifting its focus to its US and UK operations and in June it cut its stake to Barclays Africa Group to just 15 per cent, ending more than nine decades as a major presence there.
It said on Friday that the sale of that stake had increased its core capital ratio – a widely-watched measure of the health and resilience of its balance sheet – to 13.1 per cent. It also said that the ratio would rise to 13.4 per cent once the full impact of the sale is taken into account.
Revenue in Barclay's investment bank slipped 5 per cent to £2.6bn, but revenue rose 18 per cent in its credit trading division. Performance in its equity business was unchanged from the same period last year.
On Thursday, Lloyds Banking Group reported its largest half-year profit in eight years and raised its dividend, but also said that it was setting aside a further £700m to compensate people who were missold PPI. Previously it had said that it hoped it had drawn a line under the scandal.
Additional reporting by news wires
Register for free to continue reading
Registration is a free and easy way to support our truly independent journalism
By registering, you will also enjoy limited access to Premium articles, exclusive newsletters, commenting, and virtual events with our leading journalists
Already have an account? sign in
Join our new commenting forum
Join thought-provoking conversations, follow other Independent readers and see their replies