Barclays Bank charged by Serious Fraud Office over Qatar loan
The SFO last year brought the same charges against parent company Barclays PLC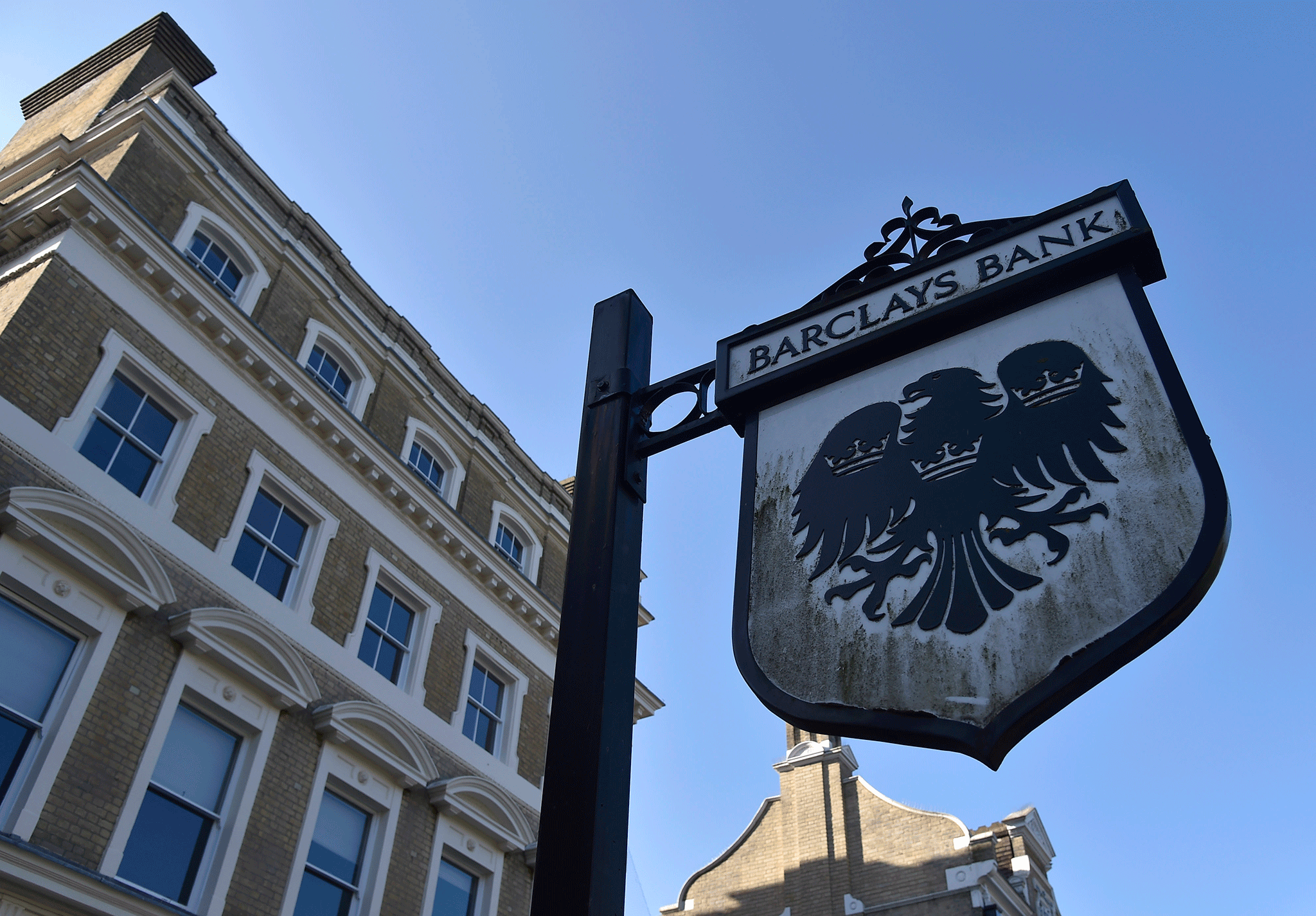 The UK's fraud watchdog has charged Barclays Bank after it provided Qatar with a loan of more than $3bn (£2.2) in 2008.
The Serious Fraud Office (SFO) already in June last year said that it had brought charges against parent company Barclays PLC in relation to a capital raising conducted by the bank back in 2008.
Those charges included one offence of unlawful financial assistance relating to the loan provided to the State of Qatar.
At the time, the SFO appeared to have not yet made a decision as to whether it would also bring charges in relation to the loan against Barclays Bank – which is a unit of Barclays PLC – but on Monday it said that it would be charging that unit with the same offence.
Both Barclays PLC and Barclays Bank have said that they intend to defend the charges. Barclays PLC also said that it does not expect there to be an impact on its ability to serve its customers and clients as a consequence of the charge being brought.
Barclays avoided being bailed out by the UK Government following the crash in 2008, which left Lloyds Banking Group and Royal Bank of Scotland part nationalised.
Instead, the bank secured an £11.8bn fundraising package from Qatari backers and other investors.
Money was pumped in by State-backed Qatari investors, as well as Abu Dhabi royals and investors from Singapore.
But the way the bank secured the Qatari investments has been mired in controversy.
The investments included a $3bn loan made to the State of Qatar acting through the Ministry of Economy and Finance in November 2008.
After a five-year investigation into the events surrounding the loan, the SFO last summer brought charges of conspiracy to commit fraud against Barclays itself, as well as a string of former executives.
The inquiry marked the first criminal charges to be brought in the UK against a bank and its former executives for activities during the financial crisis.
The SFO said on Monday that a date for the first court appearance in relation to the charge against Barclays Bank will be "set in due course".
Join our new commenting forum
Join thought-provoking conversations, follow other Independent readers and see their replies