Barclays customers experience problems with online banking and debit cards after payday technical glitch
One angry Barclays customer wrote on Twitter that he would have to 'eat bank statements' because his card wasn't working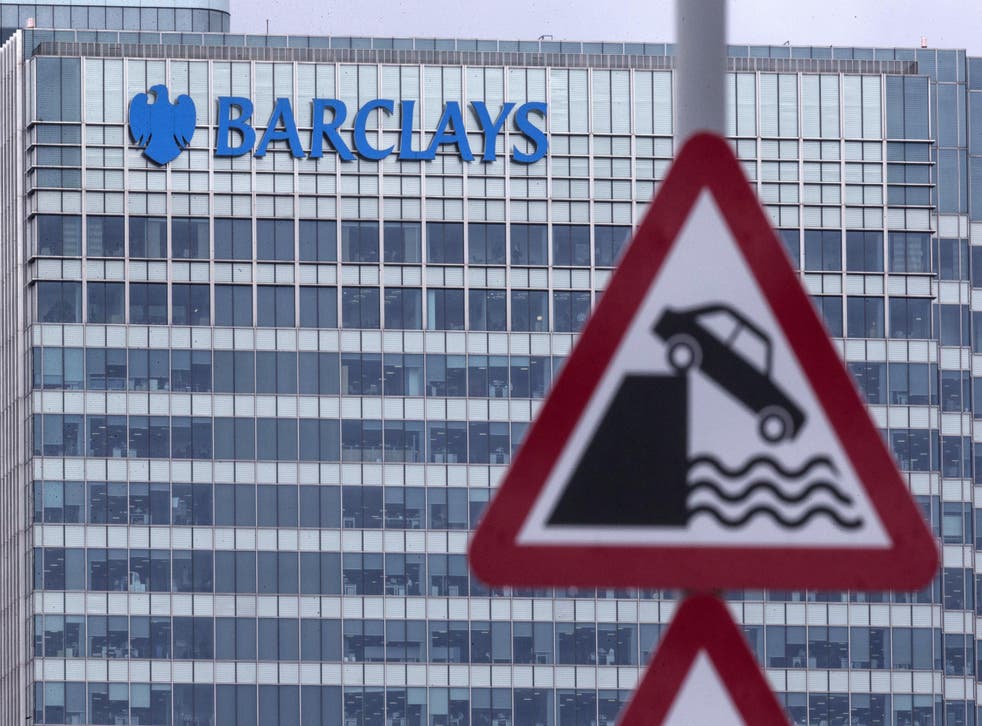 On the day that many workers across the UK got their month's pay, Barclays has experienced a number of technical glitches, which have caused problems with mobile banking and card payments for some customers.
The technical faults saw online and mobile banking services go down for periods throughout Friday afternoon, and some customers had issues withdrawing cash or making payments with their cards.
Writing on Twitter, the Barclays helpdesk wrote: "Some customers are experiencing technical issues affecting our website, mobile banking and and debit card usage. We're urgently investigating this."
The bank later apologised to customers who were affected and inconvenienced by the afternoon's outages.
One Twitter user, directing a complaint at the bank's account, wrote: "No food. No cash. No debit card. Guess I'm eating bank statements tonight. Or I would if everything wasn't paperless."
After an afternoon of issues, Barclays services began to return to normal on Friday evening - although the bank warned that some issues may remain.

A Barclays spokeswoman stressed to the BBC that the problems were technical in nature, and were not caused by a cyberattack.
Today's problems were relatively minor and short-lived compared with other major bank issues - in 2014, the Royal Bank of Scotland was fined £56 million by regulators after a series of 2012 software issues meant customers were unable to use online banking or even get accurate bank statements over a period of several weeks.
Register for free to continue reading
Registration is a free and easy way to support our truly independent journalism
By registering, you will also enjoy limited access to Premium articles, exclusive newsletters, commenting, and virtual events with our leading journalists
Already have an account? sign in
Register for free to continue reading
Registration is a free and easy way to support our truly independent journalism
By registering, you will also enjoy limited access to Premium articles, exclusive newsletters, commenting, and virtual events with our leading journalists
Already have an account? sign in
Join our new commenting forum
Join thought-provoking conversations, follow other Independent readers and see their replies