Barclays faces another big fine from FCA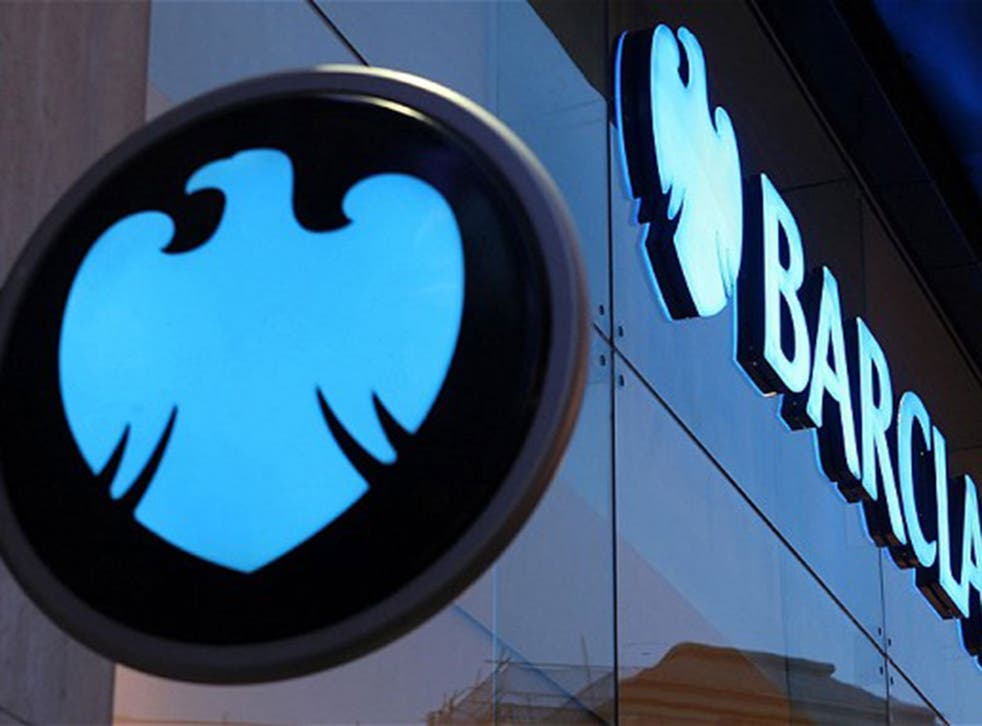 Barclays is facing another huge fine imposed by the City regulator, the Financial Conduct Authority.
Barclays is expected to be stung today with a £38m fine for failing to ensure adequate protection of clients' funds. In particular, the fine relates to the banking giant's failure to keep proper records and to correctly segregate clients' assets.
It is the second time that Barclays has been fined for such an offence. On the previous occasion, though, the bank was only told to pay £1.1m. The much larger fine to be imposed this time around is believed to be a result of the FCA concluding that it has to make an example of Barclays, Sky reported. FCA sources have stressed the need for a deterrent to serve as a lesson to other financial firms which may be failing to put in place adequate controls over clients' cash.
The penalty is a record in the UK for the offence. In 2010 JP Morgan was hit with a £33m fine for similar behaviour.
The FCA is believed to be particularly keen on ensuring banks keep separate clients' funds from their own because of the complexity of unwinding major lenders in the event of an insolvency, a problem that came sharply into focus following the collapse of Lehman Brothers in 2008.
Barclays' failings are believed to relate to the period between 2007 and 2012, before the current chief executive Anthony Jenkins took up his post.
Insiders have said the bank will be keen to stress that the offence for which it has been fined happened under an earlier regime and that lessons have been learnt.
However, Barclays has found itself in the headmaster's study on numerous occasions in recent years.
Most notably the bank was the first big name to be exposed and fined following the Libor rate fixing scandal. This brought the resignation of chief executive Bob Diamond and the Serious Fraud Office placing charges against three of the bank's staff.
The latest fine will come as an unwelcome distraction for the bank as Mr Jenkins looks to restructure the business. In May, the bank announced that it would be cutting 19,000 jobs up to 2016, with the bulk leaving in 2014, as it looked to scale back its retail operations in Europe and Asia.
In addition, Barclays would like to see its investment banking division shrink in importance from being responsible for 50 per cent of the bank's assets currently to about 34 per cent in 2016.
Join our new commenting forum
Join thought-provoking conversations, follow other Independent readers and see their replies