Barclays sued by £2bn hedge fund over alleged copper market rigging
Red Kite, whose co-founder is Tory peer, Lord Farmer, alleges that Barclays allowed staff to share confidential information about its positions with the bank's traders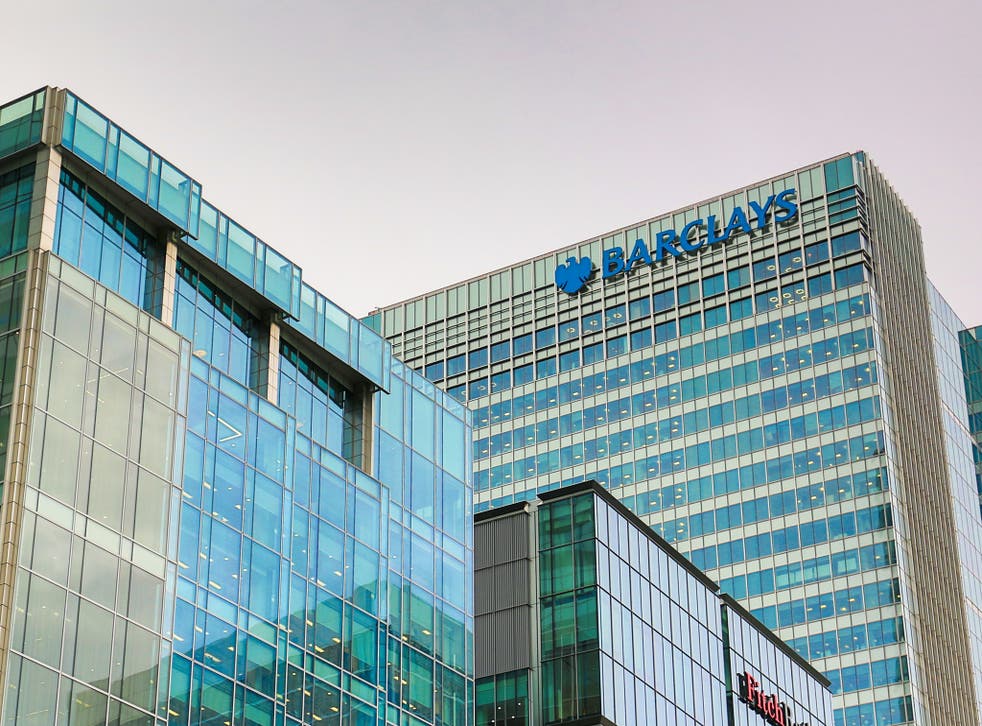 Red Kite Management, the world's largest metals hedge fund, is suing Barclays for alleged market abuse in the copper market that it claims cost the firm at least $850m (£650m) between 2010 and 2013.
The case pits a $2bn hedge fund against a bank that has been hit by a number of scandals in previous years, including large fines for manipulating Libor, the benchmark for interest rates.
Red Kite, whose co-founder is the former treasurer of the Conservative Party, Lord Farmer, alleges that Barclays allowed staff to share confidential information about its positions with the bank's proprietary traders on the floor of the London Metal Exchange, according to court documents filed by the hedge fund in the High Court.
Barclays traders used the knowledge about Red Kite's positions to profit by placing opposing trades, the fund said in court documents filed in October 2016, but only recently made public. Red Kite alleges the bank "sought to manipulate the LME by 'ramping' prices" to manipulate the closing price, a benchmark widely used by traders.
In a separate document, Barclays denied all the claims, saying that it had not mishandled Red Kite's confidential information.
Bloomberg
Register for free to continue reading
Registration is a free and easy way to support our truly independent journalism
By registering, you will also enjoy limited access to Premium articles, exclusive newsletters, commenting, and virtual events with our leading journalists
Already have an account? sign in
Register for free to continue reading
Registration is a free and easy way to support our truly independent journalism
By registering, you will also enjoy limited access to Premium articles, exclusive newsletters, commenting, and virtual events with our leading journalists
Already have an account? sign in
Join our new commenting forum
Join thought-provoking conversations, follow other Independent readers and see their replies