Bargain Booze owner Conviviality on brink of collapse with 2,500 jobs at risk
Company went cap in hand to investors to raise £125m but it has been unable to convince them of long-term future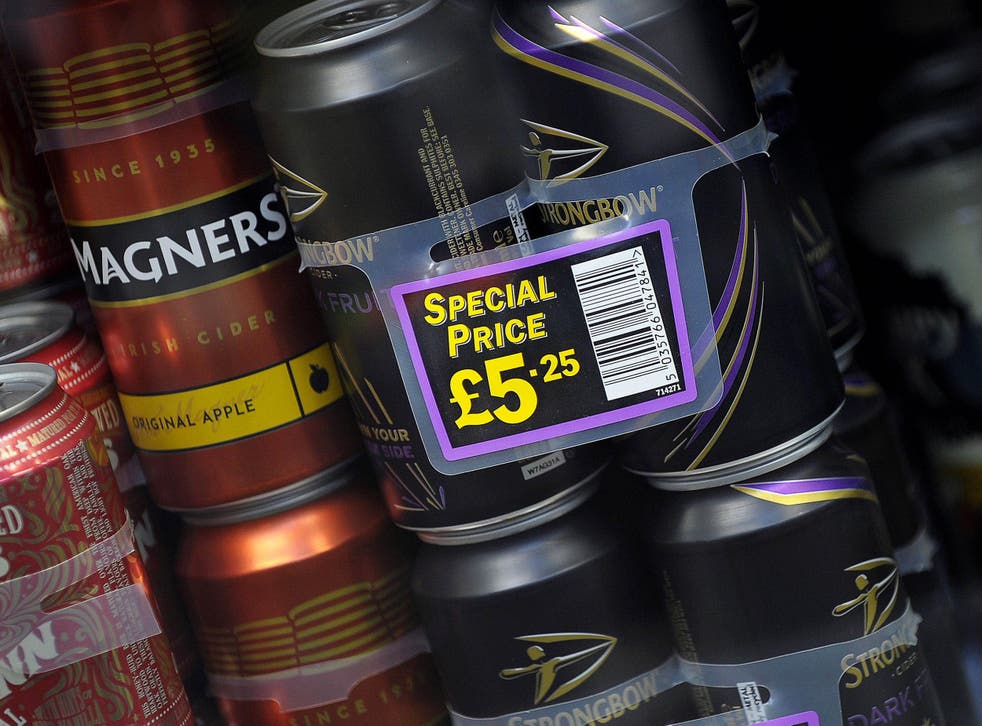 Bargain Booze owner Conviviality could be heading for administration after failing to secure emergency funding, placing 2,500 jobs at risk.
Over the past few weeks the firm has seen its chief executive step down after issuing a string of profit warnings and revealing a £30m tax bill.
Conviviality was forced to go cap in hand to investors to raise £125m as a result, but it has been unable to convince them of its long-term future.
A statement read: "Despite a significant number of meetings with potential investors resulting in good levels of demand, and constructive discussions with a number of key customers and suppliers regarding the provision of support, there was ultimately insufficient demand to raise the full £125m.
"The board wish to thank its customers, suppliers and employees for their continued support during this difficult period for the company.
"The company is in discussions with its lending banks and advisers regarding other possible options, and is in receipt of a number of inbound enquiries regarding a potential sale of all or parts of the business."
It is understood accountancy giant PwC is being lined up as an administrator should a buyer not be found.
Shares have been suspended since Conviviality disclosed the discovery of its tax bill, which created what it called a "short-term funding requirement".
Last week, boss Diana Hunter stepped down with "immediate effect", with non-executive chairman David Adams stepping into the breach until further notice.
Ms Hunter, a former Waitrose director, had been chief executive since 2013 and led the group through its stock market flotation in the same year.
She also oversaw a number of acquisitions, including Wine Rack, Matthew Clark and Bibendum.
The company's collapse would cap a nightmare quarter for the retail sector.
Since January, Toys R Us and Maplin have filed for administration, while fashion retailers such as New Look and Select have embarked on radical store closure programmes.
Piling on the misery has been the under pressure casual dining sector, with Prezzo, Byron and Jamie's Italian all shutting restaurants and culling hundreds of jobs.
PA
Join our new commenting forum
Join thought-provoking conversations, follow other Independent readers and see their replies