Bernard Matthews owner 'put profits before protecting workers' pensions'
Bernard Matthews was sold by Rutland Partners to Boparan Private Office last summer via an £87.5m pre-pack administration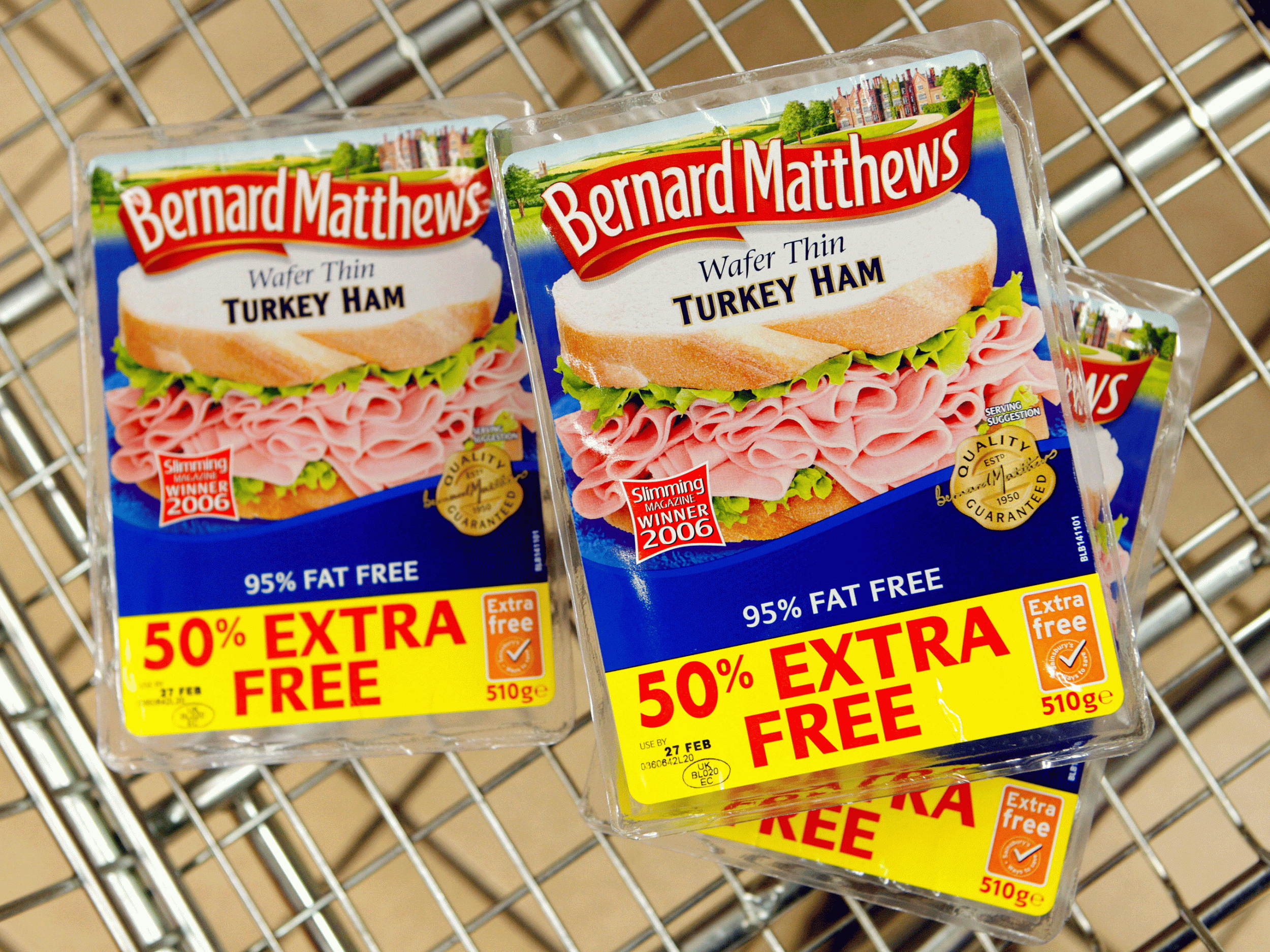 The private equity owner of turkey producer Bernard Matthews has been criticised for rejecting a buyout offer that would have protected the troubled company's pension scheme.
Bernard Matthews was sold by Rutland Partners to Boparan Private Office last summer via a £87.5m pre-pack administration, which resulted in the company's defined benefit pension scheme being jettisoned into the Pension Protection Fund (PPF).
But according to letters released by the Work and Pensions Committee, BPO had previously offered to buy Bernard Matthews outright, which would have included assuming responsibility for the full liabilities of the pension scheme.
At the time of the administration, the scheme had a deficit estimated at up to £75m, according to the committee.
The documents reveal that Rutland had rejected the original offer because it would have involved a write-off of the majority of their outstanding loans to the company they owned.
"This arrangement delivered a much improved financial outcome for Rutland Partners but drastically reduced the amount recoverable by the pension scheme – to potentially less than 1p in the pound," the committee said on Friday.
Frank Field, chairman of the committee, said that he has confidence "that the PPF, working with the scheme trustees, will act in the best interests of the pensioners", but also said that it is "clear that the former owners passed up a better deal for pension scheme members in favour of lining their own pockets".
Bernard Matthews lost £26.9m in the year to 30 June 2016 and was at the time forecasting a further funding requirement of almost £3m by the end of September 2016, documents show.
The letters reveal that at the time of the administration appointment, the company was "cash flow insolvent, unable to pay its debts as they fell due".
The PPF is an industry-backed body that is designed to step in and protect workers' pensions when a company goes bust, but recovering money from firms that have gone into administration is an arduous process that commonly takes years.
Biggest business scandals in pictures

Show all 20
Around 700 workers are thought to be facing major cuts to their pensions as a result of Bernard Matthews' administration.
The committee said that the case "raises concerns about the use of pre-pack administration as a means of shedding responsibility for pension liabilities and transferring them to the PPF lifeboat".
Join our new commenting forum
Join thought-provoking conversations, follow other Independent readers and see their replies