Bet365 boss Denise Coates' pay rises to 'eye-watering' £265m
Bumper deal comes after strong year for company but the salary is many times the amount set aside by the whole industry to treat problem gambling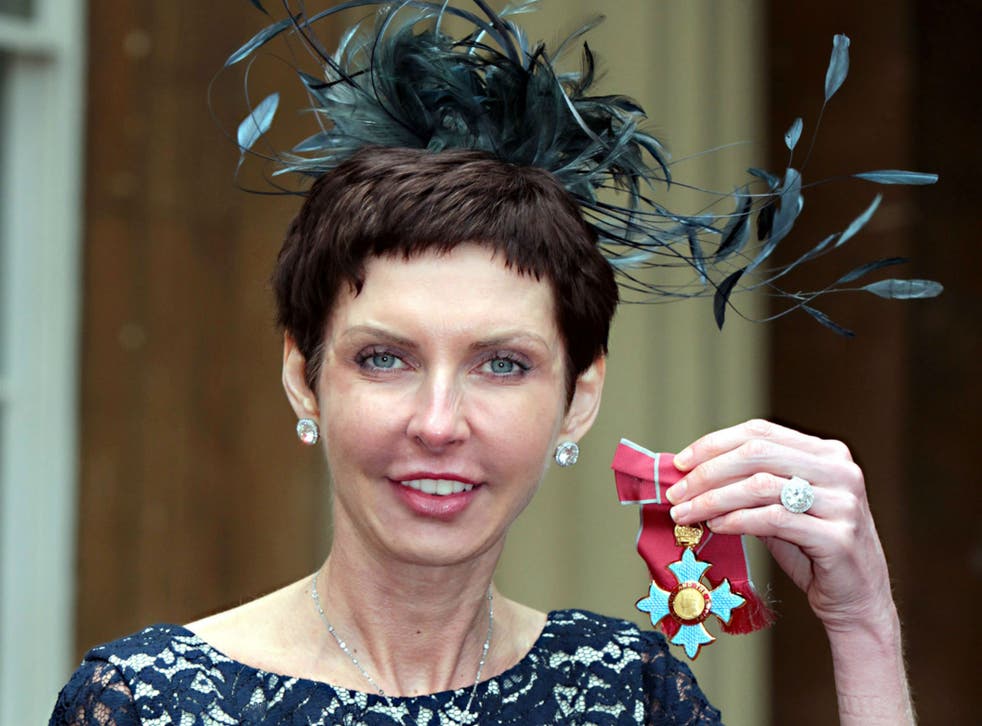 Denise Coates, the billionaire boss of Bet365 was paid £265m last year, up from £220m the year before.
The UK's highest paid company chief executive received a base salary of £220m plus a £45m dividend, accounts filed on Wednesday show.
Ms Coates, who started Bet365 aafter taking over her father Sir Peter Coates' bookmakers, owns more than half of the company's shares. Together the family control 93 per cent of the company which is not listed on the stock market.
The bumper pay packet comes after a strong year for the company with profits up 31 per cent to £660m and revenues up 25 per cent to £2.9bn.
However charities noted that the businesswoman's pay is many times the amount set aside by the whole industry to treat addiction and problem gambling.
Mike Dixon, the chief executive of the addiction charity Addaction, said: "It's astonishing that a CEO of one gambling company is paid 26 times more than the entire industry's contribution to treatment.
"We know problem gambling affects more than 2 million people. We need a proper levy on gambling industry profits so more people can get help and support."
Liberal Democrat leader Vince Cable described the "eye-watering" pay packet as "irresponsible and excessive".
"In any circumstance it is hard to justify, but more so given the money comes from people struggling with compulsive gambling," Mr Cable said.
Ms Coates started in the family business as a cashier in a bookmakers and now also owns Stoke City Football Club which delivered less impressive performance last year: A £21m loss and relegation from the Premier League.
Register for free to continue reading
Registration is a free and easy way to support our truly independent journalism
By registering, you will also enjoy limited access to Premium articles, exclusive newsletters, commenting, and virtual events with our leading journalists
Already have an account? sign in
Register for free to continue reading
Registration is a free and easy way to support our truly independent journalism
By registering, you will also enjoy limited access to Premium articles, exclusive newsletters, commenting, and virtual events with our leading journalists
Already have an account? sign in
Join our new commenting forum
Join thought-provoking conversations, follow other Independent readers and see their replies