BG Group shares plunge after Egypt turmoil hits profits
Egypt accounts for nearly a fifth of group's production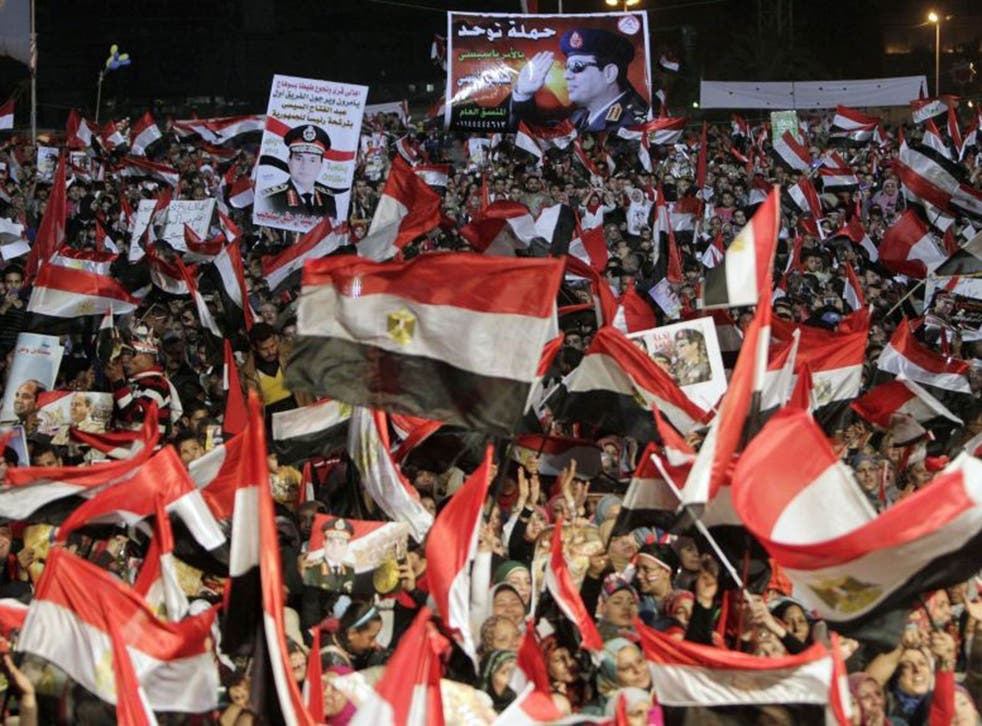 FTSE 100 gas giant BG Group has distressed investors by issuing its fourth profits warning in less than 18 months
Shares in the exploration arm of the former British Gas empire tumbled by 15 per cent, wiping more than £6 billion off its market value, after a set of announcements chief executive Chris Finlayson described as "very disappointing".
The group said profits had fallen by about a third to $2.2 billion (£1.3 billion) in 2013 and cut production forecasts for the next two years.
BG's bottom line was hit by a $2.4 billion writedown for the year on the back of continuing political unrest in Egypt and lower-than-expected gas prices in the US as a result of the fracking boom.
Egypt accounts for nearly a fifth of BG's production but the group was prevented from exporting much of the gas after a coup ousted President Morsi last July.
The new regime disregarded a previous agreement, forcing BG to sell much of the gas it had earmarked for export to the domestic market, for a lower price.
As a result, BG said today it had declared "force majeure" notices in the country, meaning that it will not deliver on contracts to deliver liquefied natural gas.
The group also warned that production this year is likely to fall to between 590,000 and 630,000 barrels of oil equivalent a day, compared with 633,000 in 2013.
"Despite the good progress we have made in 2013, we face short-term issues which are reflected in our revised 2014 guidance. This is very disappointing," said Finlayson.
He also cut BG's 2015 guidance to between 710,000 and 750,000 barrels per day from the 775,000-825,000 target set in September.
Rival Shell warned this month that fourth-quarter profits would be "significantly lower" than last year, blaming low output, high costs and refining problems.
Join our new commenting forum
Join thought-provoking conversations, follow other Independent readers and see their replies