BHS scandal has tarnished the reputation of British businesses, Iain Wright MP says
The collapse of BHS has put 11,000 jobs and 20,000 people's pensions at risk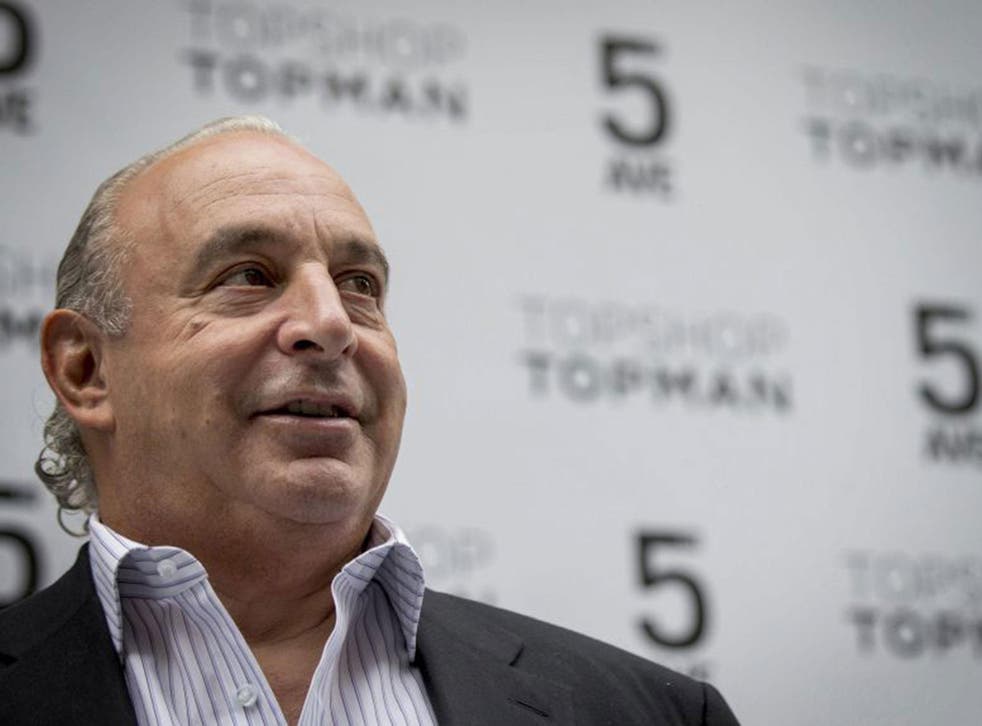 The spectacular collapse of BHS, leaving Sir Philip Green's reputation in tatters, has tarnished the reputation of British business, according to the chair of the Business, Innovation and Skills Committee that led an enquiry into the its downfall.
Iain Wright MP said that the damning report that came out of the inquiry tells "a sorry and tragic story".
"The actions of greedy people have left a stain on the reputation of British business," Wright wrote in the Mirror.
"Decent businessmen and women will be shocked at what has happened, and angry at the way in which this saga unfairly tarnishes their reputation, as if all businesses are run like this.They're not," he said.
Asked what Sir Philip would have to do to sort out the mess he left behind at BHS, Frank Field, chair of the work and pensions committee, said he needed to get his chequebook out and cover the pensions deficit of £571 million to "make sure that no one is worse off".
Field told the BBC that Green was "worse than Maxwell", the disgraced former owner of the Mirror, because Robert Maxwell borrowed a lot of money but meant to pay it back, and personally ended up with no money.
Shoppers react to BHS news
Sir Philip, meanwhile, "has huge amounts of money".
Sir Philip has been held personally responsible for the collapse of BHS by MPs, which has put 11,000 jobs and 20,000 people's pensions at risk.
He was described as "the unacceptable face of capitalism" for failing to invest in the company and then seeking to blame others when it failed.
"One person, and one person alone, is really responsible for the BHS disaster.
Forbes 2016 list of world's billionaires

Show all 10
"While Sir Philip Green signposted blame to every known player, the final responsibility for up to 11,000 job losses and a gigantic pension fund hole is his. His reputation as the king of retail lies in the ruins of BHS," Field said.
There have been calls for Sir Philip to lose his knighthood in the wake of the scandal.
"It remains an outrage that Philip Green has not been stripped of his knighthood and forced to pay back into the pension fund of BHS staff," Labour MP John Mann tweeted on Monday.
Register for free to continue reading
Registration is a free and easy way to support our truly independent journalism
By registering, you will also enjoy limited access to Premium articles, exclusive newsletters, commenting, and virtual events with our leading journalists
Already have an account? sign in
Register for free to continue reading
Registration is a free and easy way to support our truly independent journalism
By registering, you will also enjoy limited access to Premium articles, exclusive newsletters, commenting, and virtual events with our leading journalists
Already have an account? sign in
Join our new commenting forum
Join thought-provoking conversations, follow other Independent readers and see their replies