Online investors report losing over £59m to binary options fraud in last five years
In the first half of 2017 alone, 697 people are reported to have lost over £18m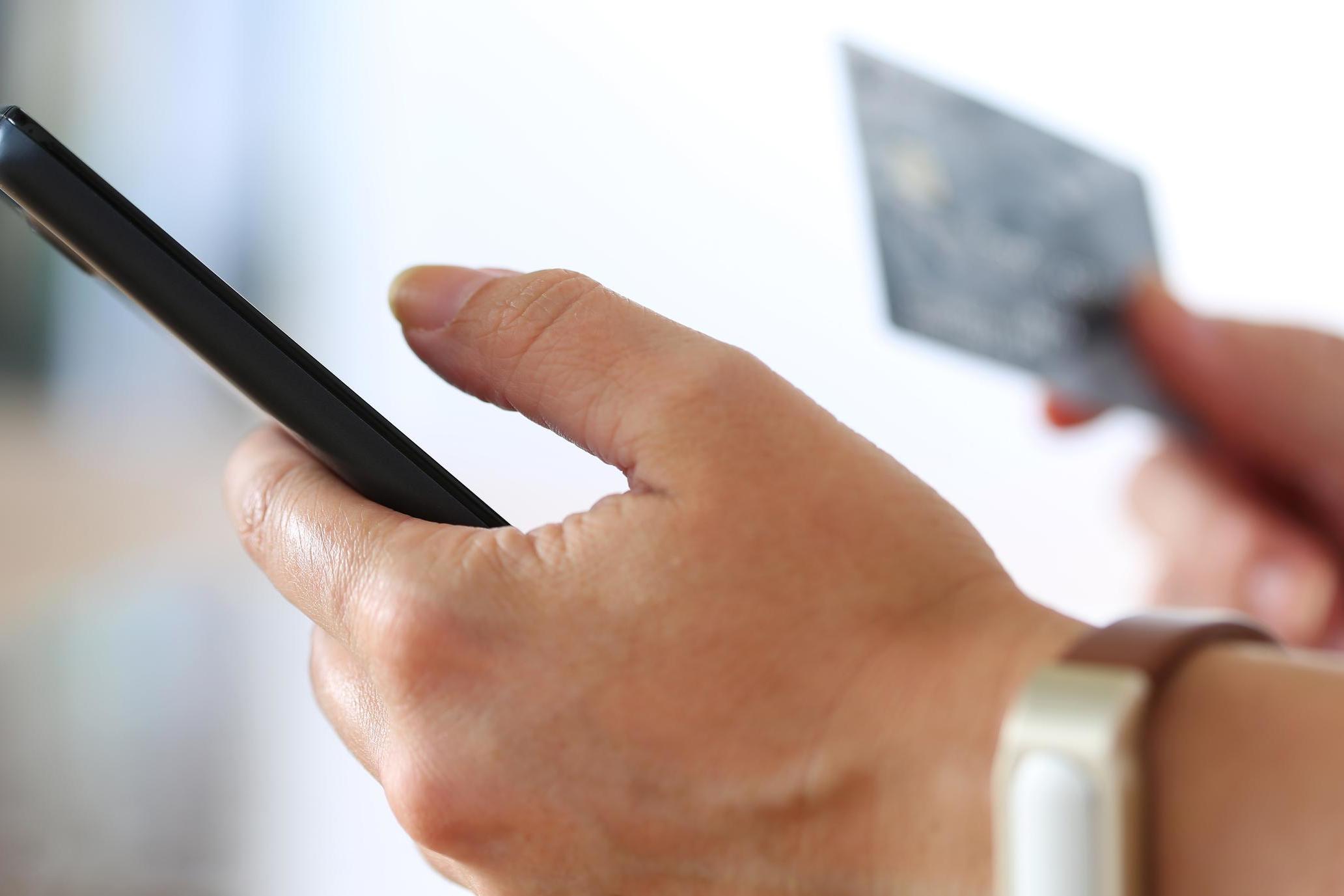 More than 2,000 people have reported falling victim to an elaborate type of online trading scam – known as binary options fraud – in the last five years, new figures reveal.
Data published this week by Action Fraud, which is the UK's national fraud and cyber-crime reporting centre and part of the City of London Police, showed that victims have reported losing more than £59m since 2012. The average loss is just below £23,000.
Binary options fraud is being committed by companies that encourage investors to make apparently simple bets on whether shares, currencies or other financial instruments will rise or fall in value.
Many platforms offering this kind of betting are legitimate, but an increasing number are fraudulent.
Both types currently fall outside the control of financial regulators in the UK, meaning that people have little recourse to get their money back if they feel they've been scammed.
The latest data from Action Fraud shows that in the first half of 2017 alone, 697 people reported losing over £18m.
Earlier this year, The Independent conducted an investigation into binary options scams and found that dozens of companies, many of which appear to be based abroad, are particularly targeting pensioners.
Several people who said that they had fallen for such scams said that they had invested large sums of money through a platform and that their account had later been frozen.
Lawyers said that it's hard to establish exactly how many people are falling for this type of fraud because victims are frequently too embarrassed to come forward and admit to being conned.
Join our commenting forum
Join thought-provoking conversations, follow other Independent readers and see their replies