Bitcoin: ECB tells banks to introduce instant payments to counter cryptocurrencies
As bitcoin zooms past $11,000, a member of the ECB's executive board dismisses the rise of digital tokens
Giselda Vagnoni
Thursday 30 November 2017 12:03 Comments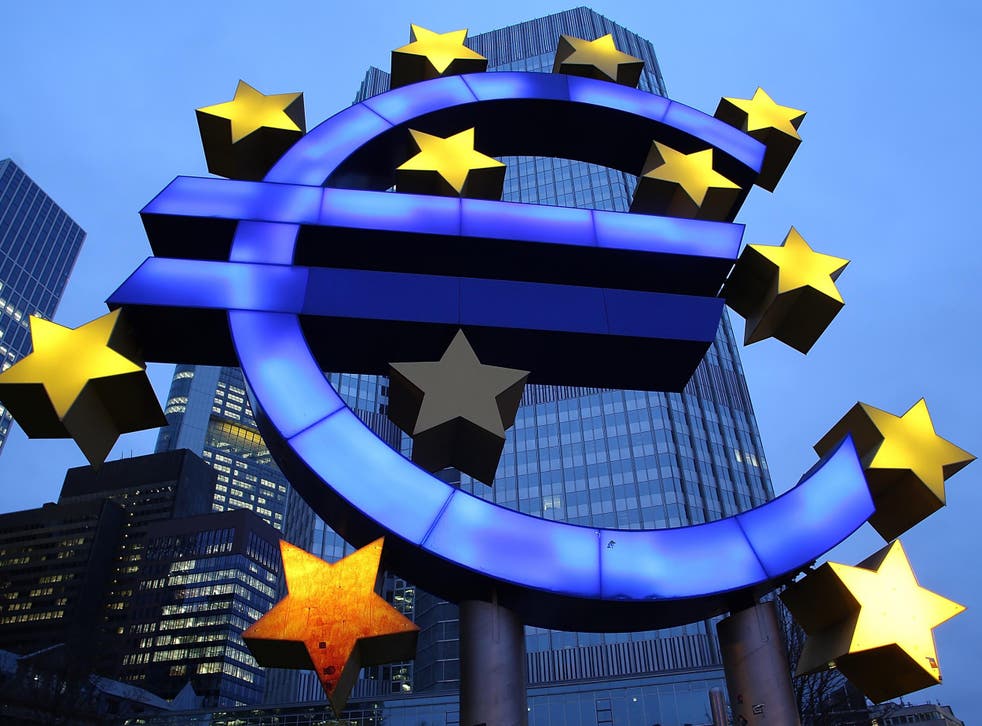 Banks should speed up the introduction of instant payments, whereby money is received immediately and around the clock, to counter the allure of digital currencies such as bitcoin, a European Central Bank director said on Thursday.
With bitcoin zooming past $11,000, cryptocurrencies – which can be used for instant electronic payments – have gained prominence in the financial debate and some central banks such as Sweden's are even considering the introduction of their own version of them.
Yves Mersch, a member of the ECB's executive board, was dismissive of these digital tokens but he urged commercial banks to provide an alternative.
"Banks need to implement instant payments as soon as possible and provide an alternative narrative to the ongoing public debate on the alleged innovation brought by virtual currency schemes," he told an event in Rome.
While their adoption by retailers is still low, private digital currencies are a source of worry for central bankers because they threaten their control of the banking system and money supply, which could undermine the monetary policies they use to manage inflation.
This is why some central banks such as Sweden's Riksbank and the Bank of England are looking at the merits of introducing their own digital currency.
Mr Mersch said the ECB would "experiment with cash on different digital technologies" but did not see scope for "adventurous applications" of such technology.
"We shall also experiment with cash on different digital technologies," Mr Mersch said. "Other adventurous applications of a more disruptive nature are simply not robust enough."
His comments were echoed by Bundesbank board member Carl-Ludwig Thiele, who said in Berlin that a digital currency such as Sweden's proposed eKrona could not be introduced in Germany, where cash payments are still prevalent.
"The issue of digital central bank money is in our view not a realistic option for the foreseeable future," Mr Thiele said at an event.
Reuters
Register for free to continue reading
Registration is a free and easy way to support our truly independent journalism
By registering, you will also enjoy limited access to Premium articles, exclusive newsletters, commenting, and virtual events with our leading journalists
Already have an account? sign in
Register for free to continue reading
Registration is a free and easy way to support our truly independent journalism
By registering, you will also enjoy limited access to Premium articles, exclusive newsletters, commenting, and virtual events with our leading journalists
Already have an account? sign in
Join our new commenting forum
Join thought-provoking conversations, follow other Independent readers and see their replies