Bitcoin is being used by African migrant workers to send money home
The digital commodity is a cheaper alternative to Western Union and MoneyGram
Hazel Sheffield
Tuesday 10 March 2015 14:08 Comments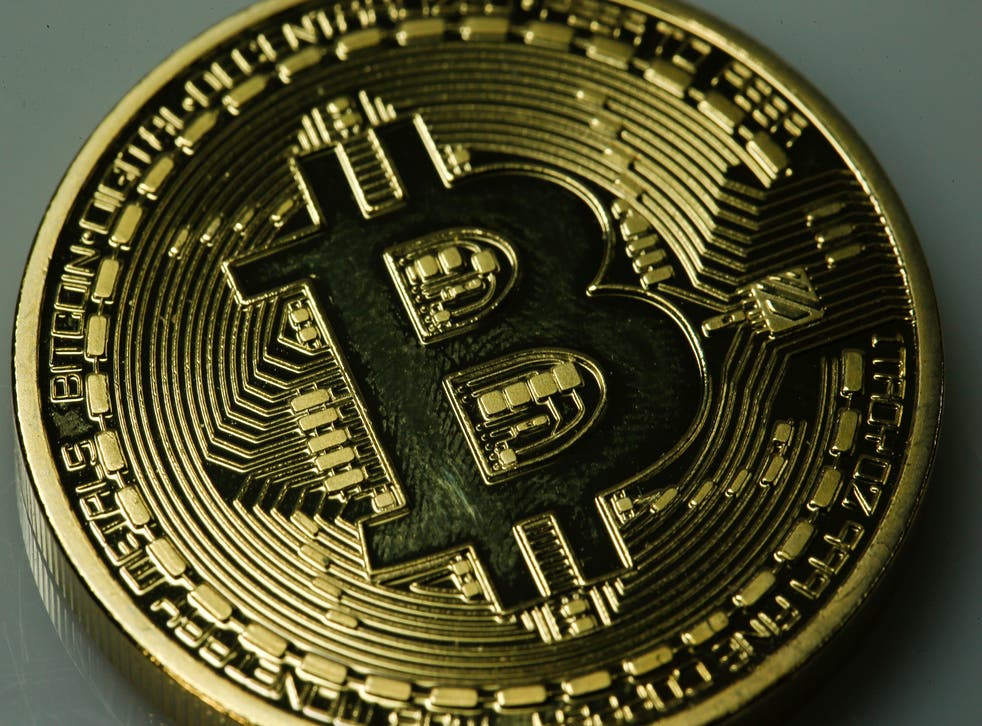 Migrant African workers are increasingly turning to bitcoin to send money home.
BitPesa, a service that allows bitcoins to be transferred to Kenya and Ghana for a flat fee of 3 per cent, said its user base is growing by 60 per cent month-on-month. Elizabeth Rossiello, chief executive of BitPesa, told the BBC that a shortage of payment options in Africa is driving bitcoin use.
It's also cheaper: that 3 per cent fee contrasts sharply with an average 12.3 per cent paid to money transmitters by Africans living abroad, according to figures by the Overseas Development Institute. The ODI said that total annual fees to money transmitters amount to $1.4 billion.
In some parts of Sub-Saharan Africa, MoneyGram and Western Union control 50 per cent of the remittance market while credit cards are available to less than 3 per cent of the population. Other web solutions like PayPal are not widespread and can also be expensive. Bank transfers are no better – they can be two the three times as expensive as other countries.
Africa is fertile ground for bitcoin. It has history with mobile money services that allow users to pay for good using a mobile phone as an alternative to cash or cards. A mobile money service called M-Pesa is now so widespread in Kenya that almost 70 per cent of the volume of all national payments is made through the service.
Toby Shapshak, a technology journalist, said that M-Pesa has become a financial institution in its own right. "You can pay school fees, you can buy groceries, I'm told you can even bribe customs officials using MPesa. The most important thing is that you can do it on the most basic of cell phone because Africa isn't a smart phone continent yet," Shapshak told the Guardian.
Bitcoin works with this local economy. Once it is received by a transmitter like BitPesa it can be converted into M-Pesa in Kenyan shillings.
While bitcoin is on the rise, liquidity might still be a problem. As a commodity, can also be subject to greater volatility than currencies, though remittance companies say they combat this by immediately converting transfers.
Transparency can also be an issue. Bitcoin users store a record on their computer of where every bitcoin is spent that acts as a virtual ledger – but the record does not show the identity of users. "From a law enforcement perspective, the danger is that the anonymity makes it an attractive proposition for criminals to use in terms of hiding the money trail we would use to get evidence against them," Terence Chua, Singapore's deputy public prosecutor, told the Guardian.
Register for free to continue reading
Registration is a free and easy way to support our truly independent journalism
By registering, you will also enjoy limited access to Premium articles, exclusive newsletters, commenting, and virtual events with our leading journalists
Already have an account? sign in
Join our new commenting forum
Join thought-provoking conversations, follow other Independent readers and see their replies