Bitcoin fraudsters using images of celebrities including Deborah Meaden and Martin Lewis, charity warns
Victims tricked into transferring a total of £34,000 by fraudsters in 21 separate cases last month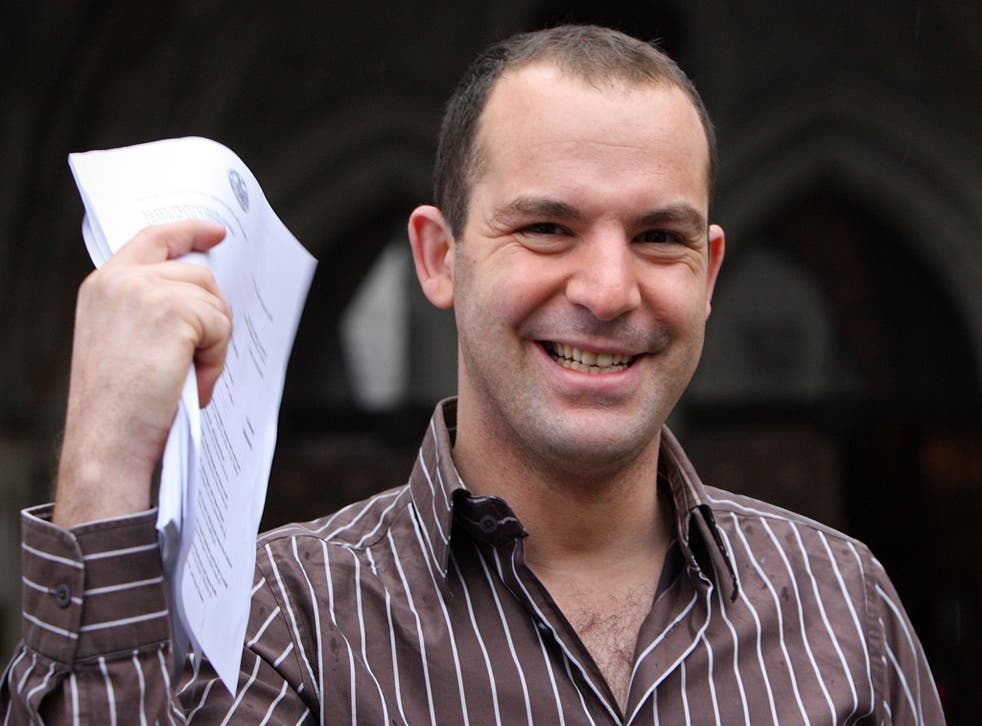 Cryptocurrency scammers are using the faces of celebrities including Deborah Meaden and money saving expert Martin Lewis to convince people to part with their cash, Action Fraud has warned.
Consumers were tricked into transferring a total of £34,000 by fraudsters in 21 separate cases last month, the charity said.
Adverts on social media and websites use images of the individuals to promote the investments including bitcoin, but in reality the money is simply stolen. The posts link to websites where people put in their contact details.
The scammers then phone would-be investors to convince them to transfer funds.
Mr Lewis said he found it "sickening" that scam artists were "leeching" off the trust of his audience.
"Let me be very plain," he said. "I never do adverts. If you see my picture in an advert on Facebook or anywhere else recommending products – be it Bitcoin, binary trading, PPI firms or anything else – they are nothing to do with me. Be very, very careful."
Pauline Smith, director of Action Fraud said opportunistic fraudsters were taking advantage of the cryptocurrency market and "doing everything they can" to defraud unsuspecting victims.
UK news in pictures

Show all 50
"Anyone who invests in cryptocurrencies should thoroughly research the company they are choosing to invest with," she said.
Ms Meaden said online fraud was becoming increasingly sophisticated, making it more important to carry out checks before parting with cash.
She added: "A quick Google search will often reveal the truth and all online advertising should be read set against the premise of 'If it looks too good to be true then it probably is!'"
Join our new commenting forum
Join thought-provoking conversations, follow other Independent readers and see their replies