Black, Asian and minority ethnic groups still grossly underrepresented in UK management, study finds
Only 21 per cent of FTSE 100 leaders publish their current diversity levels and only 54 per cent are seen to be actively championing greater diversity in their companies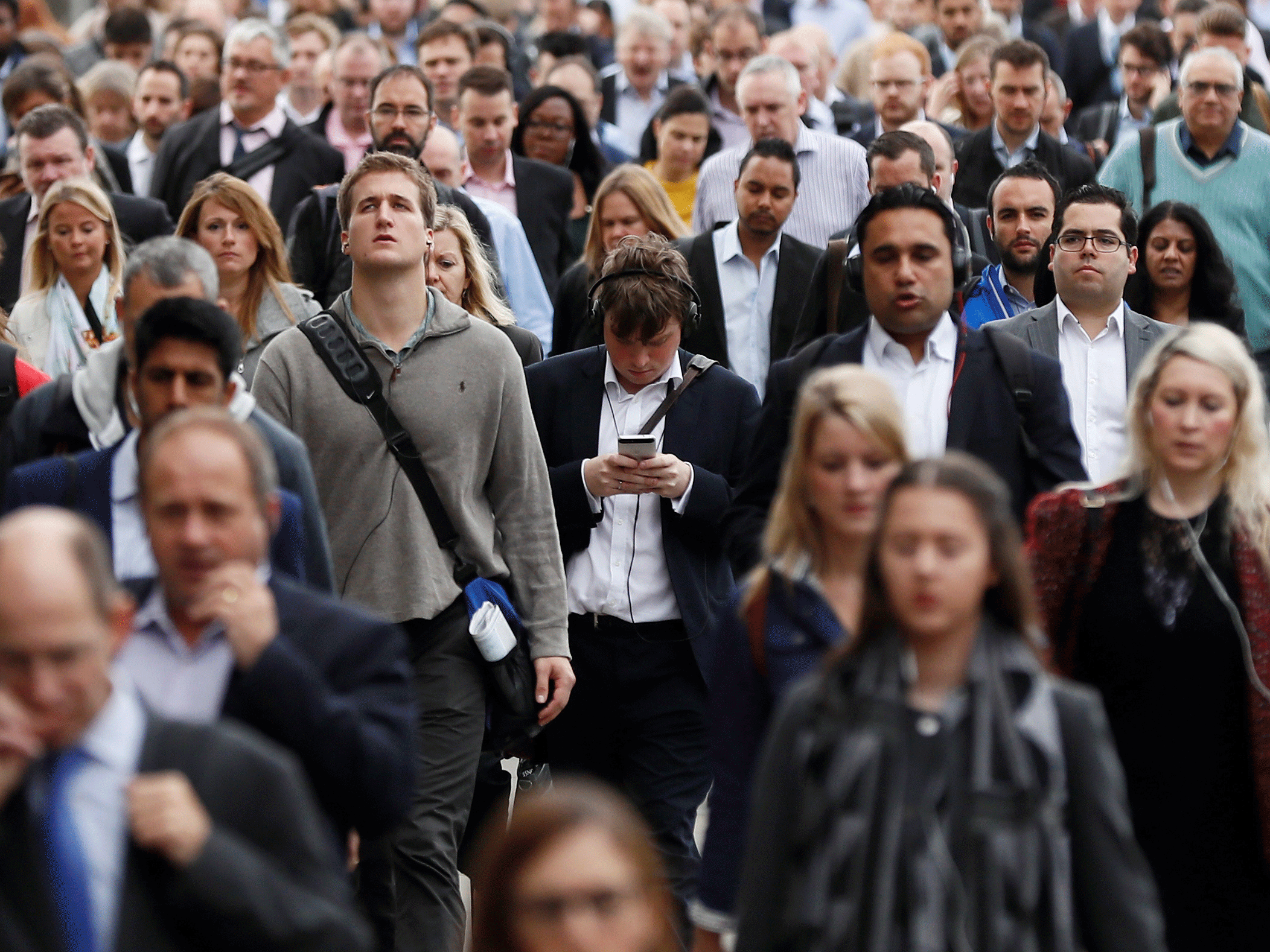 UK businesses might have made some progress when it comes to employing more women in top positions, but on ethnic diversity the situation still looks dire.
Fewer than one in 10 management jobs in the UK are currently held by members of black, Asian and minority ethnic (BAME) groups, and only half of FTSE 100 leaders are seen to be actively championing greater diversity, new research reveals.
The study, conducted by the Chartered Management Institute – a professional management body—in collaboration with the British Academy of Management, shows that only 6 per cent of management jobs are held by ethnic minorities. That's fewer than half their proportion of the working-age population as a whole.
Only 21 per cent of FTSE 100 leaders publish their current diversity levels and only 54 per cent are seen to be actively championing greater diversity in their companies.
"Even today, in modern multicultural Britain, many managers still feel deeply nervous talking about race and ethnic diversity at work," said Pavita Cooper, founder of diversity and talent advisory firm More Difference. "Every manager in the UK should be able to talk about difference with their teams in an inclusive way, and we need to see far more leadership from senior business leaders on this issue," she added.
The research reviewed the websites and online materials for every company listed on the FTSE 100 index of the UK's biggest public firms and showed that just 15 companies could demonstrate "consistent good practice in showing their company's commitment" to ensuring ample representation of minority ethnic groups. Half the companies showed "inconsistent and superficial approaches".
The findings cast a harsh light on the difference between the progress made when it comes to promoting gender diversity and the headway achieved on other types of diversity.
The Government-backed Davies Review, launched in 2010, helped the FTSE 100 reach a milestone of 25 per cent of board positions being filled by women in 2015.
A subsequent review, led by Sir Philip Hampton and Dame Helen Alexander, broadened the scope with the aim of one-third of FTSE 350 board members being female by 2020.
Professor Sir Cary Cooper, president of the British Academy of Management, said that British business had "made some strides in pushing the glass ceiling for women" but has "failed" to do the same for BAME communities.
"Now is the time for action, before legislative action will inevitably take place. Diversity is good for work and is good business," he said.
Analysis conducted by the two groups in the past shows that full representation of BAME individuals across the labour market would be worth a total of £24bn to the UK economy every year.
Business news: In pictures
Show all 13
Petra Wilton, director of strategy for the CMI said that "too many leaders have been silent on race and ethnicity" and urged action.
"The progress we've started to see on gender diversity shows how business can build momentum on the issue. We need to learn from what works, which means committed leadership from the top and from managers at every level, much better data on diversity throughout the management pipeline, and more transparency about progress," she said. "We have to keep a spotlight on the issue."
Join our commenting forum
Join thought-provoking conversations, follow other Independent readers and see their replies