Black Friday 2017: UK households set to spend £3bn
Only 8 per cent of shoppers plan to buy most of their Christmas presents in the Black Friday sales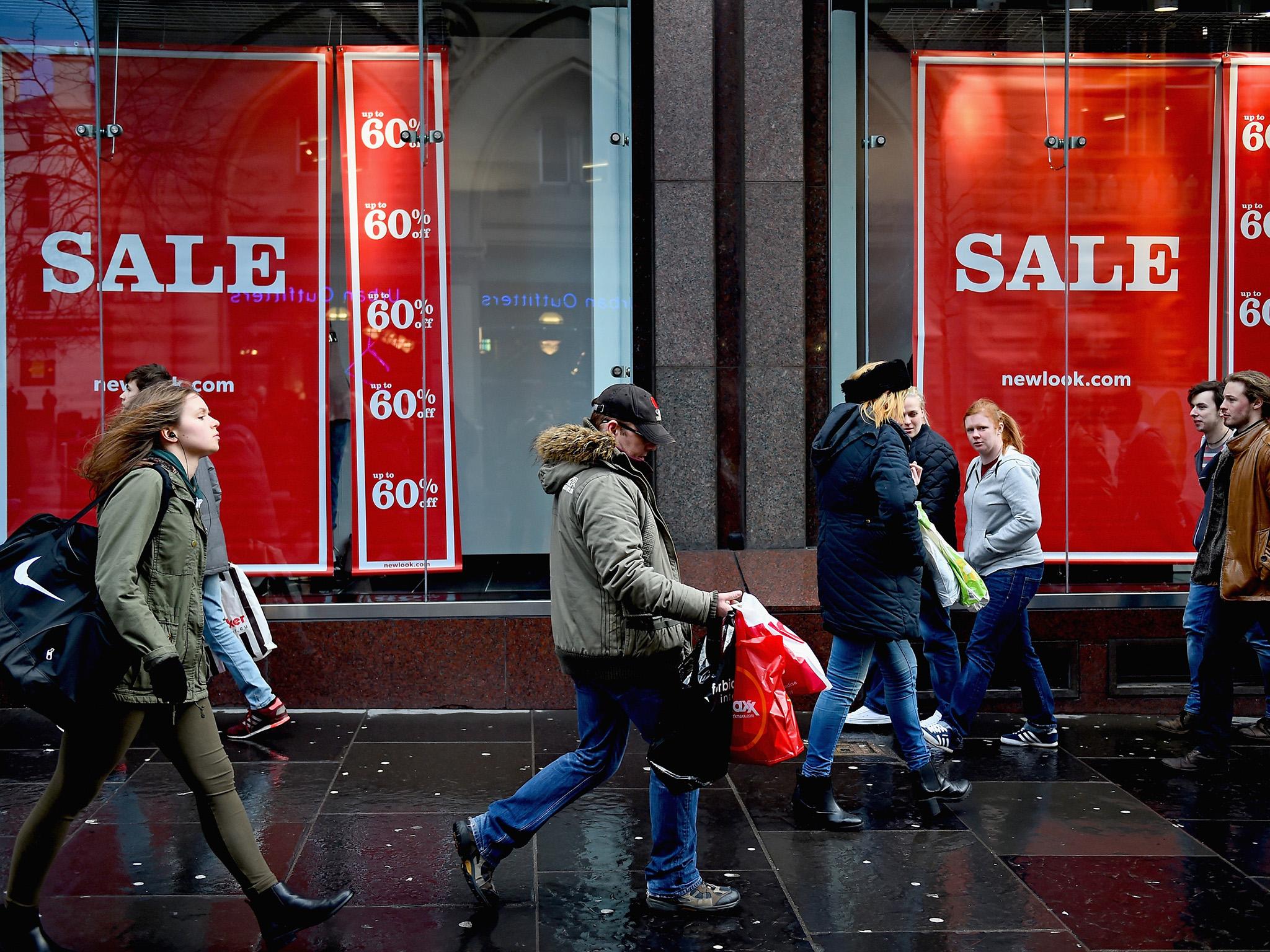 UK households are expected to spend a total of £3bn during the Black Friday sales, which traditionally herald the start of Christmas shopping period, according to new research.
Data compiled by price comparison site GoCompare, shows that 31 per cent of households plan to browse in the Black Friday sales virtually or in person, of which 49 per cent said that they expect to shop online.
The Black Friday sales will see retailers slash prices and offer discount deals between 24 November and 27 November. They traditionally take place the day after US Thanksgiving and are now a staple in the calendar for UK shoppers.
Only 21 per cent of respondents to the survey said they planned to physically visit the high-street over the discount shopping weekend, and 9 per cent of them said that they expected to shop using their smartphones.
But the study, which took responses from 2,000 people into account, also showed that only 8 per cent of shoppers plan to buy most of their Christmas presents in the Black Friday sales.
Shoppers plan to buy clothes more than any other item across the Black Friday weekend.
Games consoles, such as the Playstation 4, were ranked as the second most popular item on shopping lists, with other gadgets such as laptops, televisions and smartphones also featuring on the list of top 10 items shoppers plan to buy.
Amazon Black Friday Pop Up Home Experience
Georgie Frost, head of consumer affairs at GoCompare, urged consumers to be wary of the discount frenzy and to set affordable limits on purchases.
"There are some genuinely good deals to be had but make sure you do your homework", she said.
Business news: In pictures
Show all 13
"With sales on all year round, check other websites to see if you can't find the item for a cheaper price elsewhere".
Ms Frost also warned consumers of the dangers of overspending.
The survey showed that 23 per cent of shoppers plan to fund Black Friday purchases with their credit card. Ms Frost said that while this can be a good way of spreading the cost of shopping, it also entails risks.
Join our commenting forum
Join thought-provoking conversations, follow other Independent readers and see their replies