Black Friday: How crowded are the stores? Google launches new live feature to help you choose wisely
The new feature will also include average customer time spent at the place,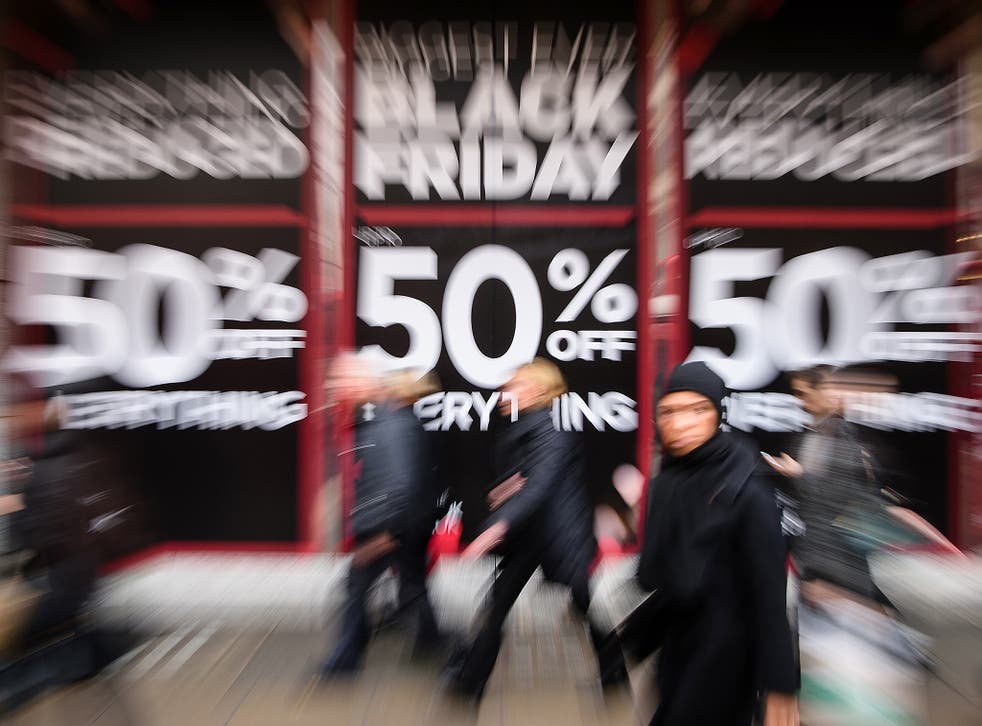 Google's latest feature will soon let customers know exactly how busy a place is in real-time before they set off, ahead of the Black Friday's shopping crush and the festive period.
Google has updated its Popular Times feature, added to Maps in July last year, so it can deliver live information about the hotspots customers are thinking of visiting next.
The update will also include average customer time spent at the place, whether that's dining or queuing at the checkout.
Users will also be able to check the department and services hours within a business.
The feature is being rolled out ahead of Black Friday shopping crush and the festive season but it could equally be used for checking whether a restaurant or a particular bar is busy at a certain time.
Google said that it uses anonymised location data from smartphones to estimate how many people are present at any given location in real time. The anonymous tracking works only when users opt in to store location data.
People and businesses can take advantage of this feature to manage their daily schedules.
The best Black Friday beauty deals

Show all 19
A Google spokesperson said: "Since introducing the Popular Times feature in Google Search and Maps last year, you've been able to check how busy a place typically is at different times of the week.
"In time for the Black Friday swarms, we're adding a real-time look at how crowded a place is right now, to help you decide where and when to go."
Join our new commenting forum
Join thought-provoking conversations, follow other Independent readers and see their replies