BMW admits 'profound regret' for using Nazi slave labour during the Second World War
BMW made the admission during a celebration in Munich for its 100th birthday
Hazel Sheffield
Tuesday 08 March 2016 16:06 Comments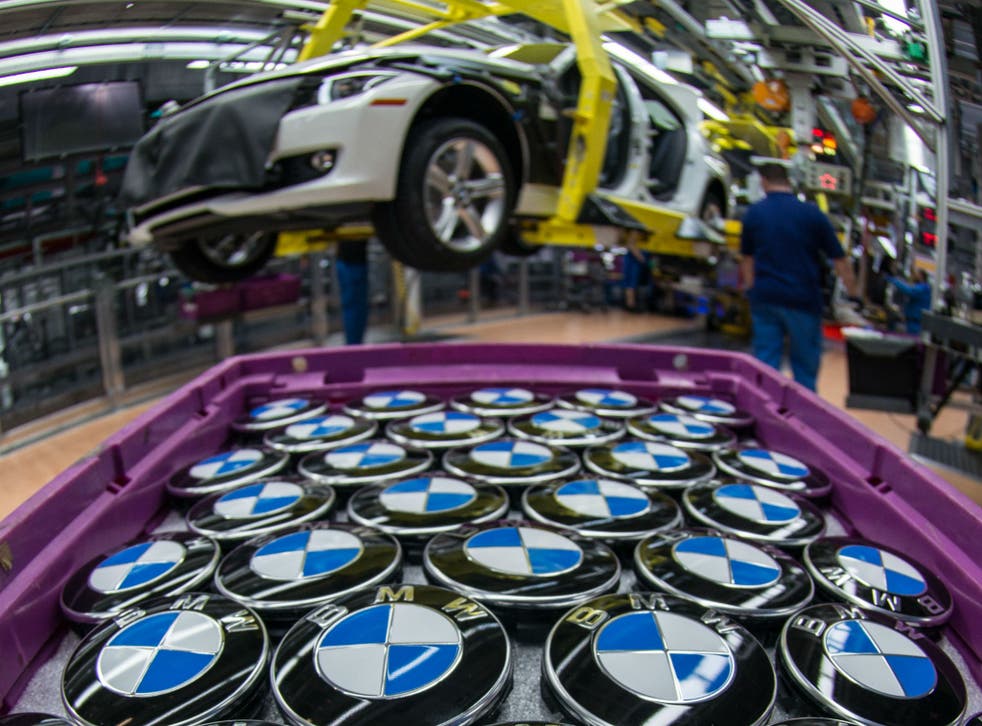 BMW, the German carmaker, has admitted its "profound regret" for using Nazi slave labour during the Second World War.
BMW has said that it operated exclusively as a supplier to the German arms industry during the 1930s and 1940s. As demand for BMW aero engines increased, forced labourers, convicts and prisoners from concentration camps were recruited to assist with manufacturing them.
"To this day, the enormous suffering this caused and the fate of many forced labourers remains a matter of the most profound regret," BMW said in an announcement on its website.
BMW made the admission during a celebration in Munich for its 100th birthday.
The Quandt family, which became involved in BMW after the Second World War and has been majority shareholder since 1960, has previously acknowledged its own role during the Nazi era with a 1,200-page independent study commissioned in 2007. It showed that Günther Quandt and his son Herbert willingly collaborated with the Nazi regime by employing an estimated 50,000 forced labourers in their arms factories. An average of 80 slave labourers per month died at Quandt factories and many were executed.
Biggest business scandals in pictures

Show all 20
"We were treated very badly, we were whipped and had to drink water out of the lavatories," recalled Takis Mylopoulos, a former slave labourer who worked at a Quandt factory in Hanover during the Second World War.
BMW, which was not implicated in the 2007 report, said that it is "explicitly facing up" to a chapter in what it called its "dark past".
In 1999, it became a founding member of the foundation "Erinnerung, Verantwortung, Zukunft" ("Remembrance, Responsibility and Future") for the compensation of former forced labourers.
Register for free to continue reading
Registration is a free and easy way to support our truly independent journalism
By registering, you will also enjoy limited access to Premium articles, exclusive newsletters, commenting, and virtual events with our leading journalists
Already have an account? sign in
Join our new commenting forum
Join thought-provoking conversations, follow other Independent readers and see their replies