BMW advert banned for condoning dangerous and irresponsible driving
Quick cuts and 'fast-paced song…gave the impression that the cars were being driven at a considerable speed,' advertising watchdog rules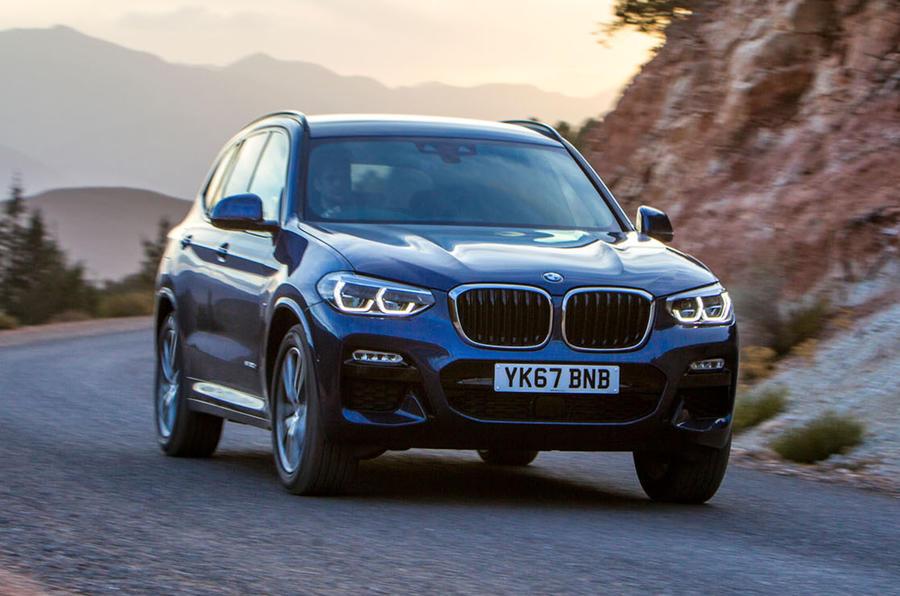 A BMW advert featuring "fast-paced scenes" and use of Blur's Song 2 as a soundtrack has been banned for condoning dangerous and irresponsible driving.
A television advert for the German carmaker's xDrive all-wheel drive system "featured a succession of short, fast-paced scenes of cars driving in different weather conditions and terrains including across snow, in a desert and on public roads," the Advertising Standards Agency said in a ruling.
These were depicted alongside scenes of children playing in the snow and mud which were "likely to be understood as a metaphor for the sense of excitement and fun attributed to the driving experience using the xDrive system", the ASA said.
The use of these pictures, quick cuts and "fast-paced song…gave the impression that the cars were being driven at a considerable speed," according to the watchdog.
The ad prominently featured on-screen text "GET OUT THERE" and the voice-over "Remember when everything was for the sheer pleasure of doing it".
At one point a car skidded in mud - a manoeuvre which the ASA said could potentially be emulated by viewers and would be dangerous if performed on a public road.
"Because the demonstration of the capability of the xDrive system condoned faster, dangerous and irresponsible driving, and was presented in the context of excitement, we concluded that the ad breached the [Advertising] Code," the ASA ruled.
BMW said the advert aired for 12 weeks last year and had been seen by an estimated 9.3 million viewers with only one complaint and that therefore the company did not believe it had broken the rules.
The ad cannot be aired again and the ASA warned the company not to promote the handling characteristics of its cars in the context of excitement.
Join our commenting forum
Join thought-provoking conversations, follow other Independent readers and see their replies