BMW UK workers to take strike action over pension scheme changes
Under the proposed pension scheme changes, some UK workers would lose up to £160,000 in retirement income, according to Unite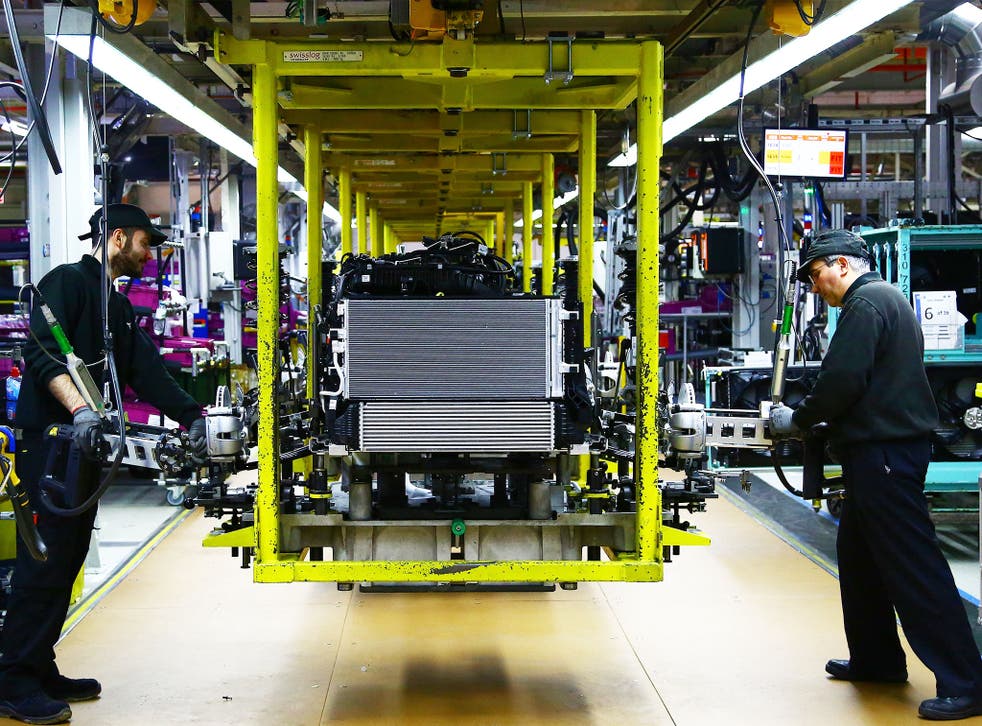 UK-based BMW workers making engines, Minis and Rolls-Royce cars have voted overwhelmingly in favour of staging a strike over plans to close their final salary pension scheme.
The Unite union said on Friday that 93 per cent of those voting in the ballots at sites in Cowley, Goodwood, Hams Hall and Swindon had voted in favour of strike action. Combined turnout was 72 per cent.
Under the proposed pension scheme changes, some UK workers would lose up to £160,000 in retirement income, according to Unite.
Union representatives are now due to meet in the coming days to discuss possible dates for strike action, which would involve up to 3,500 workers.
German-based BMW currently plans to close the existing pension scheme by the end of May, affecting around 5,000 staff, and replace them with a defined contribution scheme.
BMW in mid-March reported record earnings for 2016 thanks to the BMW brand selling more than two million vehicles for the first time in a single year.
Unite general secretary Len McCluskey in a statement urged the company to "reflect on this extraordinary vote in favour of industrial action and the real possibility that its UK workforce will strike for the first time under its ownership in the coming weeks".
"It won't be a step which will be taken lightly, but the vote in favour of action shows a determination by workers who have contributed massively to BMW's record revenues to stand up for their pensions," he said.
Mr McCluskey said that Unite members had been the "driving force behind record sales and a surge in profits" and that "repaying their loyalty by breaking pension promises and robbing them of tens of thousands of pounds of retirement income is a disgraceful way for BMW bosses to behave".
The world's most valuable brands

Show all 10
BMW said in a statement that it had "always prided itself in providing excellent pensions for its staff and wants to act now to protect future pension provision for its UK workforce".
"The company has had a number of planned meetings on the proposed changes since the start of the consultation process in September last year, and while it is disappointed by the result of the ballot it remains open to negotiation," it added.
Join our new commenting forum
Join thought-provoking conversations, follow other Independent readers and see their replies