Bookmaker suspends betting on Queen Elizabeth's abdication after £200 Windsor bet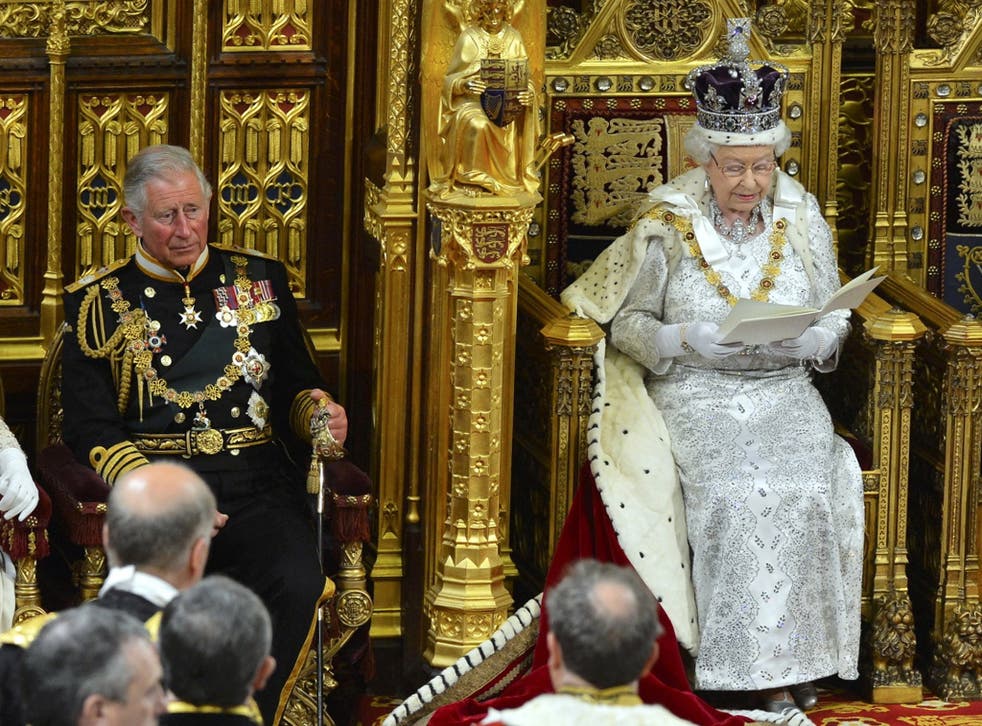 A bookmaker has stopped taking bets on the Queen announcing her abdication this year after a large wager was placed in Windsor.
Bookmaker Coral has suspended all bets on whether the Queen will hand over the reins to Prince Charles before the end of the year after an unusual £200 bet was placed in the Windsor area, prompting concerns of insider knowledge about the monarch's future.
Coral slashed the odds of Her Majesty stepping down to 1-2 from 3-1 over the weekend after it emerged that the press teams of the Queen and her eldest son are set to merge into a single "seamless" operation based at Buckingham Palace.
A Coral spokesperson said: "The Queen has started to relinquish a number of duties to Prince Charles, leading to major speculation about the monarch's future."
"We rarely see betting over £20, so the £200 gamble was a red flag for us," she added. "Bets about the Royal Family placed in the Windsor area usually spot on, which suggests this could be a case of insider information."
The Queen is set to visit Normandy, northern France, along with Prince Charles to mark the 70th anniversary of D-Day later this year.
A French government official was reported as saying this would "probably be the Queen's last official foreign visit", fuelling speculation about Her Majesty's future.
Prince Charles is expected to do "less of his campaigning" as he prepares to assume the mantle of Queen Elizabeth, who is turning 88 in April. Her Majesty has not left Britain since visiting Australia in 2011.
Join our new commenting forum
Join thought-provoking conversations, follow other Independent readers and see their replies