Bosses will pay for scandals under new senior managers' accountability rules
The rules stopped short of proposals for a "guilty until proved innocent" provision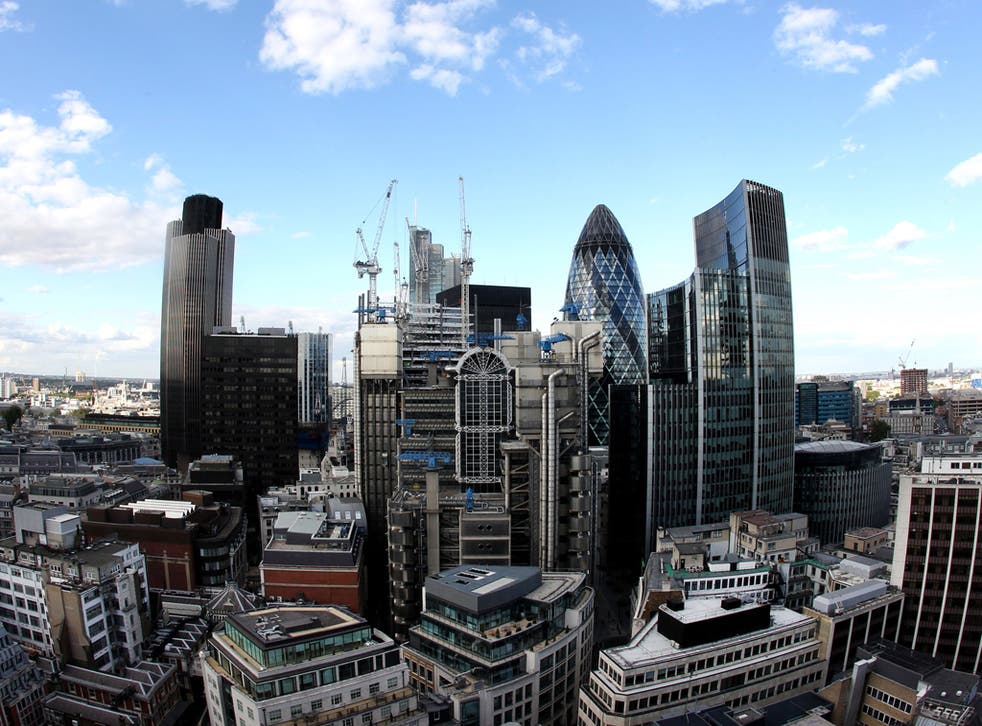 It's about to get a lot harder for chief executives of financial companies to wriggle out of taking responsibility for corruption and scandal within their company.
Under the "senior managers regime", senior executives across the financial services sector will be held accountable for failures under their watch under new rules.
However the rules stopped short of proposals for a "guilty until proved innocent" provision, after heavy opposition from banks.
Regulators wanted executives to prove that they had taken reasonable steps to prevent rules from being broken. Instead, the regulator has to prove that the chief executive didn't take those steps, much to the relief of industry bodies such as the accountancy body ICAEW, which said senior managers would be "breathing a huge sigh of relief".
From 2018, bosses at 60,000 financial services firms could face a ban or unlimited fines for failures on their watch. Their "duty of responsibility" extends to putting in place systems and processes that could stop rules from being broken.
Regulators will also have the right to vet chief executives. Insurance companies, investment companies, asset managers and consumer credit firms will all be covered.
The changes come as regulators seek to assert their authority in light of successive banking scandals. In August, Tom Hayes became the first man to be convicted of rigging the Libor rate that banks used to charge interest when lending to each other. His bosses at UBS, where he was working at the time, have not been charged.
Register for free to continue reading
Registration is a free and easy way to support our truly independent journalism
By registering, you will also enjoy limited access to Premium articles, exclusive newsletters, commenting, and virtual events with our leading journalists
Already have an account? sign in
Register for free to continue reading
Registration is a free and easy way to support our truly independent journalism
By registering, you will also enjoy limited access to Premium articles, exclusive newsletters, commenting, and virtual events with our leading journalists
Already have an account? sign in
Join our new commenting forum
Join thought-provoking conversations, follow other Independent readers and see their replies