Box's founder Aaron Levie admits he announced IPO plans too soon
Founder Aaron Levie launched the cloud-storage firm in 2005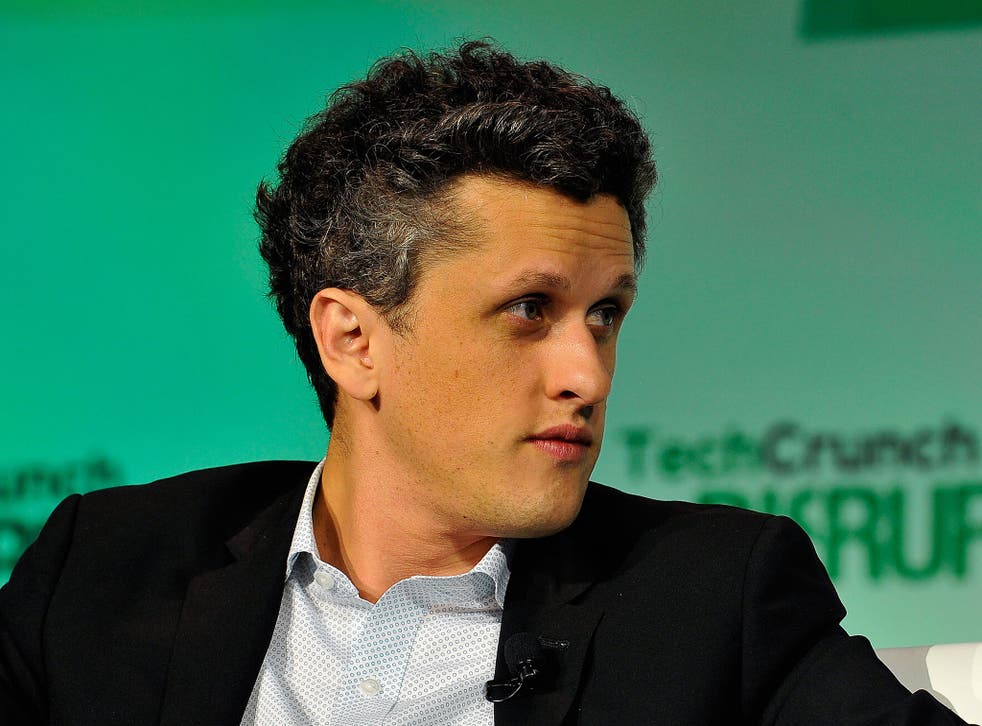 The founder of fast-growing Silicon Valley cloud-storage firm Box has admitted he was too quick to announce plans for his now-postponed stock-market float.
Aaron Levie, on a visit to Box's European headquarters in London, said the loss-making company had needed "a lot of investment in R&D" to build its cloud-storage services and software for corporate customers.
Box, which has been valued at $2.4 billion (£1.5 billion), applied to float in March when it published an S-1 IPO filing.
Levie, who founded Box in 2005 and is still only 29, said: "What we probably didn't fully anticipate when we filed our S-1 is we were still in that core investment curve.
"We probably overestimated how much understanding there was about the business model and why we were making those investments," he went on.
"We got a very fair response [from investors] because of that lack of educating of what we've been doing and why."
He insisted Box can be profitable as revenues grow and investment in specialist services such as MedXT, a cloud-based medical image-viewing service, pays off.
"Our job is to build as much value as possible on top of storage," said Levie, who believes Box will benefit from growing competition between Amazon Web Services, Google and Microsoft, which will drive the cost of storage to "zero".
Global charity Oxfam today became Box's latest client, alongside other UK firms such as British Gas and O2.
Levie "absolutely" intends to float Box but has published no financial details since the first quarter.
Register for free to continue reading
Registration is a free and easy way to support our truly independent journalism
By registering, you will also enjoy limited access to Premium articles, exclusive newsletters, commenting, and virtual events with our leading journalists
Already have an account? sign in
Register for free to continue reading
Registration is a free and easy way to support our truly independent journalism
By registering, you will also enjoy limited access to Premium articles, exclusive newsletters, commenting, and virtual events with our leading journalists
Already have an account? sign in
Join our new commenting forum
Join thought-provoking conversations, follow other Independent readers and see their replies