BrewDog takes on election pollsters offering free beer to anyone who votes
Staff of the brewer will take to the streets outside the company's bars on Wednesday to ask members of the public who they will be voting for. Respondents will then be rewarded with free beer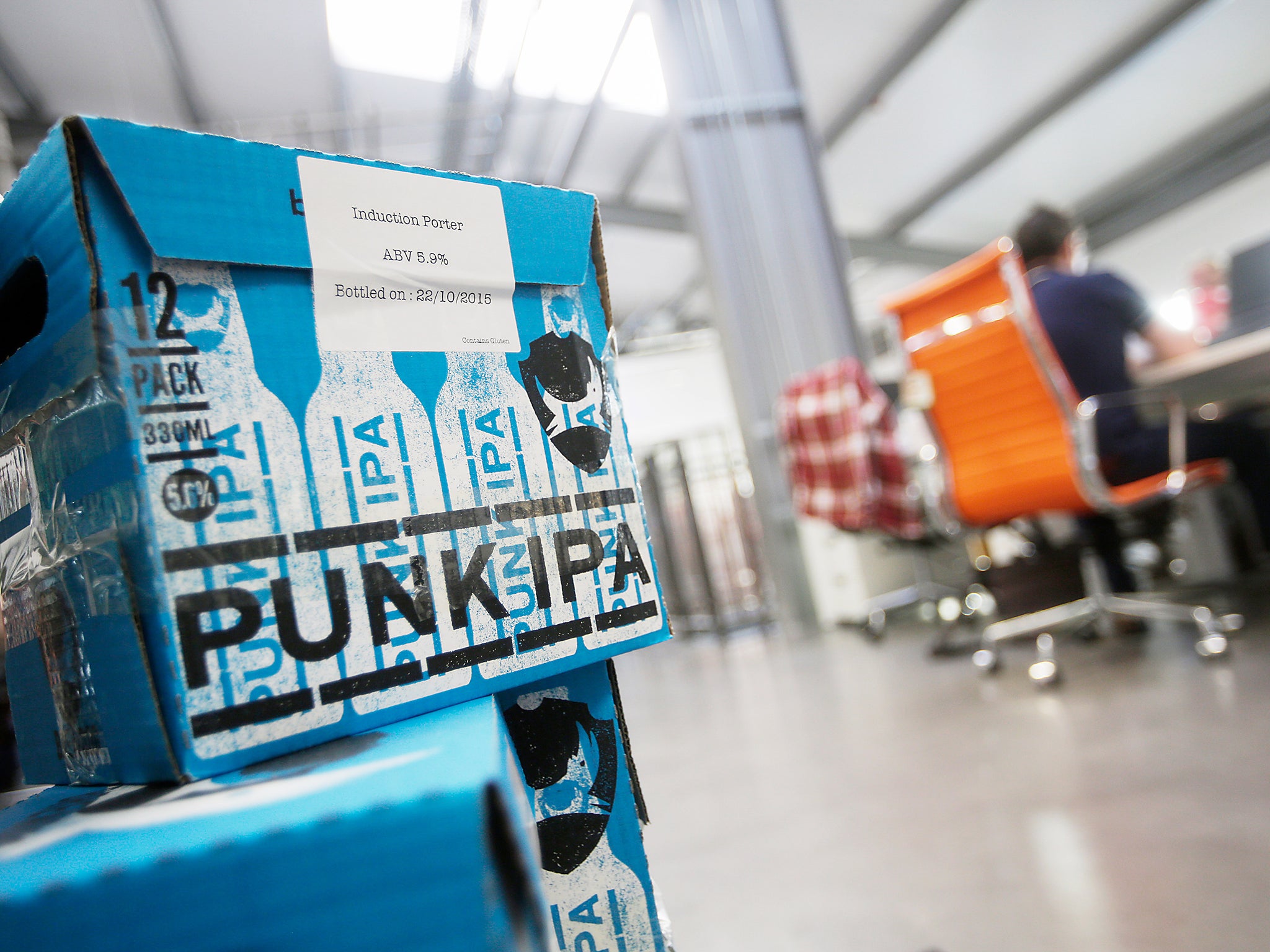 Independent craft brewer BrewDog is handing out free beer while also taking on the pollsters ahead of the Thursday's general election.
The company, which was launched in 2007 in a garage in Scotland by two 24-year olds and is now valued at £1bn, said this week that it is launching "an alternative election poll".
"The political scene could do with more candour and honesty and recent political polls have been spectacularly off target, so we're running the first ever poll with added craft beer," said James Watt, one of the founders of BrewDog.
Staff of the brewer will take to the streets outside the company's bars on Wednesday to ask members of the public who they will be voting for. Respondents will then be rewarded with a free can of beer.
"An election is a key moment for those that feel marginalised or under represented to stand up and be counted; so we want to encourage and reward those making their voices heard on 8 June," Mr Watt added.
BrewDog said that the data from their poll will be collated on 7 June and that it intends to "call" the result of the election before polling stations open on Thursday. It will also hand out free beer on election day itself - "a move to further encourage voter turnout".
To claim a free can of BrewDog's Punk IPA, voters can take a picture of themselves outside their polling stations and show that picture to staff at any BrewDog bar.
Join our commenting forum
Join thought-provoking conversations, follow other Independent readers and see their replies