Brexit: Article 50 must be triggered now to get best deal, says former Greek finance minister Yanis Varoufakis
'The discussion before Brexit was very low quality, verging between scare-mongering on the one side and xenophobia on the other.'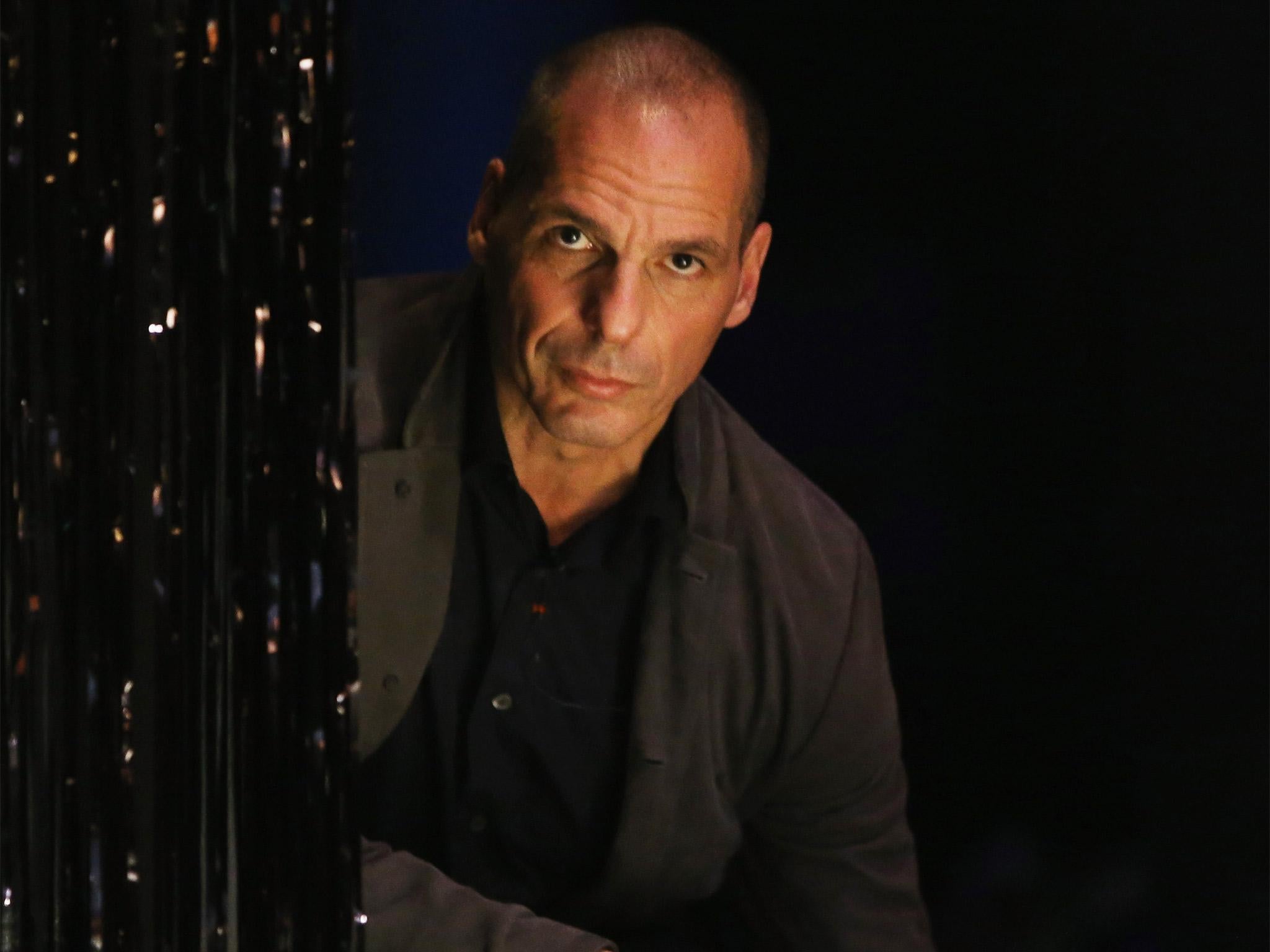 Yanis Varoufakis has told the UK government to get a move on with triggering Article 50 to begin a "robust debate" on what a post-Brexit Britain could look like.
In an interview with the BBC's Today programme, the former Greek finance minister, said the discussion prior to the referendum was of "very low quality", adding that once article 50 is invoked Britain should use the negotiating period to prepare itself as nation.
On what strategy the UK should adopt Varoufakis said: "My advice is simple: activate Article 50, use those years as best you can and then strike a deal for the three or four years after Britain should be associated in a Norway-style agreement, and then use that period to have a robust debate on what's to come later.
"You need to create space and time during which to prepare yourself as a nation and a government.
"The discussion before Brexit was very low quality, verging between scare-mongering on the one side and xenophobia on the other. There was no debate about a post-Brexit Britian."
The academic, who resigned from the Syriza government led by Alexis Tsipras last summer, warned that Britain will struggle to leave the EU, because of the complexity and inflexibility of EU institutions.
Likening the UK relationship with the EU bloc to a popular song by the Eagles, he said:
"You can check out any time you like, as the Hotel California song says, but you can't really leave,"
"Proof of that is that Theresa May has not even dared to activate Article 50, because leaving is not straightforward - it's like Harrison Ford entering, as Indiana Jones, a castle, and the path behind him fragmenting - you can get in, but getting out - [it] is not at all clear how it will happen."
Varoufakis, who has cultivated his image as free thinking politician and gained notoriety for his confrontational approach to Greece's creditors, also issued an attack on George Osborne saying the former Chancellor will be remembered as "particularly inept".
"Osborne will go down in history as a particularly inept chancellor. He created fiscal targets that entrapped him. Every time he made a statement about the consolidations [the public finances], his target moved further away.
What experts have said about Brexit
Show all 11
"Caught up in that trap of his own making, he would become even more aggressive in cutting government expenditure, particularly on the weaker members of British society, and so on and so forth in a vicious circle."
His comment came only a day after Martin McGuinness, Northern Ireland's deputy First Minister, revealed the Prime Minister told him that Article 50 would be triggered at the start of 2017.
Theresa May has refused to give a "running commentary" on what she wants to secure when formal Brexit negotiations start.
Join our commenting forum
Join thought-provoking conversations, follow other Independent readers and see their replies