Brexit: Cost of bailing out banks to taxpayer hits £27bn after EU referendum vote
Shares in RBS and Lloyds have lost around a fifth of their value in 2016, hit by a heavy sell-off in financial stocks in February and the Brexit vote in June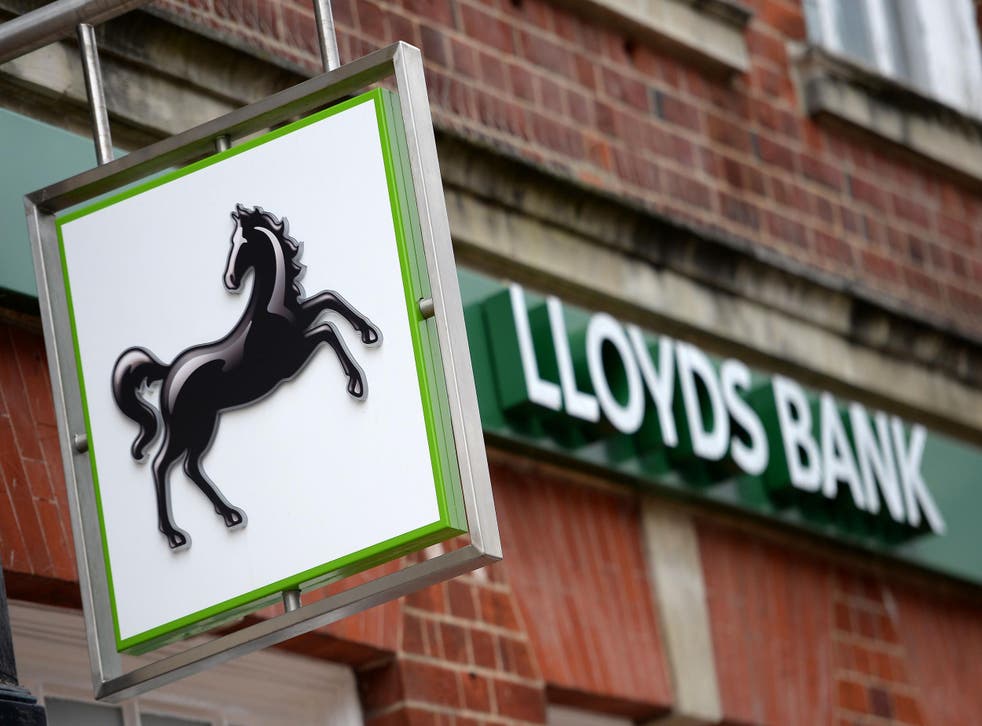 British taxpayers face £27bn of losses from bailing out some of the largest banks during the financial crisis after their share prices dropped in the wake of the UK vote to leave the EU.
The Office for Budget Responsibility (OBR), Britain's independent fiscal watchdog, has increased its estimates for potential taxpayer losses for propping up the banks eight years ago by more than £9bn.
Earlier this year the OBR said that it expects costs of £17.5bn. This means it is the second time in 2016 that the watchdog has recalculated the value of the remaining stakes, as turmoil in financial markets has hammered bank shares.
The Government spent nearly £137bn to save the largest highest banks at the height of the financial crisis – including the Royal Bank of Scotland, Northern Rock and Lloyds Banking Group.
The lenders either failed or were at the brink of collapse between 2007 and 2009.
It has so far recouped just £63bn, less than half the amount spent and the additional interest on the debt used to buy the holdings keeps increasing, threatening a bigger overall loss.
"If all interventions were financed through gilts, the Treasury estimates that additional debt interest costs would have amounted to £29.6bn by end-September, mainly due to the costs associated with RBS and UK Asset Resolution, the company managing the Government's stakes in Northern Rock and Bradford & Bingley," the OBR said.
Additionally, shares in RBS and Lloyds have fallen about fifth since the Brexit vote in June, reducing the value of the Government's holding.
Biggest business scandals in pictures

Show all 20
The OBR said the Government's stake in RBS and Lloyds was now worth £20bn, down from £25bn in March, due to share price falls and the sale of some Lloyds shares.
Earlier this year, Chancellor Philip Hammond scrapped plans to launch a long-anticipated sale of shares of the 9 per cent of Lloyds Bank the Government still owns to British taxpayers.
British taxpayers still hold about £3.6bn shares in Lloyds, after bailing the bank out during the financial crisis. Mr Hammond said in October that "ongoing market volatility" means it is not the right time to sell the remaining stake the Government owns directly to the public.
Additional reporting by Reuters
Register for free to continue reading
Registration is a free and easy way to support our truly independent journalism
By registering, you will also enjoy limited access to Premium articles, exclusive newsletters, commenting, and virtual events with our leading journalists
Already have an account? sign in
Register for free to continue reading
Registration is a free and easy way to support our truly independent journalism
By registering, you will also enjoy limited access to Premium articles, exclusive newsletters, commenting, and virtual events with our leading journalists
Already have an account? sign in
Join our new commenting forum
Join thought-provoking conversations, follow other Independent readers and see their replies