Brexit: City jobs market in 'freefall' as number of vacancies hits seven-year low
There were 27 per cent fewer financial professionals looking for work in January compared to the same month a year earlier and around half the number seeking jobs in January 2016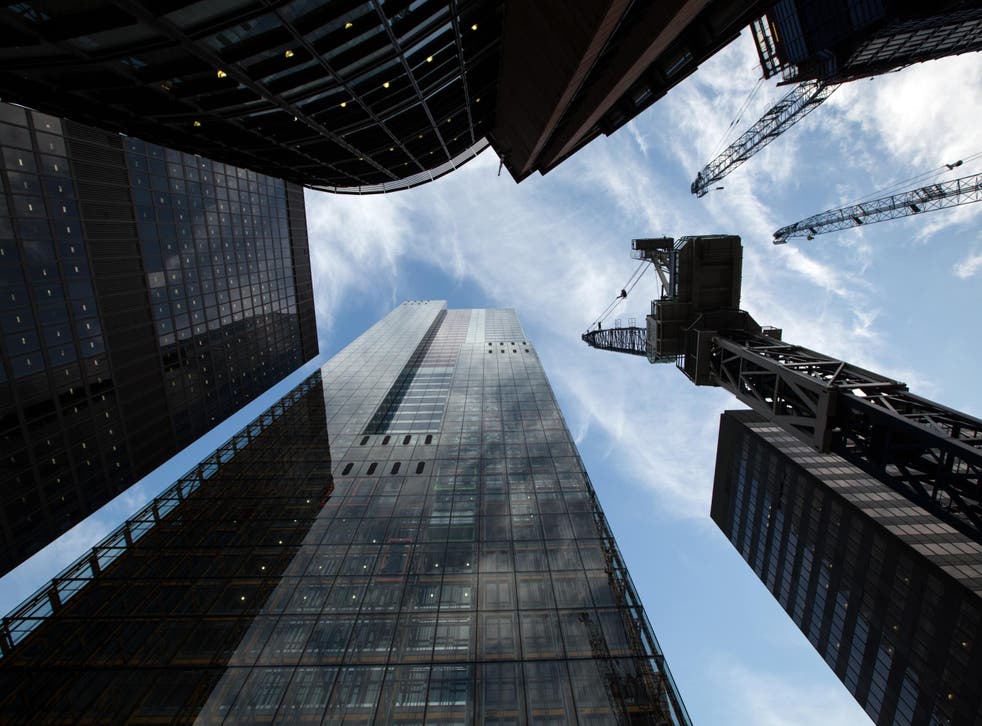 The number of City jobs vacancies slumped by 35 per cent in the last 12 months and the number of finance professionals seeking work in the UK is in "freefall", new research has found.
Typically, the jobs market in the Square Mile rebounds in January after a festive lull but recruitment firm Morgan McKinley said the number of job postings had risen less than in previous years.
Hakan Enver, operations director at Morgan McKinley Financial Services, said the number of vacancies in the sector was at its lowest January level for seven years.
"The City's climate of caution and confusion is a direct result of not knowing what a post-Brexit future holds," he said.
"History is repeating itself. We're seeing business investment in entry-level talent decrease, meaning five years from now there's going to be a critical shortage of qualified mid-level professionals in the City.
"There's every reason to believe we'll see more jobs released in February, but a full rebound is unlikely."
The year-on-year decline in job seekers is further cause for concern, the research warned. There were 27 per cent fewer financial professionals looking for work in January compared to the same month a year earlier and around half the number seeking jobs in January 2016.
Some professionals are likely to be holding off on searching for new jobs until the conclusion of bonus season, but the effect is expected to be marginal, according to the research.
"Bonus season's impact on City jobs movement is growing milder by the year," said Mr Enver.
Last week, a survey by the CBI and PwC found that optimism in the financial services sector declined throughout most of 2017.
Nine out of ten businesses reported that they considered Brexit to be the number one threat to London's status as a global financial hub.
Register for free to continue reading
Registration is a free and easy way to support our truly independent journalism
By registering, you will also enjoy limited access to Premium articles, exclusive newsletters, commenting, and virtual events with our leading journalists
Already have an account? sign in
Register for free to continue reading
Registration is a free and easy way to support our truly independent journalism
By registering, you will also enjoy limited access to Premium articles, exclusive newsletters, commenting, and virtual events with our leading journalists
Already have an account? sign in
Join our new commenting forum
Join thought-provoking conversations, follow other Independent readers and see their replies