Millions in the UK and EU at financial risk because of Brexit contract problem, new study shows
Issue of contract continuity should be dealt with separately to political negotiations, researchers state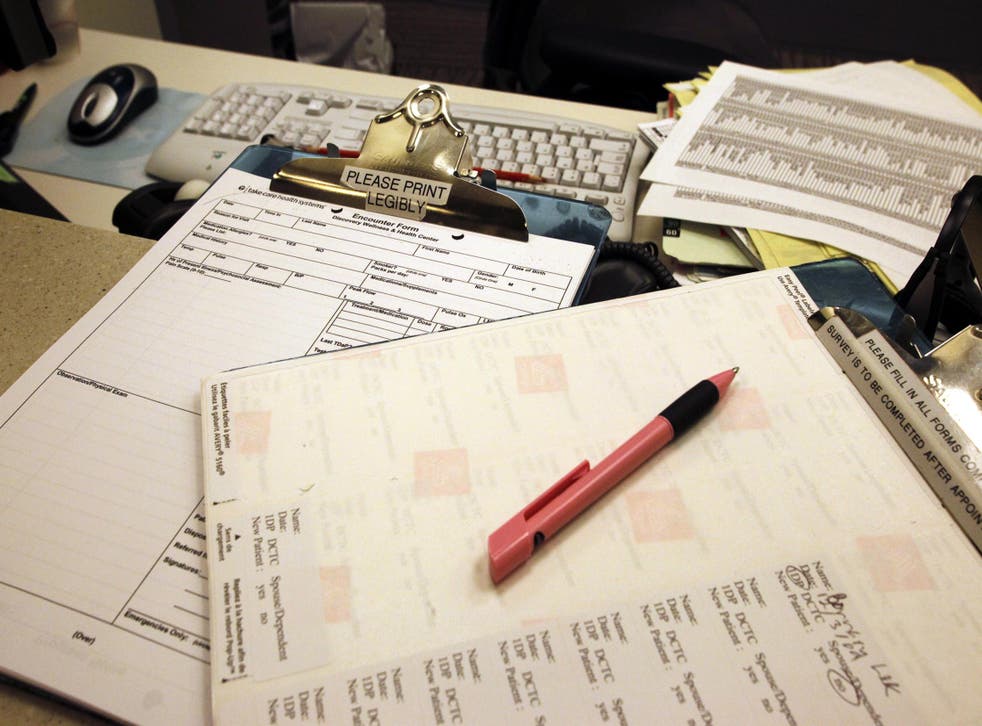 Millions of people in the UK and across the rest of Europe are at financial risk because of Brexit, new research from financial services industry body TheCityUK has revealed.
The risk arises from questions around what will happen to millions of cross-border contracts when the UK leaves the EU.
According to the research, contracts affected will include 36 million insurance policies, £26 trillion of outstanding uncleared derivatives contracts, pensions agreements and credit facilities.
Some contracts simply cannot be transferred - they may include termination provisions which will be triggered by Brexit - and require special regulatory intervention, TheCityUK said, while others require new entities to be set up and capitalised, which can take a long time.
Another major issue is regulation, as many European regulators will find themselves taking on oversight of products and services they have not previously dealt with.
There are three potential solutions to ensuring contract continuity, also known as 'grandfathering', according to TheCityUK.
The first is a bilateral agreement between the UK and EU; the second, separate regulatory action or legislation in each jurisdiction; and third, including in the EU Withdrawal Agreement. All three would necessitate ongoing regulatory co-operation between the UK and the EU.
Meanwhile, TheCityUK called for the contracts issue to be treated separately to the political implications of Brexit.
"The smooth operation of financial markets and the continued ability to service customers and clients is the foremost priority for providers across Europe," the group said.
"It is in the mutual interest of the UK and the EU, and most importantly, customers on both side of the Channel, that urgent agreement is struck on the ability of these contracts to be grandfathered, either for a defined period or potentially until maturity. Technical issues, such as contract continuity, can most effectively be addressed separately from the political negotiations."
Miles Celic, chief executive of TheCityUK, said that while the problem of contract continuity might sound "obscure", ignoring the question would be to "play a dangerous game of chicken with the finances of customers across the whole of Europe".
"Without a viable solution, millions of people could be left without a safety net. This must not be sucked into the Brexit negotiations. It is a non-political, technical issue and needs a non-political, technical solution," he added.
"Continuing to be able to serve customers and clients is the industry's number one priority. While firms are doing everything they can, this is not a problem that businesses can fix alone and requires a coordinated UK/EU approach. Without it, people and businesses across Europe could be left dangling over a cliff edge following Brexit."
Join our new commenting forum
Join thought-provoking conversations, follow other Independent readers and see their replies