Brexit latest: Growth for final quarter of 2016 revised up to 0.7 per cent
GDP growth in the three months to December was revised up from 0.6 per cent but full year GDP growth for 2016 was revised down to 1.8 per cent and business investment fell 1 per cent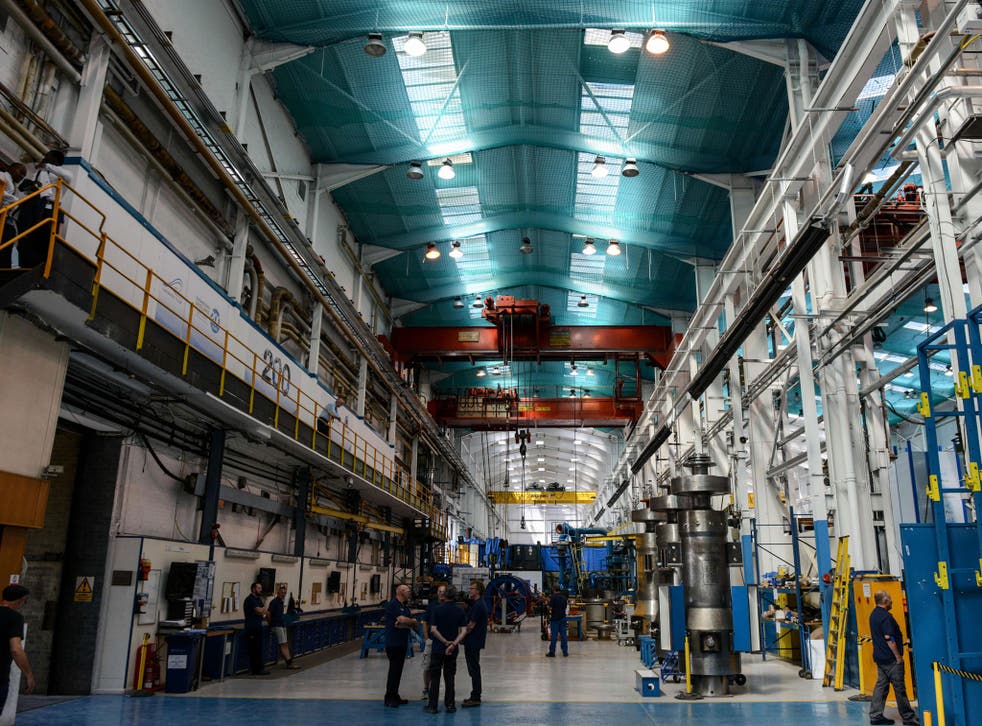 The UK economy picked up its pace of growth in the final quarter of last year, although full year GDP growth for 2016 was revised down and economists pointed to multiplying signs of a slowdown to come.
The Office for National Statistics' first estimate of growth for the three months to December, released last month, was 0.6 per cent but this was revised up on Wednesday to 0.7 per cent.
The ONS said this was due to better manufacturing output growth in the quarter than initially thought.
However, GDP growth for 2016 was revised down from 2 per cent to 1.8 per cent on the back of weaker exports in the first quarter of the year.
Upward revision
The consensus of City of London economists had been for no revision.
The estimate for business investment was also disappointing, showing a 1 per cent contraction over the final quarter of last year.
Investment weakening
Household consumption growth, which powered the economy in the third quarter of the year, waned slightly in the final quarter, with the growth rate falling from 0.9 per cent to 0.7 per cent.
This was offset by a strong performance from net trade growth, with exports surging by 4.1 per cent in the quarter, while imports declined by 0.4 per cent.
Separate data from the ONS showed that services, the dominant UK output sector, grew at the slowest pace in seven months in December with output rising by 0.2 per cent.
"This might be as good as it gets for now at least," said Paul Hollingsworth, UK economist at Capital Economics.
"Household spending is likely to slow further as inflation picks up and erodes growth in real incomes. And lingering uncertainty about the UK's future relationship with the EU as negotiations get underway may hold back investment."
How the FTSE and Pound have changed since Brexit
That view was echoed by Howard Archer, an economist at IHS Global Insight.
"Mounting evidence of consumer spending slowing is potentially highly significant – as the resilience of the economy over the second half of 2016 was largely due to consumers keeping on spending after June's Brexit vote," he said.
The Office for Budget Responsibility in November forecast a sharp slowdown in UK growth to 1.4 per cent in 2017.
It will update its forecasts alongside the Budget on 8 March.
Register for free to continue reading
Registration is a free and easy way to support our truly independent journalism
By registering, you will also enjoy limited access to Premium articles, exclusive newsletters, commenting, and virtual events with our leading journalists
Already have an account? sign in
Join our new commenting forum
Join thought-provoking conversations, follow other Independent readers and see their replies