Nine in 10 companies say Brexit has made it harder to find staff
Survey highlights deepening skills crisis as EU migration falls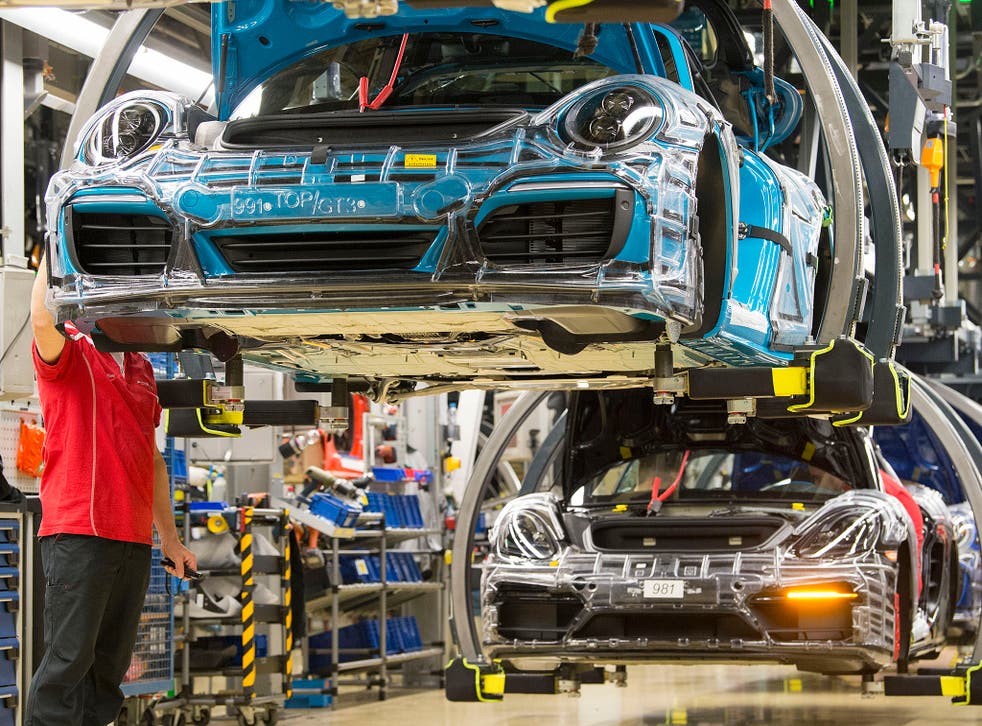 Nine in 10 businesses say Brexit has affected their ability to recruit and train the staff they needed this year, a survey by the Confederation of British Industry (CBI) found.
It is the latest research to highlight a deepening skills crisis in the UK and came a day after the Office for National Statistics (ONS) revealed on Thursday that net migration from the EU had fallen to a six-year low of 74,000. An estimated 30,000 EU citizens left the UK in June while 27,000 arrived.
"These latest statistics highlight the continuing trend of falling net EU migration amid growing shortages across all skills levels in the UK," said the CBI's UK policy director Matthew Fell.
Of the firms surveyed, 92 per cent said Brexit had affected recruitment.
"This means hospitals, schools and housebuilders are already struggling to get the staff they need," Mr Fell said, adding that the government's policy preventing skilled workers earning under £30,000 from moving to the UK for work added to the problem.
The CBI's poll follows a warning this week from the recruitment industry's trade body that three-quarters of businesses cannot take on more work without hiring new staff. However, unemployment is at a 40-year low, leaving firms with few options.
"The shortage is acute across both the private and public sector – particularly in social care and the NHS where ensuring safe staffing levels is an absolute must," said Recruitment and Employment Confederation director Tom Hadley.
While immigration from the EU has fallen since the June 2016 Brexit referendum, the number of new arrivals from elsewhere has risen to almost a quarter of a million.
The CBI warned against stemming this flow of migrants, saying that a restrictive approach would result in a "double whammy" for the UK economy.
"Any new system must be based on evidence rather than politically driven targets," Mr Fell said.
"Most importantly, firms of all sizes and sectors will need ample time to adjust to what will be a seismic change."
The NHS is under particular pressure with more than 100,000 doctors' and nurses' positions unfilled at the end of September. In a bid to combat widespread shortages, the government announced on Wednesday that it would double the number of foreign doctors allowed to come to Britain under the medical training initiative.
Join our new commenting forum
Join thought-provoking conversations, follow other Independent readers and see their replies