Brexit boom for lawyers and consultants as UK businesses race for referendum advice
KPMG hires 'head of Brexit' as Deloitte, PwC and EY set up Brexit teams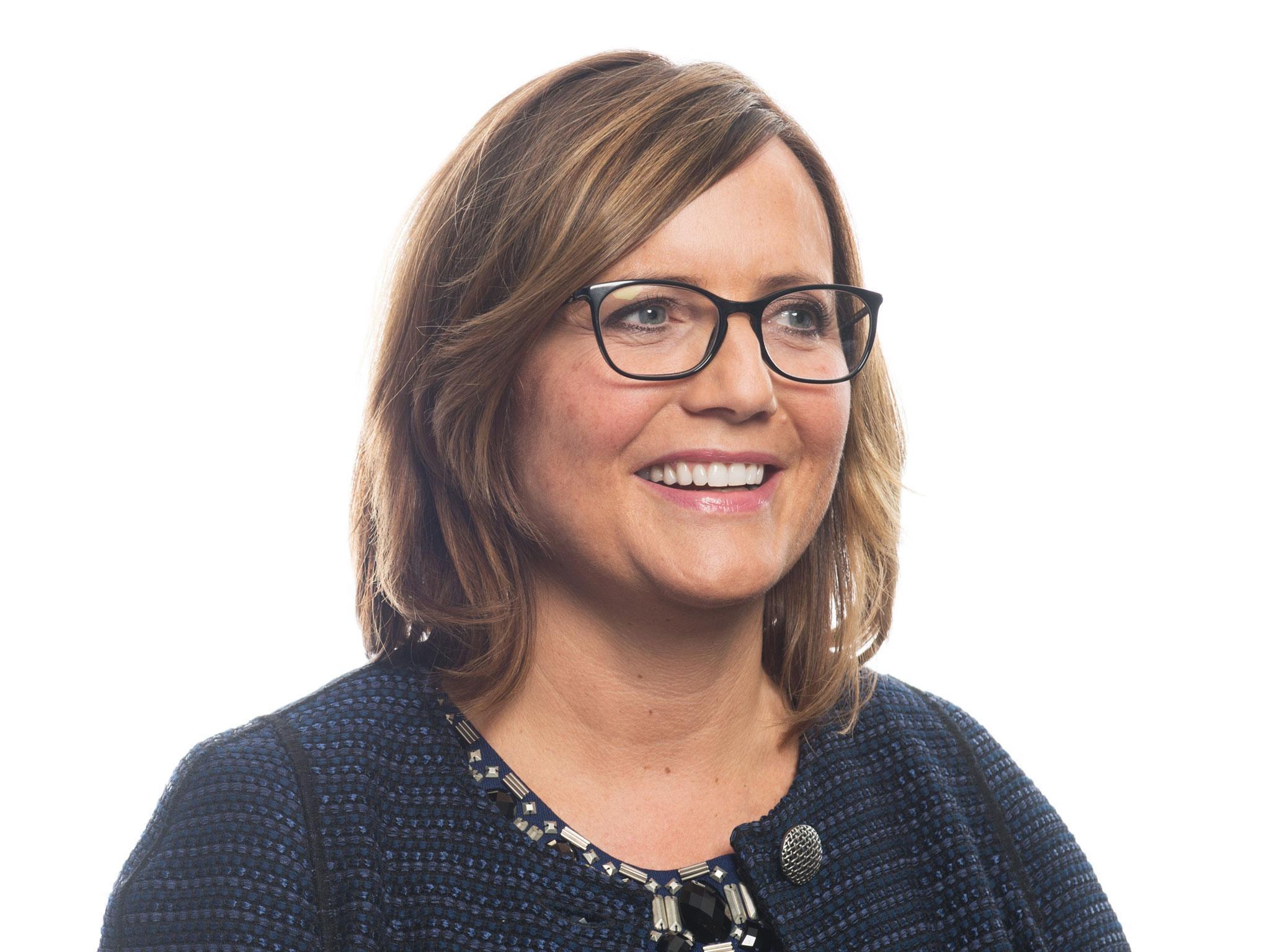 Brexit has seen a boom in demand for legal and financial services as UK businesses race to make sense of the situation ahead of the UK leaving the EU.
KPMG, one of the fourth largest accountancy firms in the world, has created a head of Brexit position to manage client advice as the UK leaves the EU.
Meanwhile PwC and Ernst and Young have set up Brexit teams to cope with the demand.
KPMG has appointed Karen Briggs, one of its senior partners, to become the firm's official head of Brexit.
Simon Collins, KPMG UK chairman, said Briggs's role will involve helping and providing guidance to clients as they adapt to a post-EU referendum world.
"Karen has built a strong reputation in the market for working on large-scale, complex, international regulatory issues, involving complex legal negotiations, for some of our most high profile clients, so is well placed to work with organisations at home and abroad as they adapt to the post Brexit world," Collins said.
KPMG said the full ramifications of Brexit remain to be seen but highlighted that six deals the company was working on were put on hold after the vote.
Briggs is a forensic accountant by trade and has worked for the firm for twenty years.
She said many clients have been seeking advice on the immediate risks related to a Brexit but are now looking for guidance on what their next steps should be.
"As our clients look further into the future, they are considering opportunities as well as risks. We therefore expect Brexit to act as a catalyst to businesses looking to transform their strategies and operations in a post-Brexit world. Clearly, how this plays out will depend on the terms of Britain's exit from the EU," Briggs told The Independent.
"Importantly, the division we have seen between business, which was broadly 'remain', and the majority voter view is also troubling many of our clients. How business can articulate its value to the country in terms of generating economic value and jobs, not only in the wealthy South East, will be at the top of many boardroom agendas," she added.
Briggs explained that clients are mainly looking into three areas in their first response to Brexit: what it might mean for EU workers, what it means for their supply chain, and how it will affect their cashflow.
The announcement suggests accountancy firms could benefit from the post-referendum uncertainty as clients try to make sense of what the outcome of the referendum means for them.
Steve Varley, UK chairman at EY, told The Independent they had a team in place to prepare for the potential outcome of the referendum – remain or leave – since last year.
"We are already working with many of our clients on the impact of the EU Referendum on their business. Brexit will affect their business strategy, supply chain, funding, tax position, regulation, growth opportunities and talent pipeline," Varley said.
"We have a big and diverse team in the UK – in the heart of our business we have mobilised a group of more than 60 partners to help our clients respond. Given the importance of UK business in global trade, we are working with our global business to put together the right teams and solutions for our clients across the world," he added.
Rick Cudworth, head of Deloitte UK's Brexit Centre, said there has been a lot of interest from clients in understand the implications of Brexit for their business, with more than 10,000 joining their webinar on 24 June.
"Prior to the vote, we identified Brexit leads for each of our industry groups and conducted 'war game' exercises to help our clients and our own firm think through potential scenarios. All of our responses are coordinated through a Brexit Centre which has enabled us to share knowledge across the business and deliver the right expertise consistently. Our clients are expressing caution but also looking at both short and long term opportunities," Cudworth told The Independent.
Kevin Ellis, PwC's incoming UK chairman, said he is leading a new "Brexit" team, "supporting our clients with what Brexit may mean for their business plans; developing our insight on the impacts on industries, regions and people; and gearing up to resource areas where there is client demand".
"We are already seeing increased appetite for strategy advice as well as for support around treasury management, immigration advice and pensions," Ellis said.
London law firms like Dechert and Clifford Chance have also established Brexit hotlines.
6 ways Britain leaving the EU will affect you
Show all 6
Matt Gingell, an employment law partner at Gannons solicitors, said: "I have been very busy in the last few months advising executives on their redundancy packages. The financial sector has been struggling for some time due to low interest rates, the weak commodity market and Brexit uncertainty. It is far from clear what the exit deal is going to be and that can only cause continued uncertainty."
Separately, the choice to leave the UK has also started to create job opportunities in the media.
Bloomberg News is hiring a "Brexit" reporter in London to "thrive on the pressure that comes with every aspect of Brexit news coverage".
Join our commenting forum
Join thought-provoking conversations, follow other Independent readers and see their replies