Brexit: Whole EU finance system faces a 'tipping point', warns new report
'Shifts out of the UK may gradually erode the 'cluster effect' of the financial ecosystem, with the threat of a tipping point in the ecosystem being reached at some stage in the future'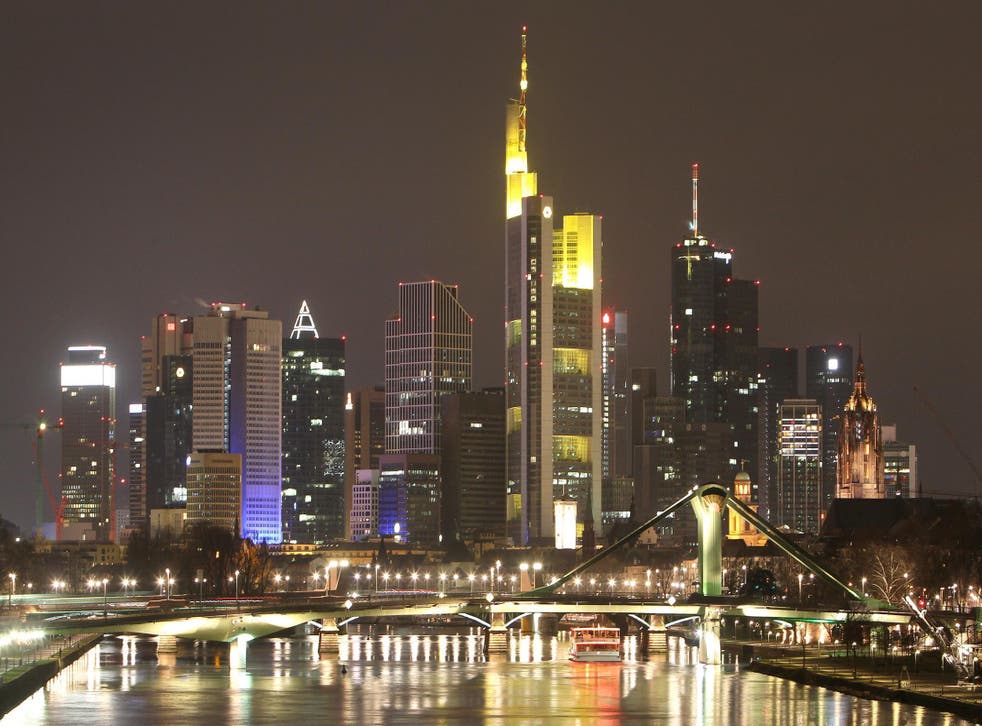 A leading lobby group has issued a fresh, damning Brexit warning, forecasting that the whole of the EU could face a "tipping point" if financial firms quit London as a result of the country's split from the bloc.
TheCityUK said on Thursday that, while the outcome of the UK's split from the EU is still uncertain, there is a general expectation that the country will lose some access to the single market. As a result, businesses will have to relocate parts of their UK activity to EU locations.
In the banking sector, that migration is already happening.
Bloomberg this week reported that Deutsche Bank is preparing to move large parts of the trading and investment-banking assets it currently books in London to its hometown of Frankfurt.
Standard Chartered, Nomura, Sumitomo Mitsui and Daiwa Securities have all settled on the German city as their EU hub, and Citigroup, Goldman Sachs and Morgan Stanley are understood to be weighing a similar move.
Other cities, like Dublin, Paris, Amsterdam and Berlin are also being considered for shifts by some companies, and TheCityUK in Thursday's report warned that this "fragmentation" of the banking sector would not just harm London, but the whole EU.
"Shifts out of the UK may gradually erode the 'cluster effect' of the financial ecosystem, with the threat of a tipping point in the ecosystem being reached at some stage in the future," it said.
"Most European centres do not currently have the depth of talent or capital pools, nor the infrastructure to maintain a financial ecosystem the size of London's."
It added that because of this, the whole of Europe's economy and competitiveness could be jeopardised, while other global financial hubs, like New York and Singapore, reap the benefits.
London, the report cautioned, will face "greater challenges in attracting and retaining cross-border talent as immigration policies become more restrictive".
"Other financial centres are adopting coherent strategies and developing fast," it said. "The UK cannot afford to stand still."
Over the next few years, and in addition to New York and Singapore, TheCityUK predicts that Hong Kong will pose a particular threat to London's position as a leading international financial centre.
World news in pictures

Show all 50
"Europe as a whole is likely to become less efficient, as economies of scale are reduced and firms have to comply with multiple legal and regulatory regimes and are required to hold capital in multiple jurisdictions," it said.
Shanghai and Mumbai also look likely to capitalise in the sector for emerging market business, and San Francisco and Tel Aviv look well-placed to take advantage of the rapid rise of the fintech industry.
Join our new commenting forum
Join thought-provoking conversations, follow other Independent readers and see their replies