Brexit: Goldman Sachs 'considers moving half its London workforce (3,000 jobs) to Europe and New York'
The moves could include traders and managers responsible for regulation and compliance, according to reports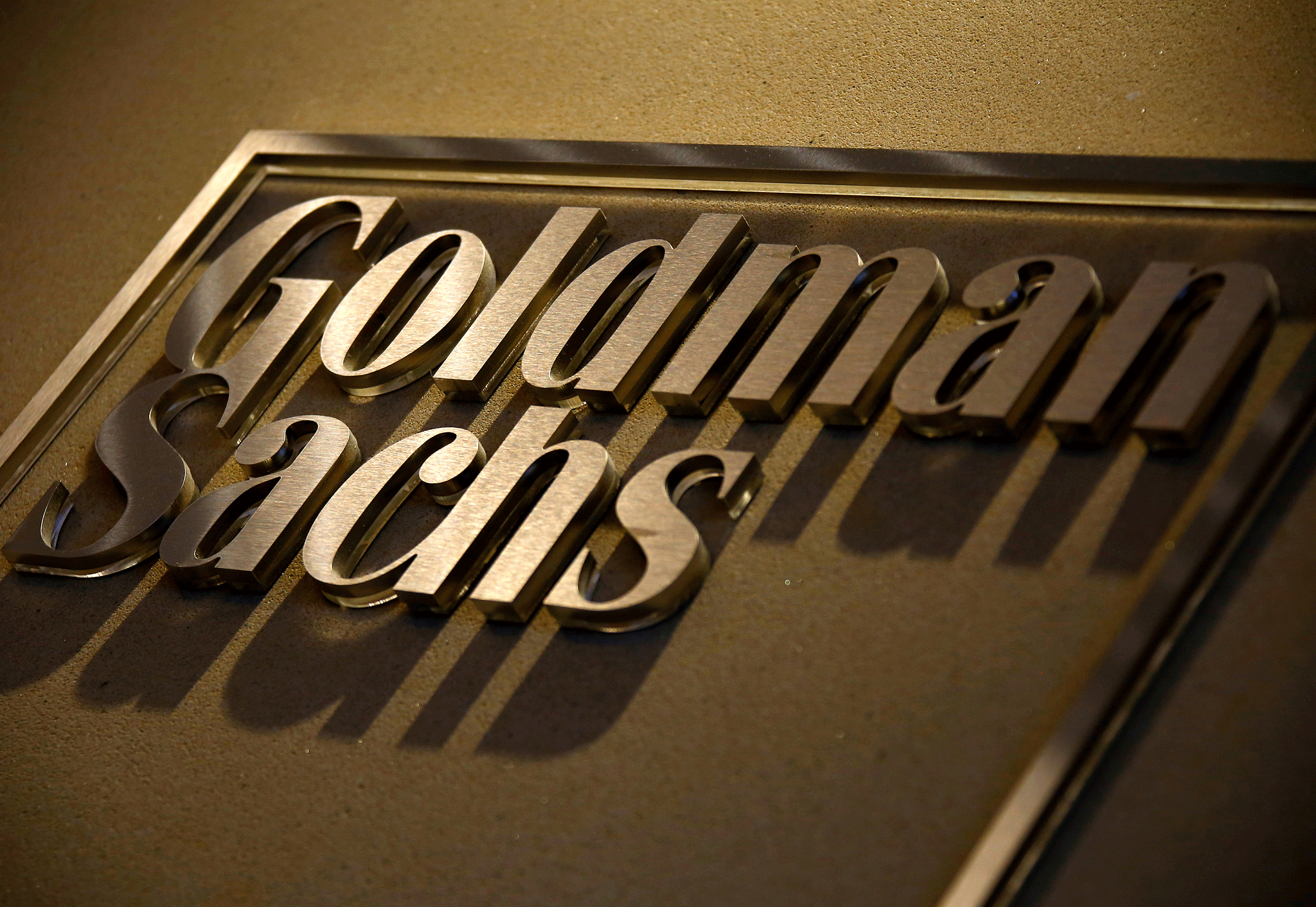 Goldman Sachs is considering moving half of its London-based jobs to Frankfurt and other financial centres because of concerns over Brexit, German newspaper Handelsblatt has reported.
As many as 1,000 staff will move from London to Frankfurt, with other key operations moving to New York, France, Spain and Poland the paper reported, citing financial sources.
In total, the US investment bank could reduce its London staff from 6,000 to 3,000 under the plans, Handelsblatt said.
Staff moving to Frankfurt would reportedly include traders and managers responsible for regulation and compliance, the paper's sources said. Back-office personnel would move to Warsaw and investment bankers who advise French and Spanish companies would move to those countries.
The reports come a day after the US investment bank posted surging profits, in part thanks to volatile trading in the wake of Donald Trump's US election victory.
On Wednesday, UBS chairman Axel Weber said that about 1,000 of the Swiss bank's 5,000 employees based in London could be affected by Brexit, while Stuart Gulliver, HSBC's chief executive, said the bank could relocate 1,000 staff to Paris.
Business news: In pictures
Show all 13
A spokesperson for Goldman Sachs said: "We continue to work through all possible implications of the Brexit vote. There remain numerous uncertainties as to what the Brexit negotiations will yield in terms of an operating framework for the banking industry. As a result we have not taken any decisions as to what our eventual response will be."
Cities across the EU have been vying to attract London financial jobs since the June vote to leave the trading bloc, with Frankfurt and Paris among the leading contenders.
Leaving the EU's single market is likely to result in banks losing crucial passporting rights, which allow them to sell their services freely across the rest of the EU and give firms based in Europe unfettered access to Britain.
Loss of the passport could be devastating to the City unless a deal offering similar levels of access is secured. Nearly 5,500 firms registered in the UK currently use the rights to operate in other European countries.
Join our commenting forum
Join thought-provoking conversations, follow other Independent readers and see their replies