Hard Brexit could starve UK tech industry of workers, says head of Europe's biggest innovation hub
40 per cent of its workforce is currently made up of EU nationals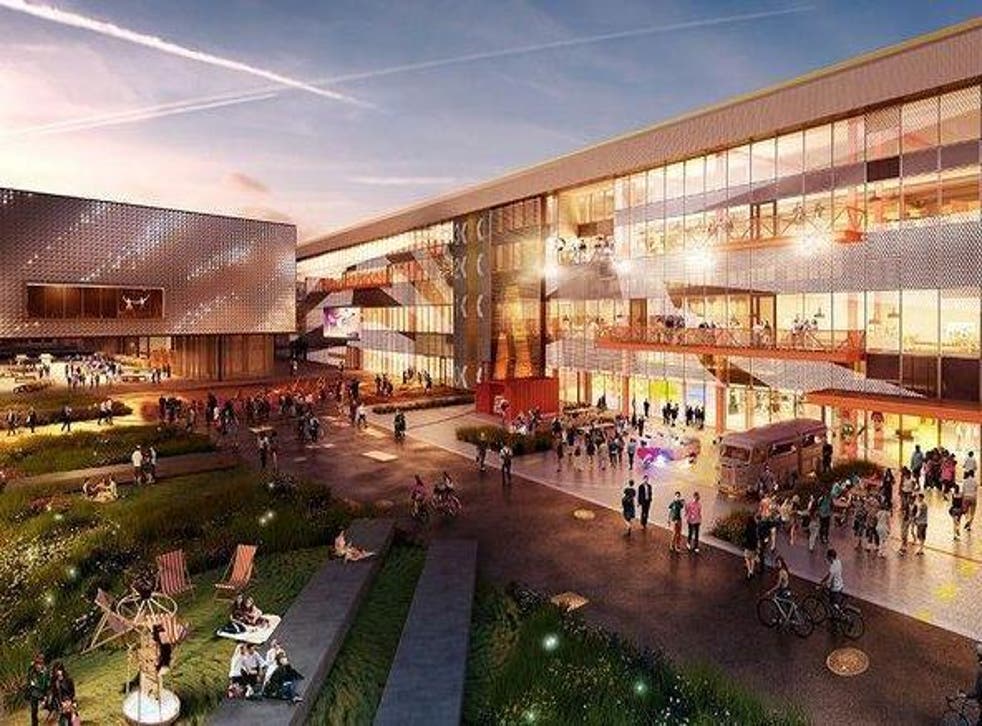 A hard Brexit could starve the UK tech industry of European talent as 40 per cent of its workforce is currently made up of EU nationals, according to the head of Europe's biggest innovation hub.
Tech entrepreneurs are concerned about "the pipeline of talent" into the UK and continued access to the single market, said Claire Cockerton, the head of Plexal, a flexible workspace for startups.
Speaking on Radio 4's Today programme on Friday, Ms Cockerton said that firms were unsure whether they would still be able to attract the right kind of investment if the UK left the single market and stressed the importance of retaining access to the market's 600 million customers.
"I think it is natural that we are all concerned about the business environment here," she said. "Can we continue to hire the right digital skills from Europe easily and affordably? London will always be an attractive place to do business, but as we stand up to 40 per cent of the UK startup sector is European. We are by our very nature an international sector."
The UK's access to EU workers could be limited if the Government opts to sacrifice access to the single market in exchange for regaining greater control over immigration.
Despite the unease over the details of Brexit, Ms Cockerton said that entrepreneurs remained confident they could adapt and would continue to "think ambitiously, internationally and optimistically".
"We need to continue be bold, act entrepreneurially and pursue opportunities at all costs," she said. "However I think it is really important to start making appropriate plans for your business and anticipate what added cost might be incurred by securing talent and shoring up business with contingency plans."
Plexal, a £15m startup hub that covers 68,000 square-foot of of London's Olympic Park, opened its doors on Thursday. Ms Cockerton said that 50 per cent of Plexal's office space has already been booked out but that the hub intended to expand further in the future.
Join our new commenting forum
Join thought-provoking conversations, follow other Independent readers and see their replies