Brexit: HSBC may move fewer than 1,000 banking jobs to Paris
HSBC expects to spend $200-$300m on Brexit relocation
Shafi Musaddique
Monday 30 October 2017 10:53 Comments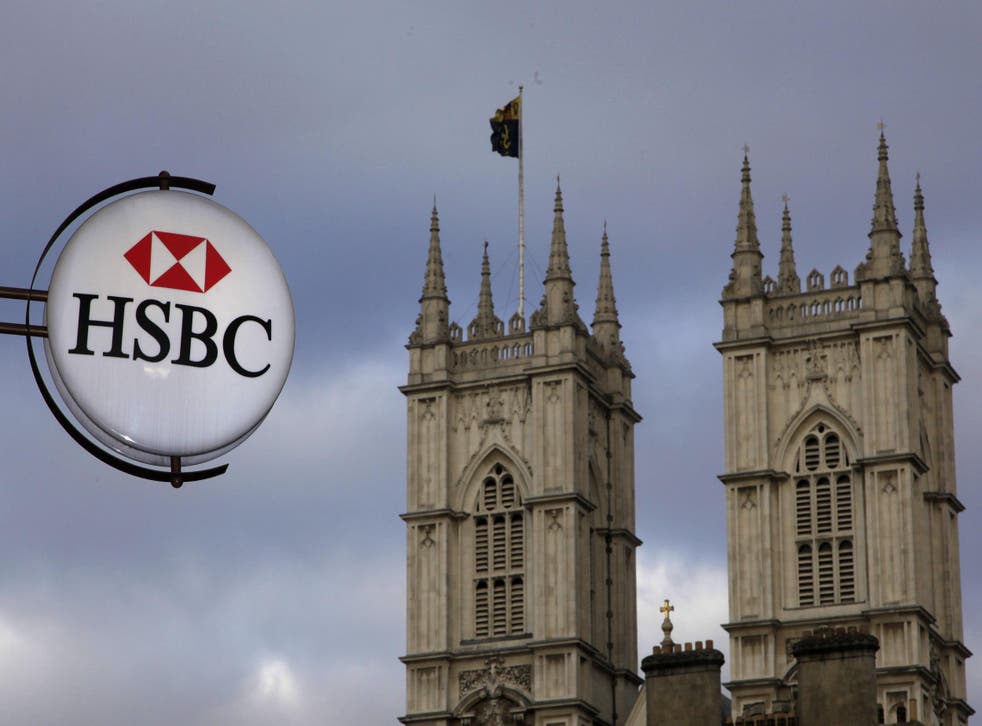 HSBC has indicated that it might move fewer than the 1,000 jobs originally touted to move to Paris away from London after Brexit.
The bank's finance director, Iain Mackay, told reporters on Monday that the figure "may be less than 1,000 employees, but it's up to 1,000".
HSBC's investment bank currently employs around 5000 people in London.
Speaking after the bank published strong results for the third quarter of the financial year, Mr Mackay said that HSBC had put aside $12m (£9.1m) to cover the cost of legal advice relating to Brexit contingency plans in the third quarter.
The bank expects to spend $200-$300m in total on Brexit relocation, he said.
UBS said on Friday that it is increasingly unlikely to move up to 1,000 jobs away from London after Brexit.
The Swiss bank's chief executive Sergio Ermotti told reporters that UBS has already got the licences it needs in its EU bank in Frankfurt to continue doing business after the UK leaves the EU.
He said that the bank's aim was to keep as many people as possible in London. UBS currently employs around 5,000 people in London.
Other global banks have also indicated that they are preparing to move a proportion of their London staff to the continent after Brexit, with Frankfurt, Dublin and Paris emerging as some of the most popular destinations.
Register for free to continue reading
Registration is a free and easy way to support our truly independent journalism
By registering, you will also enjoy limited access to Premium articles, exclusive newsletters, commenting, and virtual events with our leading journalists
Already have an account? sign in
Join our new commenting forum
Join thought-provoking conversations, follow other Independent readers and see their replies